Audi e-tron Range pricing announced
Audi has released pricing for the E-Tron range due to go on sale in the first quarter of 2022. The good news is, as part of the pre-launch phase, Audi has opened the books for customers who wish to reserve any of the upcoming e-tron models.
The range includes the following models:
e-tron 55 SUV
e-tron 55 Sportback
e-tron S Sportback
e-tron GT
RS e-tron GT
These models will only be available in 10 dealerships across South Africa. It'll be 3 in Johannesburg, 3 in Pretoria, and 2 each in Durban and Cape Town. These 10 dealerships will be equipped with fast electric vehicle charging portals that will be accessible to the public. This charging foundation will include portals that range from DC 50 to 75 kW.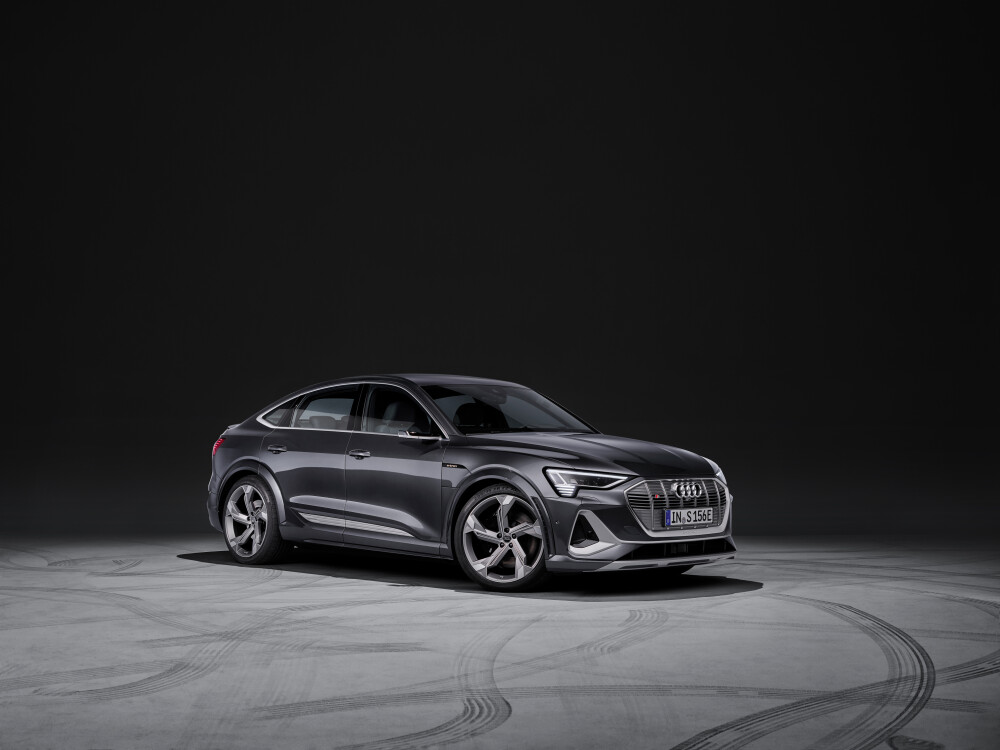 Audi is trying their best to make living with an EV car as easy as possible for its customers. Therefore, when purchasing an e-tron, Audi clients will appreciate admittance to an integral home check by an approved service provider to evaluate the client's singular home charging requirements, to determine the necessary upgrades or installations needed. Audi will also cover the installation of a 32Amps industrial socket up to the value of R5,000, with an end goal to support the adequate setup of a charging point inside the client's home. Most homes in SA use single-phase power, so this setup will allow for convenient integration and the Audi e-tron charger will deliver around 7.2 kW of power towards a 100% charge in an estimated 13-hour charging time. The home charging installation process will be facilitated by the relevant Audi Dealership and extra power upgrades can likewise be offered by the Audi approved service provider and is subject to the singular client requirements at home.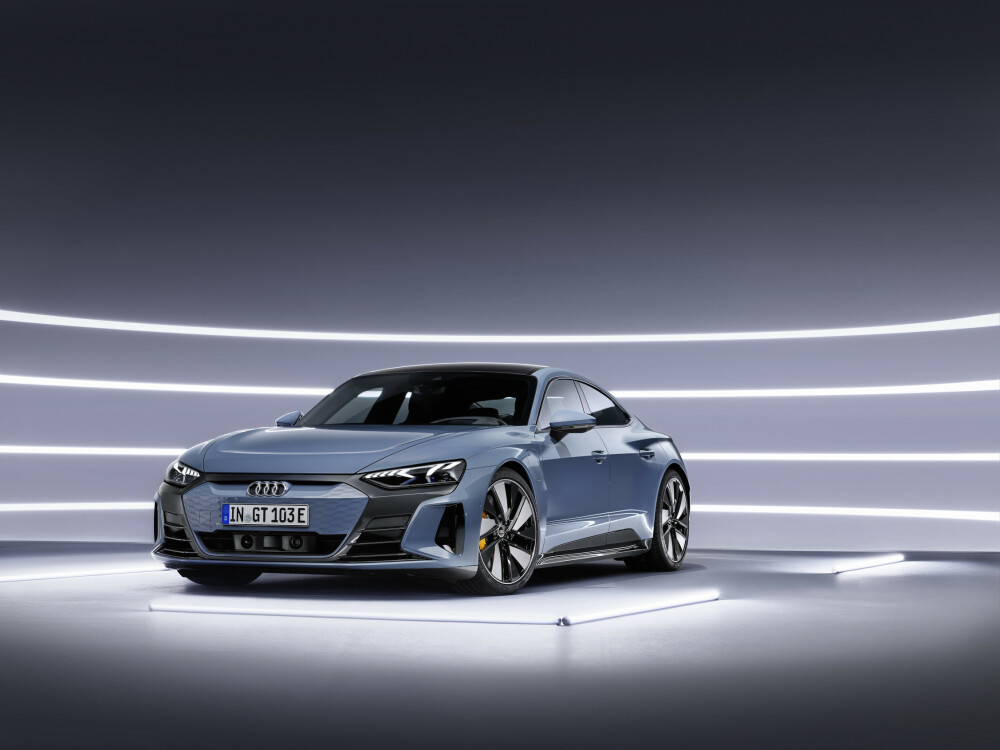 Performance and Pricing:
• e-tron 55 SUV - 300 kW/664 Nm; Range 369-440 km; 5.7s to 100 km/h
R1,990,000 - R2,045,000

• e-tron 55 Sportback - 300 kW/664 Nm; Range 372-453 km; 5.7s to 100 km/h
R2,115,000

• e-tron S Sportback - 370 kW/973 Nm; Range 347-348 km; 4.5s to 100 km/h
R2,425,000

• e-tron GT - 350 kW/630 Nm; Range 452-488 km; 4.5s to 100 km/h
R2,715,000

• RS e-tron GT – 440 kW/830 Nm; Range 433-472 km; 3.6s to 100km/h
R3,300,000
The Audi e-tron range will come standard with a high-level specification list across the model line-up. This will include a range of interior, safety and convenience, performance, and technological features.