BMW i Vision Dee concept signals dramatic 3 Series revival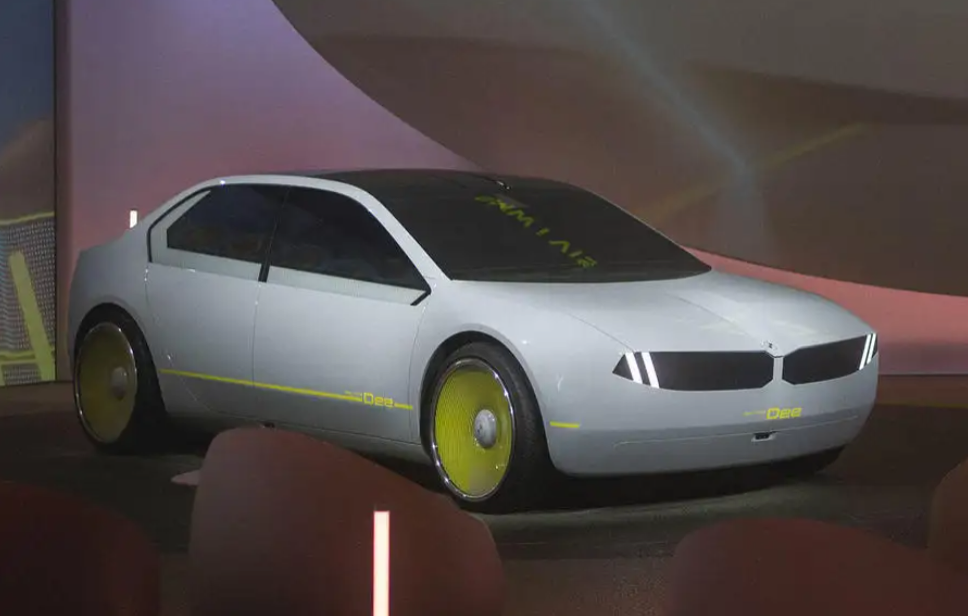 The new i Vision Dee electric concept car, dubbed by the German manufacturer as the "next level of human-machine interaction," foreshadows a radical new tech-focused future for the BMW 3 Series.
The new four-door saloon concept is based on BMW's Neue Klasse platform, an entirely new structure set to underpin a wide range of future internal-combustion-engined, plug-in hybrid, and electric-powered BMW models. It is expected to enter production in 2025 as a replacement for the recently introduced BMW i3 electric saloon for the Chinese market. The daring new idea was introduced during the Las Vegas 2023 Consumer Electronics Show.
A head-up display unit that can project information across the whole width of the windscreen is one of the primary characteristics of the i Vision Dee, which the company has already stated will be available on cars built on the Neue Klasse platform by the middle of the decade. According to BMW, the move aims to extend the relationship between the driver and the car into the digital and virtual world beyond voice control and driver aid features.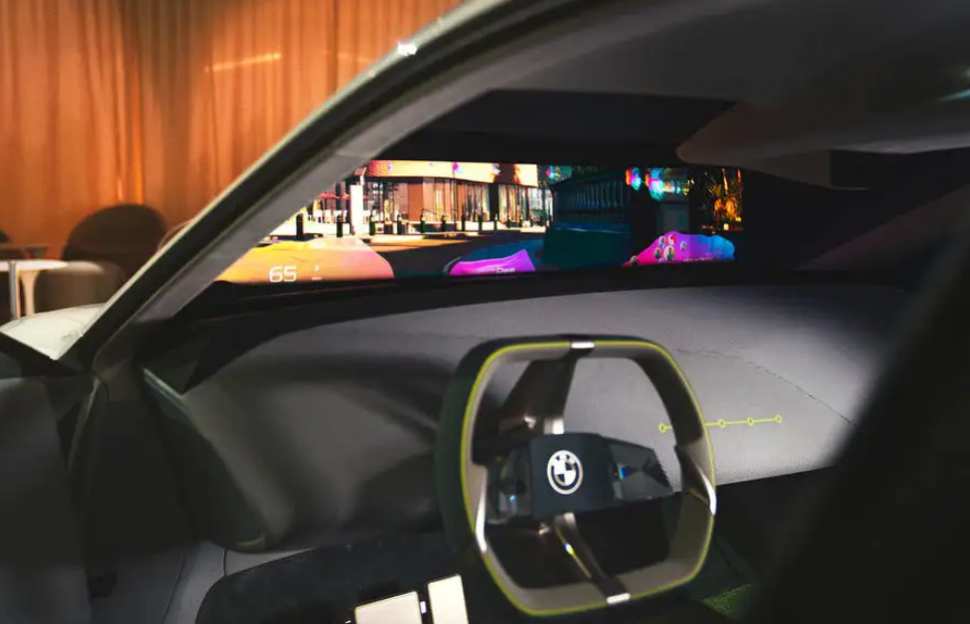 The term "digital emotional experience" is an abbreviation for the concept's name, which also previews a new monolithic external style line that the German company plans to use on upcoming production models.
Similar to BMW's Circular concept car, which was unveiled at the 2021 Munich motor show, the exterior styling previews a new-look enclosed front with the traditional kidney grille replaced by two separate digital panels, each of which incorporates LED headlights as "phygital" (physical-digital) icons in place of the traditional kidney grille.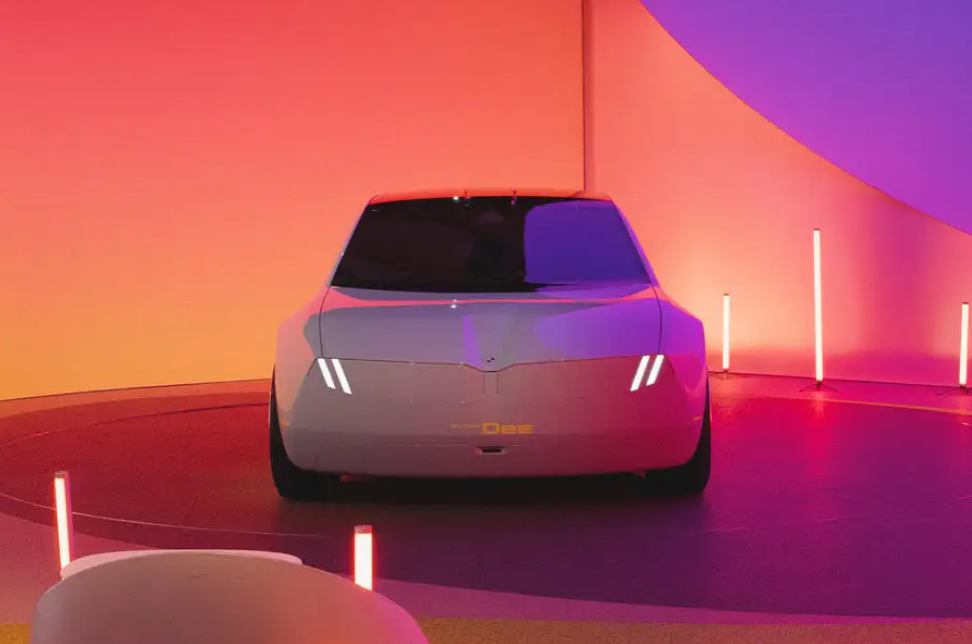 The headlights give visual welcome and departure greetings in addition to changing in size and shape depending on the task they are expected to complete. According to BMW, this gives the new concept its own set of facial emotions. The i Vision Dee's bonnet has a deep central scallop further back, while the flanks have taut surfacing without any feature lines or embellishment.
Inside, the i Vision Dee displays a newly created operating system that BMW intends to introduce in its following line of vehicles. The new head-up display has enabled BMW to eliminate the conventional central infotainment display, a staple of its vehicles since the debut of its iDrive infotainment platform in the fourth-generation BMW 7 Series in 2001. This has resulted in a more straightforward interior.
According to BMW, the system it is developing for its upcoming models would let the driver control how much digital content they are exposed to at any one time. The goal is to improve the immersion and realism of the driving experience.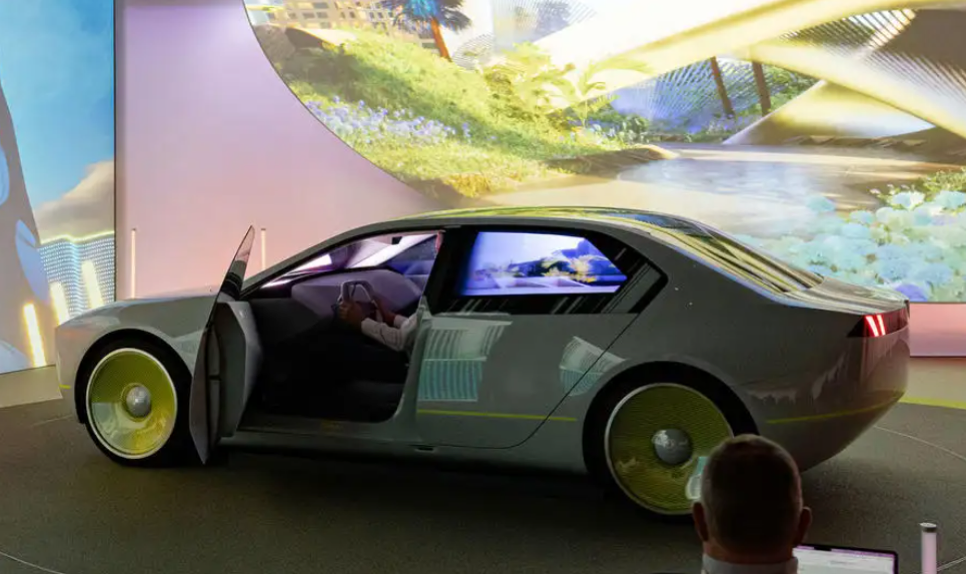 No information regarding the Dee's drivetrain has been released, but BMW has already acknowledged that it is developing cutting-edge new cylindrical battery technology that will significantly increase the driving range and charging efficiency of its Neue Klasse EVs.