Breathtaking - The Bugatti Chiron Super Sport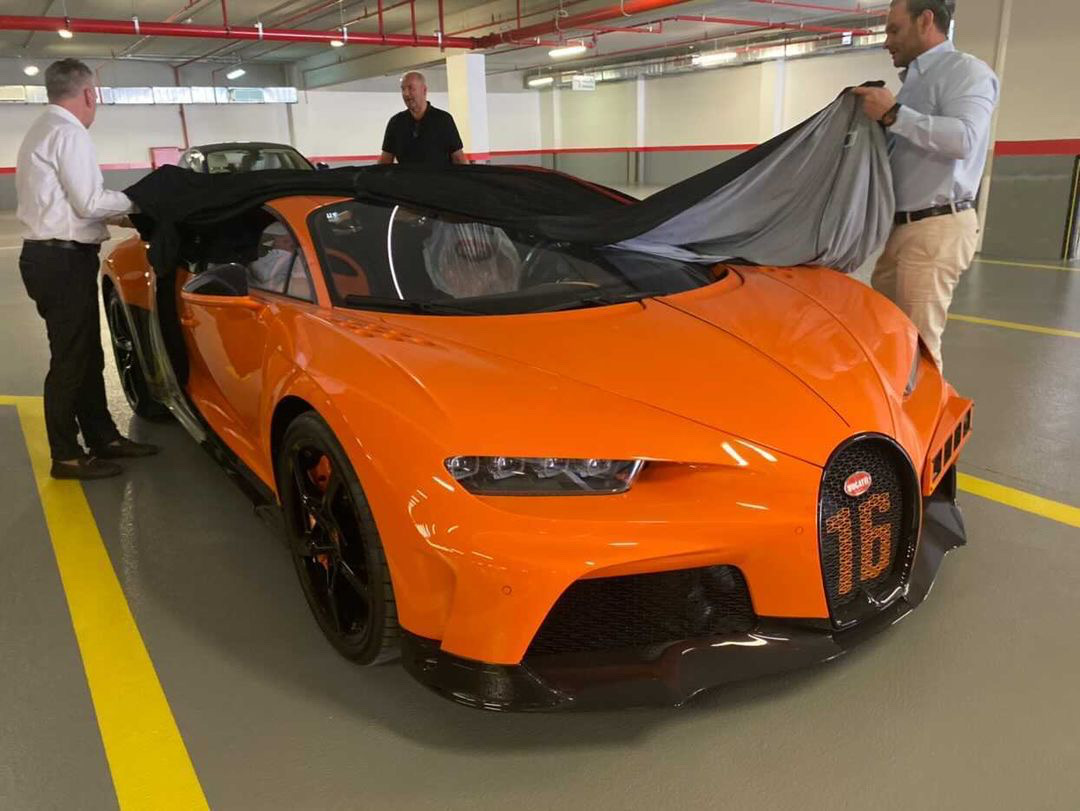 Quick Facts:

Engine: 8.0-litre quad-turbocharged W16
Transmission: 7-speed dual-clutch auto
0 - 200: 5.8s
Top Speed: 440km/h
Power: 1,177 kW 
By "Coach" Karabo Nqabakazi Mashiane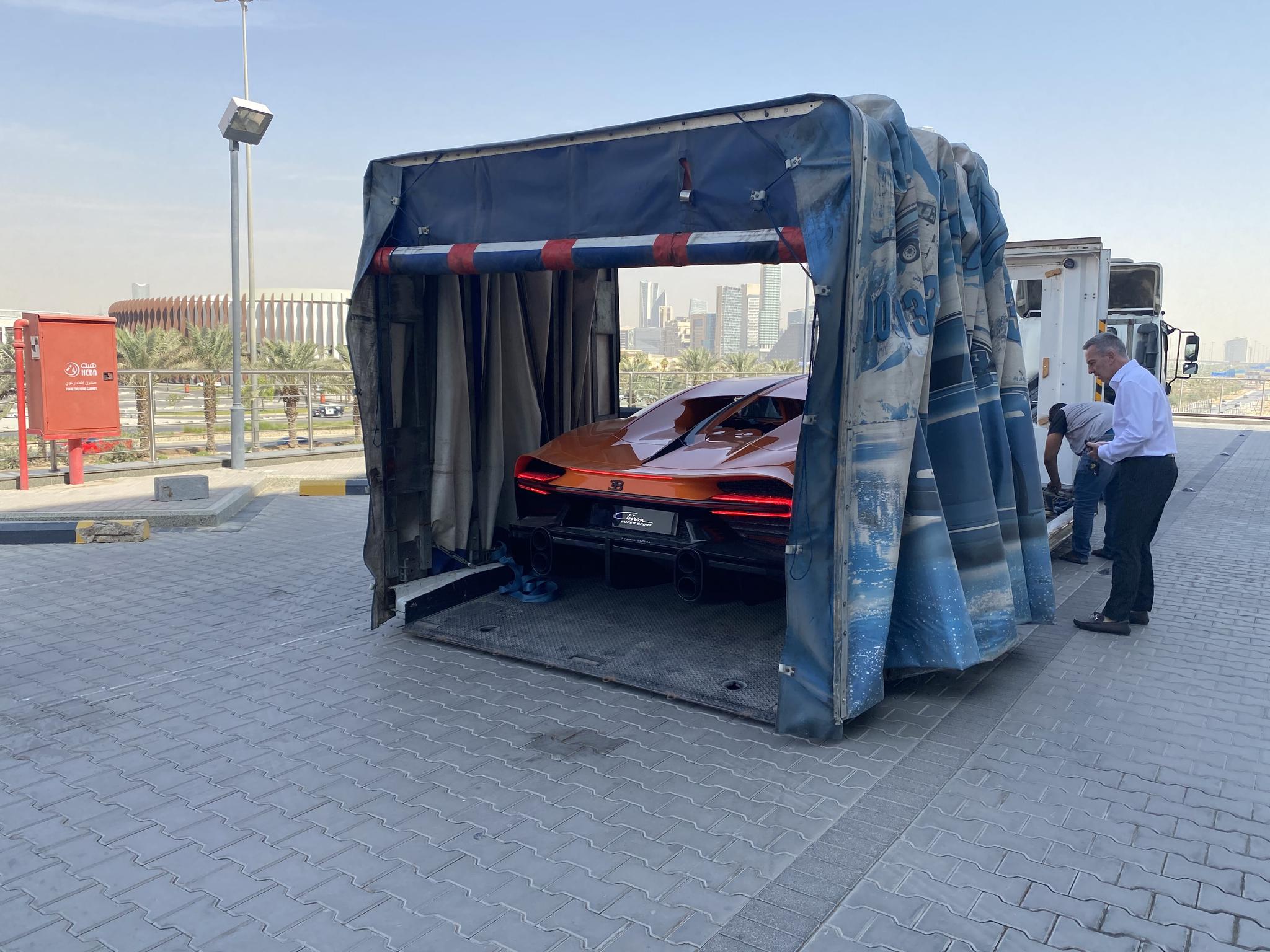 As the truck door opens, what is the epitome of sublime aesthetics; a factory fresh Bugatti Chiron Super Sport emerges.
The engine powers up, the four stacked exhausts greet us with an exuberant growl (a roar, if you will). Jaw-dropping to say the very least. The tail-lights lit like sultry bedroom looking eyes (his not leaving mine, and mine his).
Slowly as it's backing up like an ambush predator about to pounce on its prey. What an alluring way to announce that it has officially touched down on Saudi Arabian soil.
He's bigger and wider than I had anticipated (250mm more to be precise). That ought to ensure longer laminar, more slippery flow. A work of aerodynamic art.
I'm known to judge a man by the shoes that he wears- his, well the bespoke Michelin Pilot Sport Cup 2's, he can withstand anything- much less my mood that changes at high-speed.
His doors open, ready to embrace each other's presence. I begin to unwrap the 'Bugatti' labelled plastic from the passenger seat. Epitomizing that it is indeed the inside that too, counts.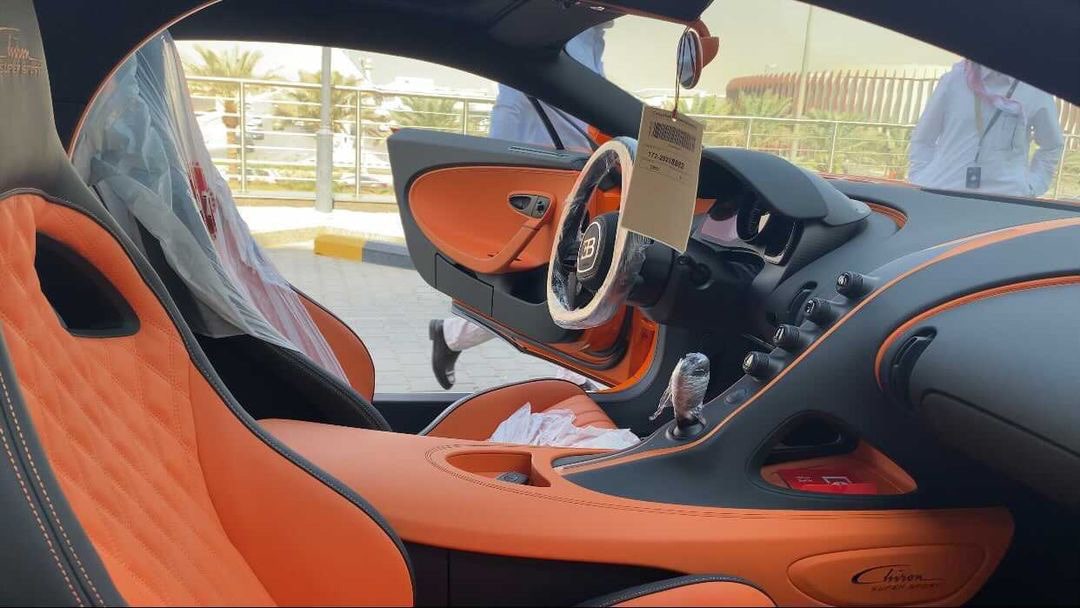 Black and orange diamond-stitched smooth leather- Sport appeal meets oozing luxury; it was like the scent of raindrops on a hot summer's day tickling my nose.
Strapped up, and ready for take-off, my eyes begin to wander- the cockpit is impeccable. Glaring at the dials, analogue speedometer, up to the open roof, and down with the ambient light between the driver's seat and mine. I wasn't quite ready for what was to come.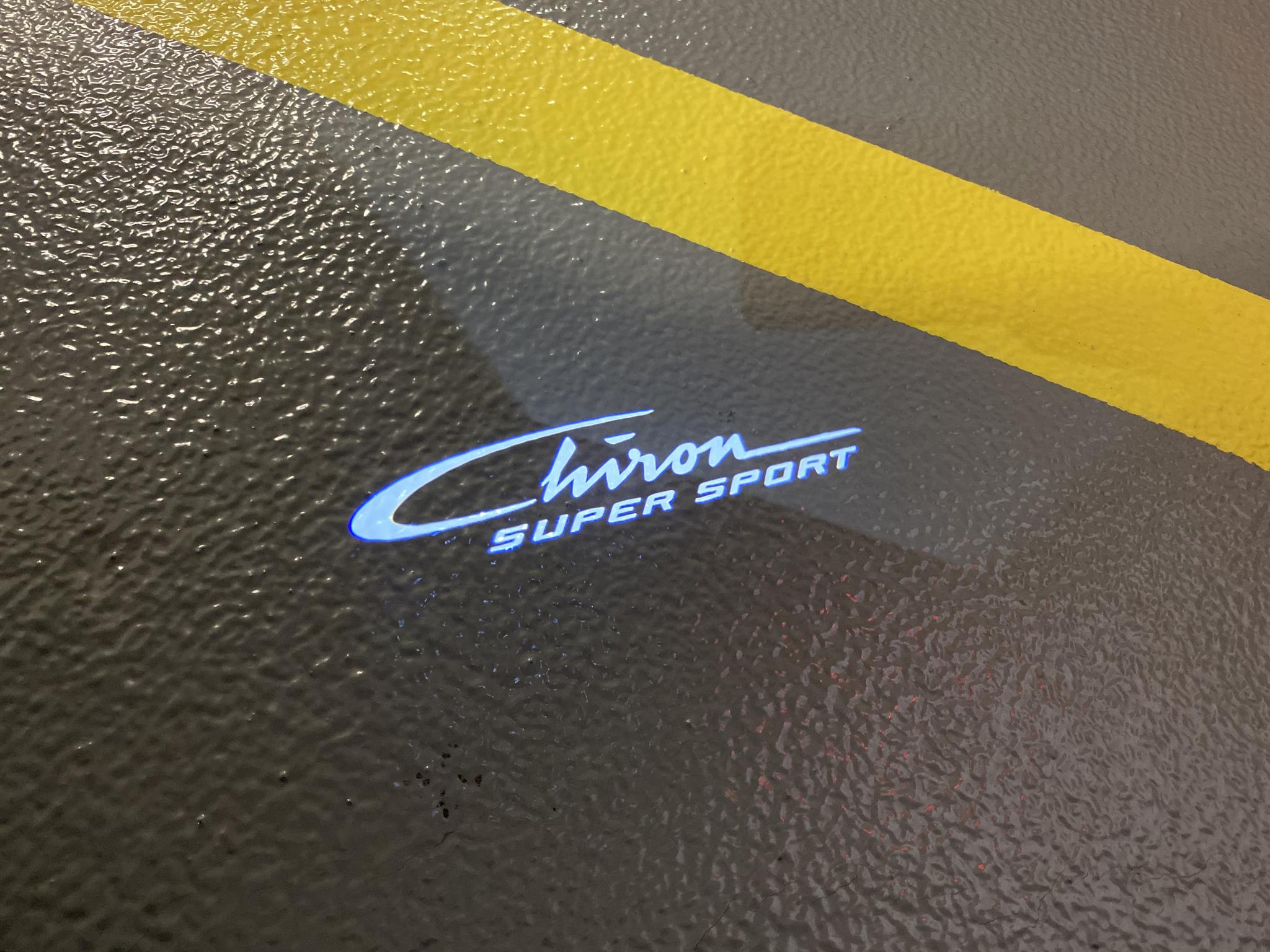 Launching into its maximized straight line exhilarating speed, the dominion of his W16 8.0-Liter quad-turbo 1600 Horse powered engine- I'm pinned against my seat. Panting… My back arches to anticipate whatever comes next.
Every fibre of my body is enticed by the engine grunt with a mere push on the accelerator. I 'scrome' in my head, giggled a little too as it vigorously stimulated every neural impulse in my body, as I'm treated to a rev (of three) as it downshifts to stop. It is breathtaking, almost literally.
Rapper Ace Hood was spot on- this is the kind of car one would go to sleep, and wake up in for one never to lose sight of it. I squandered a little- I didn't want this arousing experience to end.
As if I didn't already know what I was in, I'm reminded by the 'Chiron Super Sport' aluminated floor shining from my door as I open to exit. Needless to say, it was by far one of the best sensual automobile encounters for me to date.