Driven | 2021 Suzuki Swift GLX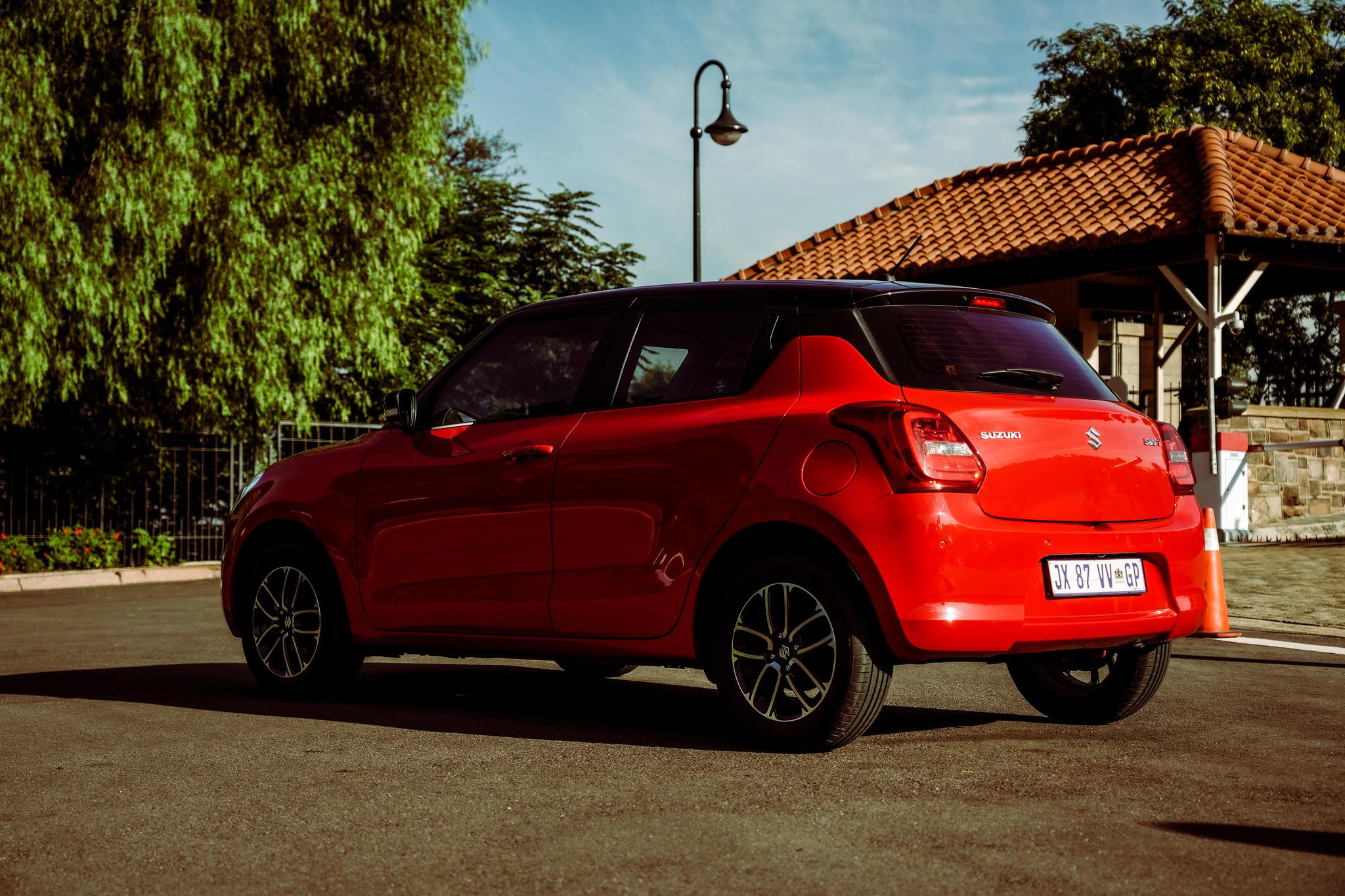 Quick Facts:

Price: From R189 900

Engine: 1.2-litre petrol engine
Transmission: five-speed manual transmission
Power/Torque: 61kW/112Nm
With Suzuki constantly on the rise every month in the Automotive industry, we had a chance of sampling the facelifted Swift in its GLX guise. Although some changes are very subtle, the Suzuki Swift received some updates in 2021 that saw it receive a two-tone roof on the range-topping GLX models, new colours, new alloys as well as a new grille among other safety features/ (more on that later).
Our model being the range-topping model, it was kitted with all the bells and whistles and the first thing that stood out was its two-tone paintwork. The red body with the black roof worked a lot and the new alloy designs also pleased the eyes. The Suzuki Swift is a solid all-rounder that punches way above its weight, while it is a budget-friendly car, Suzuki has ensured that potential buyers get a lot of value for their money with what is on offer, and what you pay for.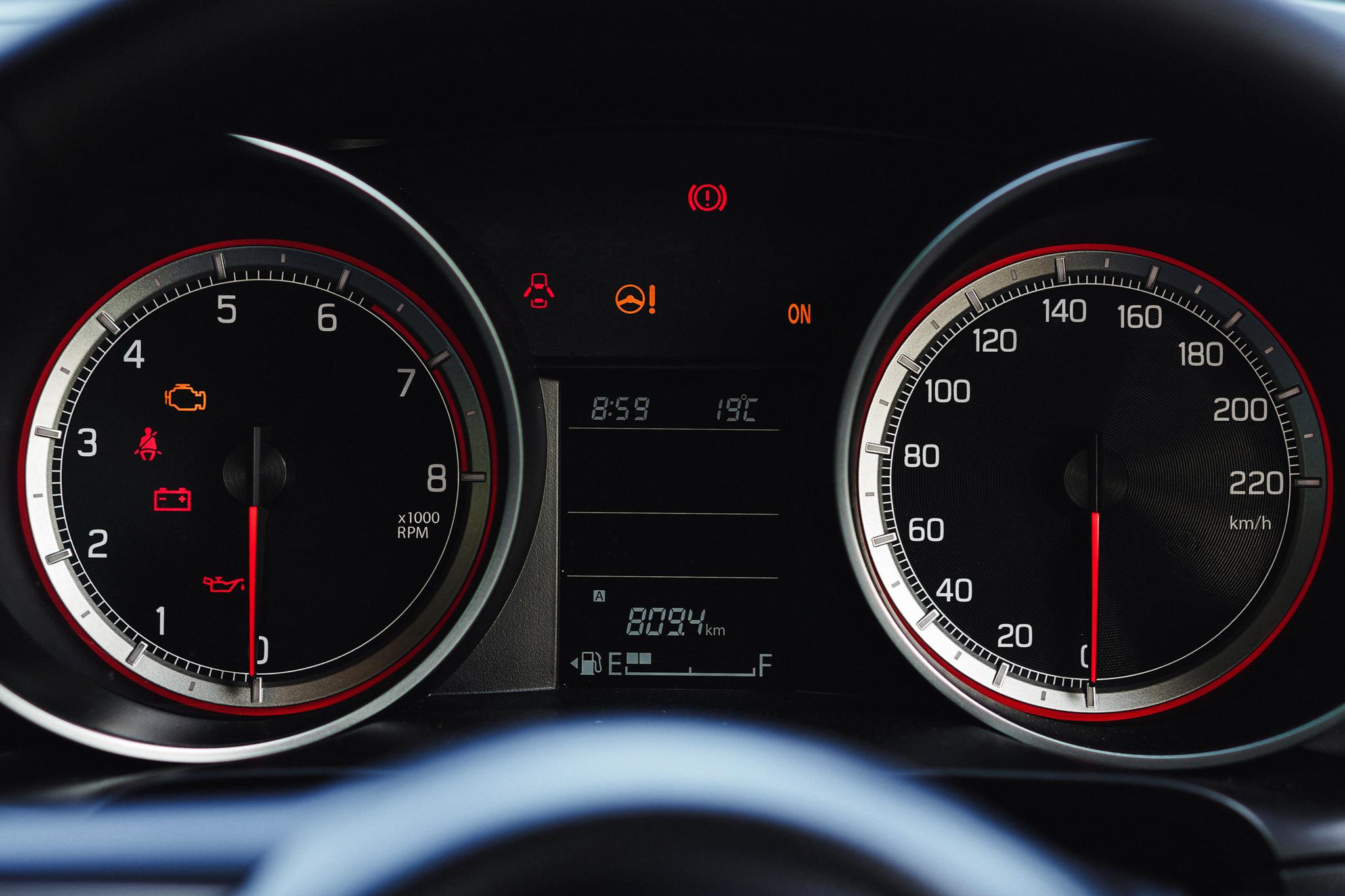 Inside, the value-added offering continues yet again, our GLX model received quite a lot of specifications. A leather-trimmed steering wheel and gear lever, a seven-inch infotainment screen which has Bluetooth as well as phone mirroring capabilities while doubling up as the reverse camera. The cabin is spacious, with the cloth seats being very comfortable and offering ample room to adjust. The only problem we seem to have with the Suzuki infotainment is the lack of physical buttons, and while this is not fussy because you are able to use the steering wheel controls, it just takes a bit of getting used to but it is not a train smash.
In terms of the drive, the Suzuki Swift is powered by a 1.2-litre naturally aspirated petrol engine which delivers 61nm/122nm via a five-speed manual gearbox. While an AMT transmission is available, we thought that the manual was best suited for this vehicle. The gear changes are soft, the clutch is light and the peppy 1.2 engine does slight work of whatever is thrown at it. It thrives in saving fuel, our time with the Swift saw us average a healthy 5L/100Km and this was without trying to be fuel savvy. A feat that many budget-friendly cars fail to achieve. The benefit of Hill-assist especially in the manual guise was a blessing at inclines, we had not sampled a manual in quite some time and this feature ensured that we did not roll back into other cars.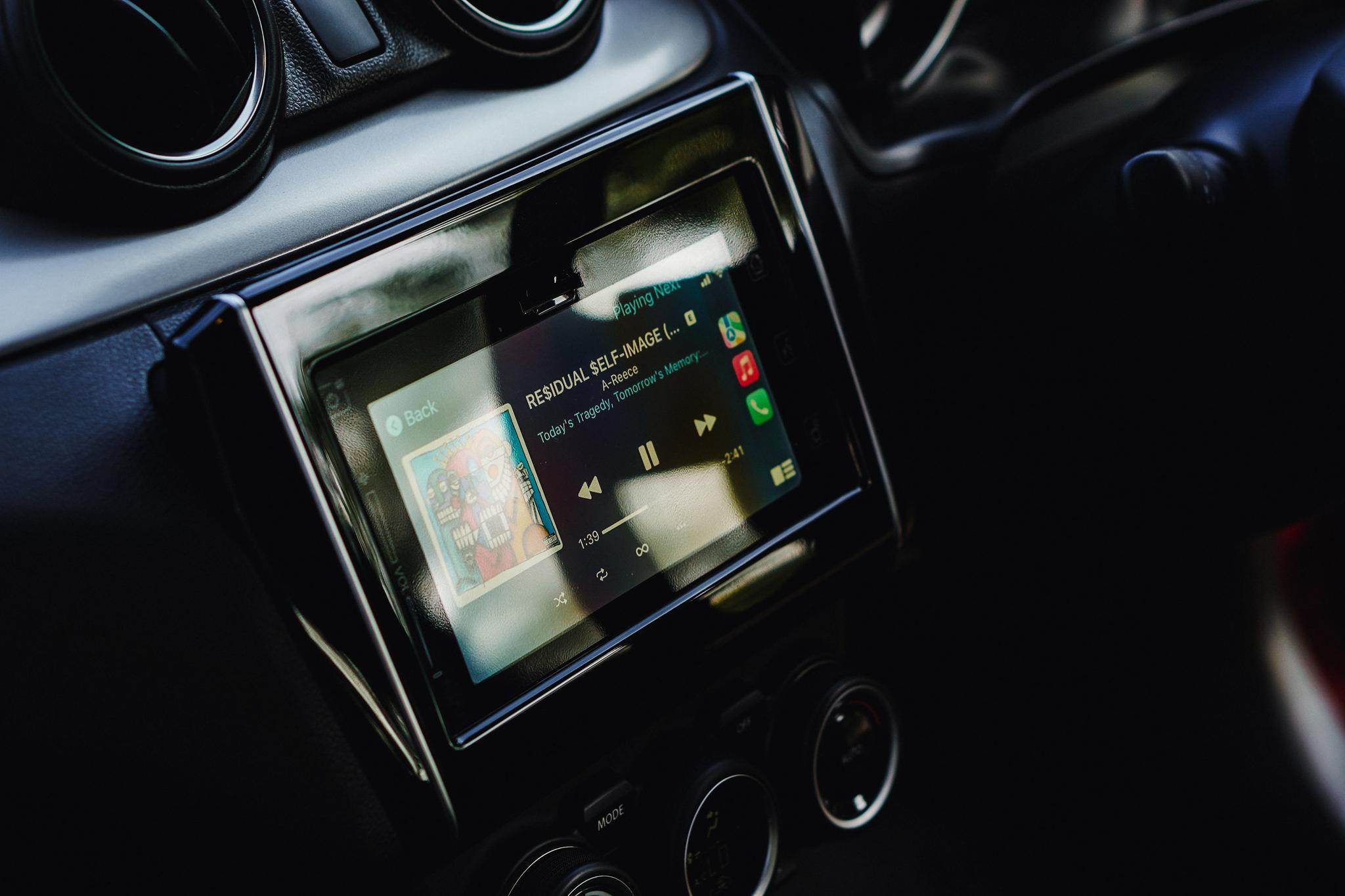 Overtaking is something we cannot complain about, having the option to select your own gear so that overtaking manoeuvres is seamless was something we appreciated and why we praise the manual transmission inside the Swift. On the safety side, the Suzuki Swift is equipped with dual front airbags as well as ABS/EBD.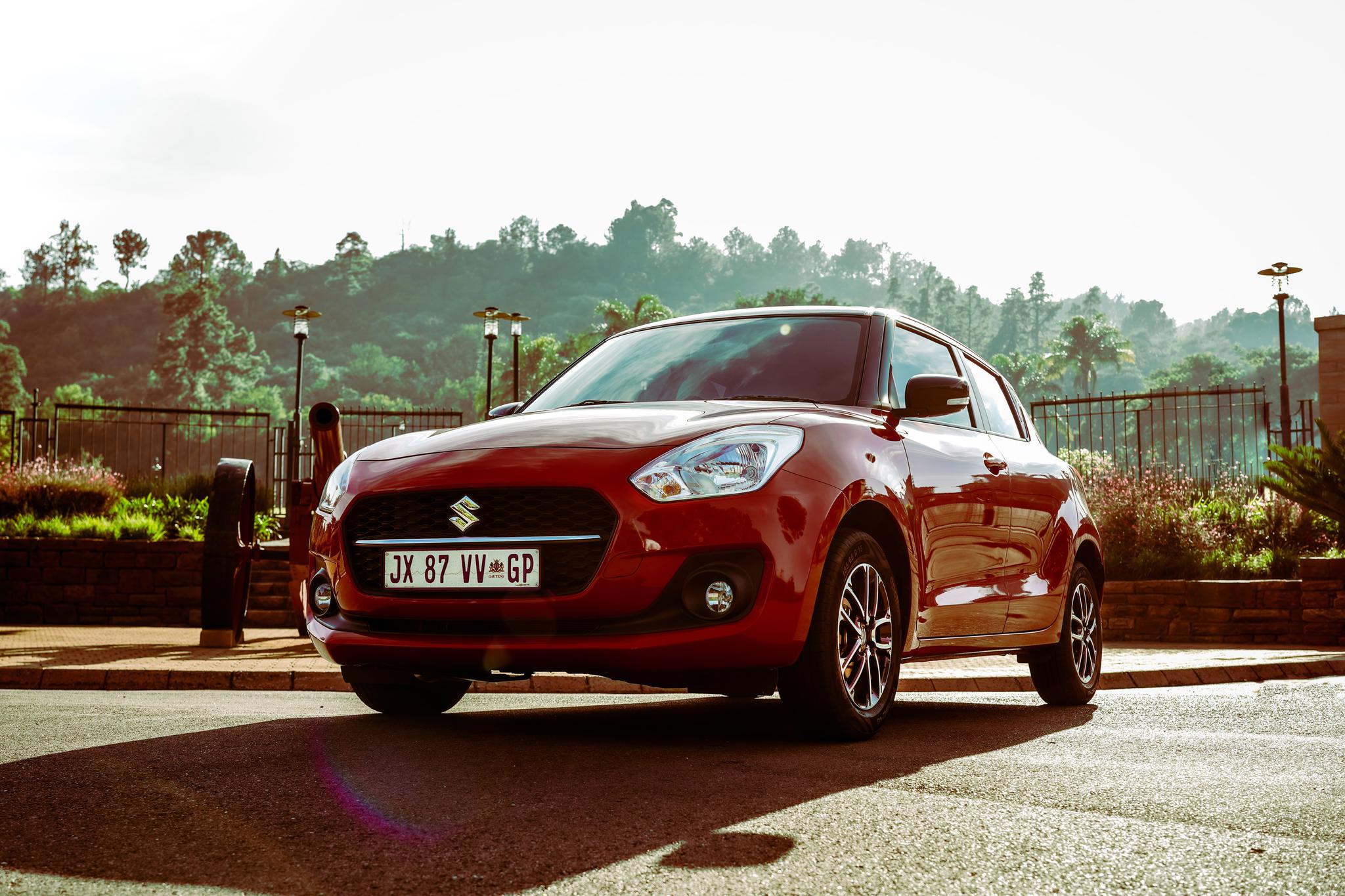 All around, the Swift is an amazing budget-friendly car that thrives wherever it is (city or highway). The Swift reminded us of just how great budget cars used to be and also just why the Suzuki marquee keeps climbing up the charts. They have perfected the recipe in terms of the offering, pricing as well as the product that their offerings speak for themselves and essentially, the cars sell themselves off the floors.
Pricing
Suzuki Swift 1.2 GA MT – R184 900
Suzuki Swift 1.2 GL MT – R203 900
Suzuki Swift 1.2 GL AMT – R218 900
Suzuki Swift 1.2 GLX MT – R222 900 - Driven
Suzuki Swift 1.2 GLX AMT – R238 900
The Suzuki Swift comes standard with a 2 year / 30 000 km Service Plan and a 5 year / 200 000 km Promotional Warranty. For the best Suzuki experience, your Suzuki Swift must be serviced once every twelve months or every 15 000 km, whichever comes first.