Driven | 2022 Suzuki Celerio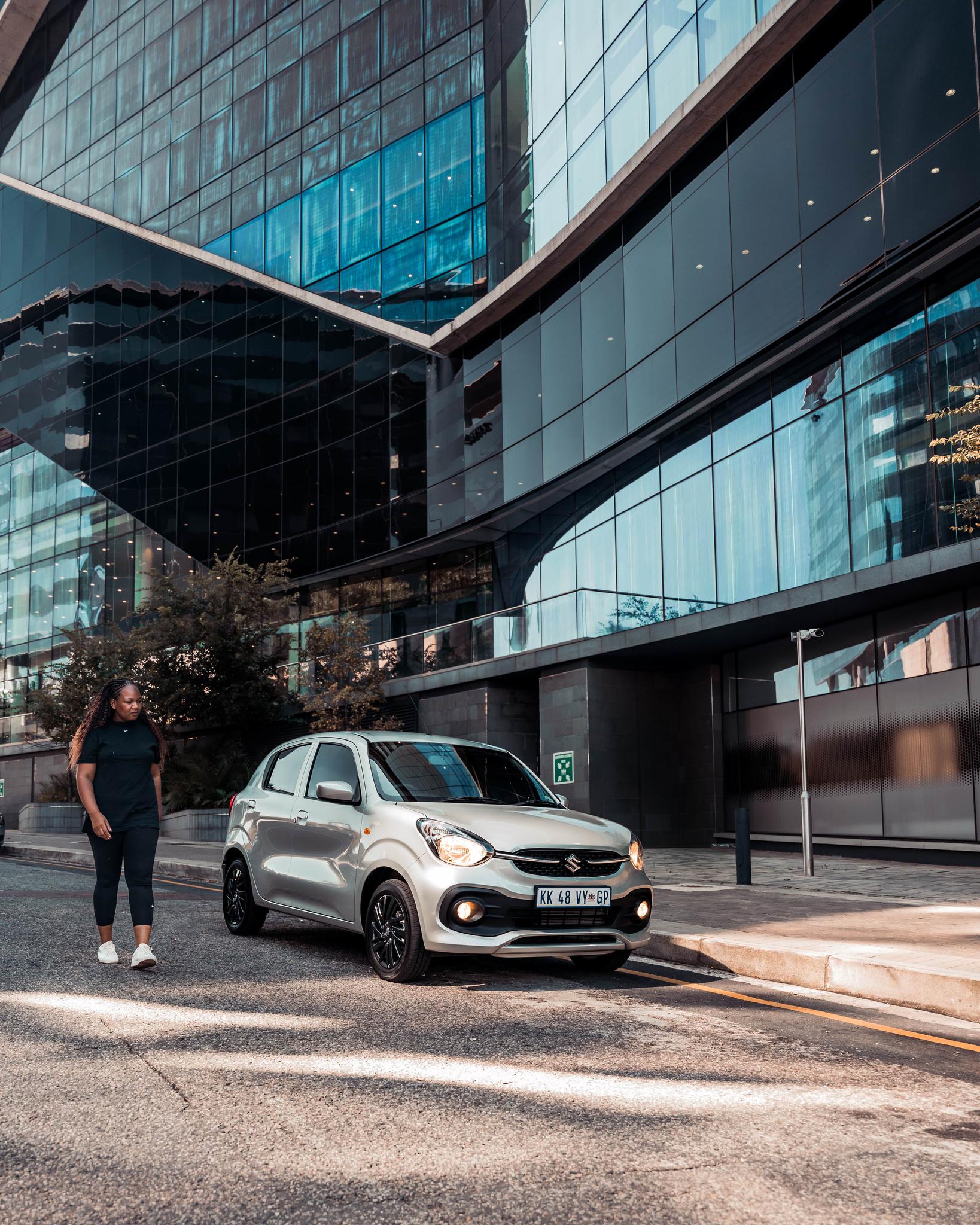 Quick Facts:

Price: From R309 900

Engine: 1.0-litre petrol engine
Transmission: five-speed manual transmission
Power/Torque: 74kW/160Nm
I had the opportunity to drive the most fuel-efficient car Suzuki Celerio in South Africa. Powered by 1.0 a 3 Cylinder petrol engine producing 49kW/89Nm of torque with a 5-speed manual box to deliver power smoothly to the front wheels. I found it perfect for my short trips to work and around the city, it is practical, it's easy to drive, not shaky on the highway when trucks pass nearby. It averages 4.4L/100km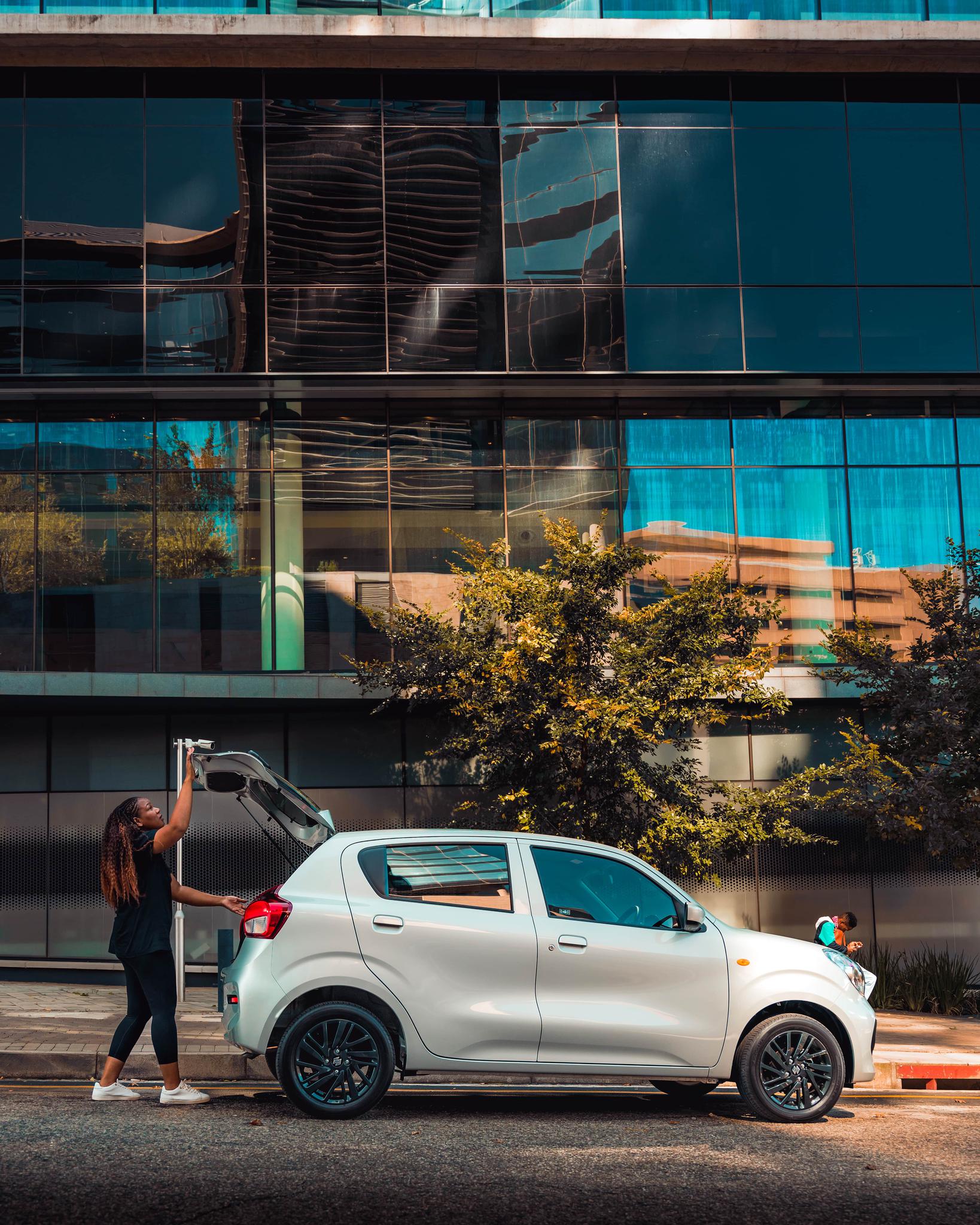 I love the way Suzuki Celerio zips around the city and on the highway. It can fit into any car parking area and all thanks to the rear park distance control I could park smart without worrying about causing damage to the vehicle.
There's enough room for life's adventures, the Celerio has a generous 295L of luggage capacity that have expandable seat setups that let you load anything you need in the cabin. For a small car, I am impressed that there's plenty of room and as tall as I am I could fit in and seat comfortably.
Overall, in terms of design, it looks good. It is perfect for running errands and going to work all thanks to the less fuel consumption. It moves you from point A to B in a smart way. Everything on the dashboard is easy to use and you can connect your phone using Bluetooth to listen to your favourite music and navigate around. The Celerio does the job it was created for and gets up to five occupants at low running costs. I would recommend it for first time buyers as the price is very attractive to buyers on a budget.
If you are looking for a cheap car, that does not feel cheap and is cheap on fuel consumption and maintenance Celerio is the var you need to look at.
Pricing
Celerio 1.0i GA MT 174 900
Celerio 1.0i GL MT 194 900
Celerio 1.0i GL AMT 209 900
The Suzuki Celerio retails with a 5yr / 200 000km promotional warranty and a 2 yr / 30 000km service plan.