Driven | 2022 Volkswagen Polo Life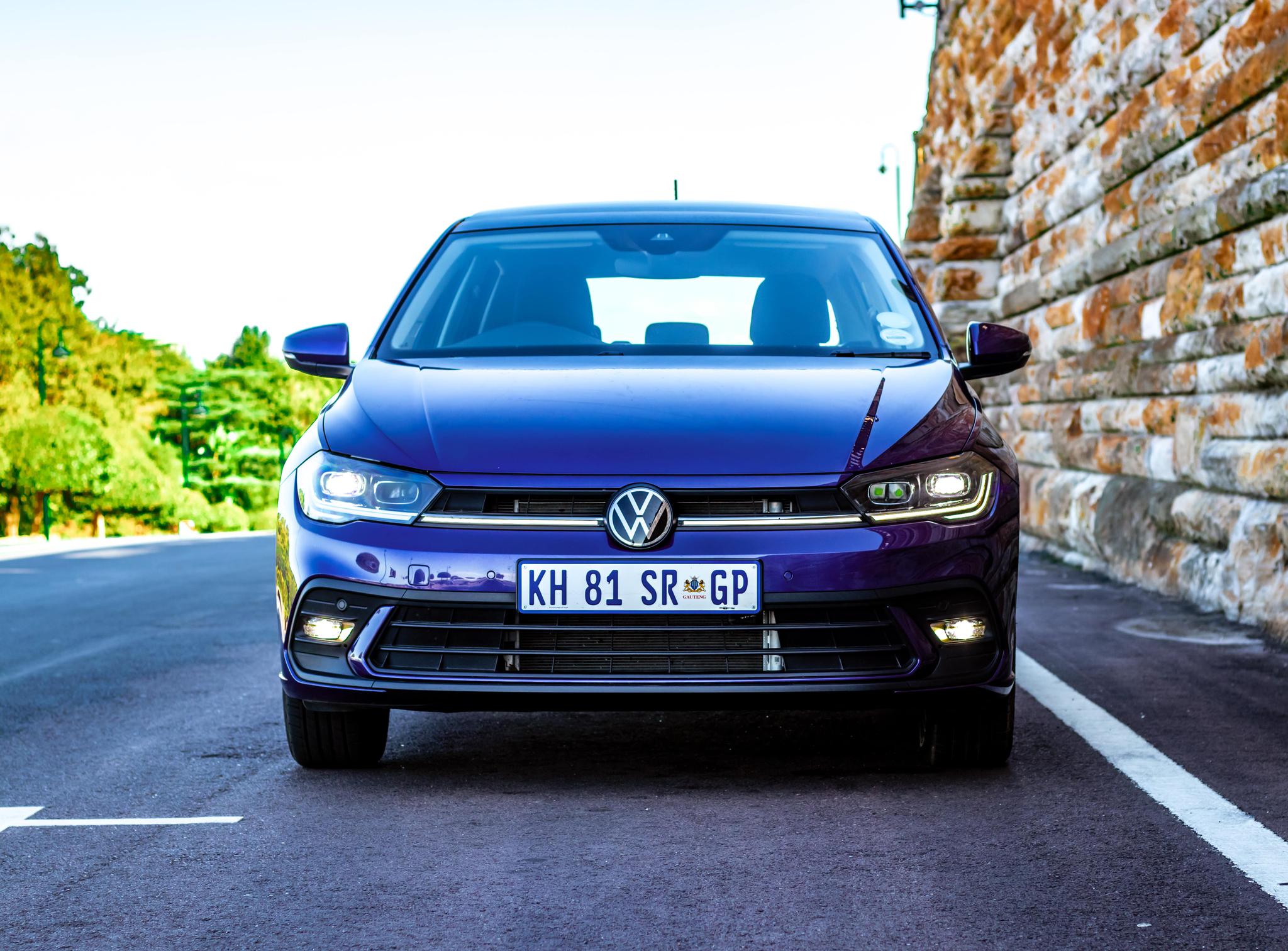 Quick Facts:

Price: From R311 900

Engine: 1.0-litre petrol engine
Transmission: five-speed manual transmission
Power/Torque: 70kW/175Nm
Now in its sixth generation, bigger and better, we spent time sampling the facelifted Polo in its 70kW Life variant. While we sampled the A0 segment leader at launch, having it in our garage for a week gave us a better view of how the model is and just why it consistently dominates the sales charts.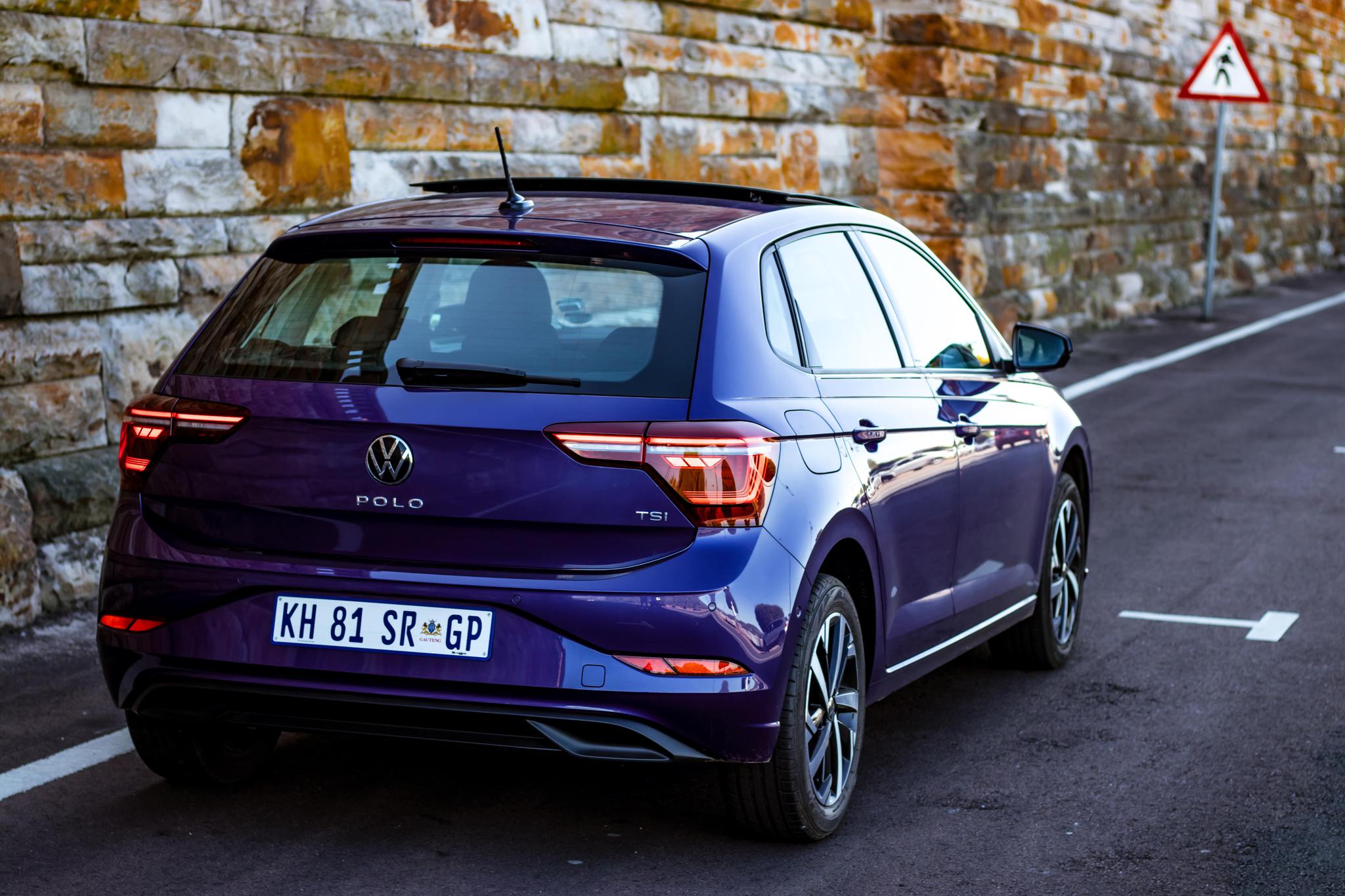 Having received some updates on the exterior as well as interior, the locally manufactured Polo now matches up to its older brother, the Golf in terms of technology as well as digitisation. At the front, a new face with IQ. Matrix headlights (optional) with a light bar dominate, while the side is flanked by new alloy designs. The rear then receives sequential turn signals or as they are called these days "bare with me's".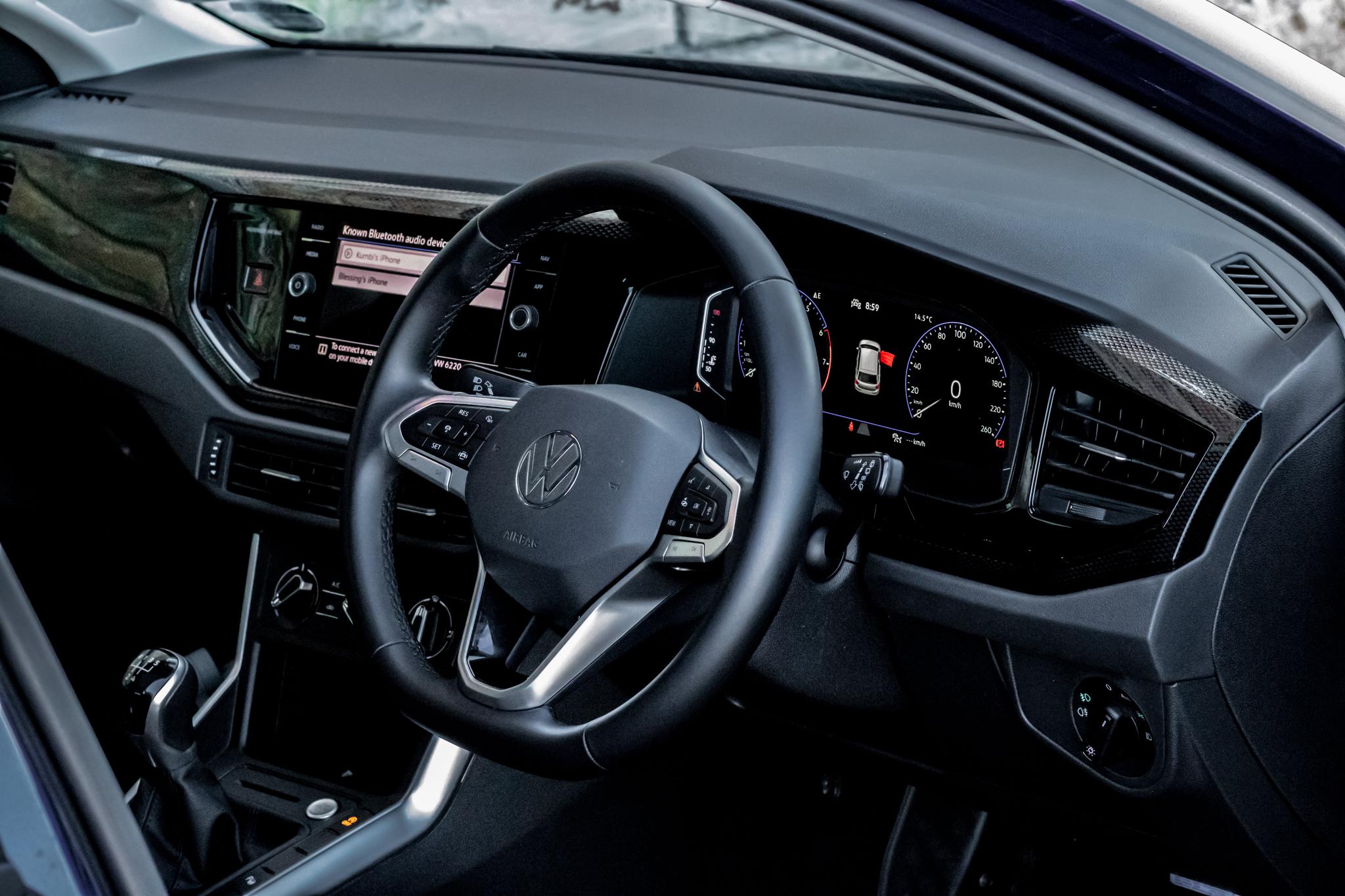 Inside, our test unit was equipped with a Digital drivers display, our infotainment features an 8-inch discover media infotainment which has wireless screen mirroring capabilities. In terms of keeping charged, our unit had 4 USB ports as well as A wireless charging pad. If you recall the Polo Journey, you will gladly appreciate just how spacious the cabin is now. Fitting four grown adults with ease with a sensible boot. 
The drive train has not changed, still making use of a 1.0 turbocharged petrol unit that produces 70kW/175 nm of torque, our model was mated to a five-speed manual transmission. The drive delivered just a great amount of power, comfort as well as efficiency. It remains the segment leader in terms of its on-road characteristics. The ride is well refined, performs and handles exceptionally well and offers a confidence-inspiring drive. The steering is responsive while the level of noise that comes through the cabin is acceptable. Fuel efficiency is something the Polo has always excelled at, our best figures came in at 5.5L/100kms during our weekly stint. The only downside, the notable turbo lag, it feel like it does not want to do anything as you pull away then there comes a burst of power.
Overall, our contributor Reba Semakane said that "the Polo just sells itself" and this is very true. Volkswagen has put in an enormous amount of time and work into the Polo and this is why it will consistently sell. The price might be out of reach for those who has always wished to buy the Polo as their "first" car because of affordability. While it served as an entry-level point for consumers, that is unfortunate not the case any longer, and this is understandable given the technology, safety as well as other elements that has gone into the Polo. The Polo is well built, practical and now very family orientated like the Golf, well.. it is now more "Golfy". 
Pricing
Polo 1.0TSI 70 kW Manual – R311 800
Polo 1.0TSI 70 kW Life Manual – R350 000 - Driven
Polo 1.0TSI 85 kW Life DSG – R370 700
Polo 1.0TSI 85 kW R-Line DSG – R421 900
Polo 2.0TSI GTI – R489 400