Driven - Mazda CX-30 2.0 Individual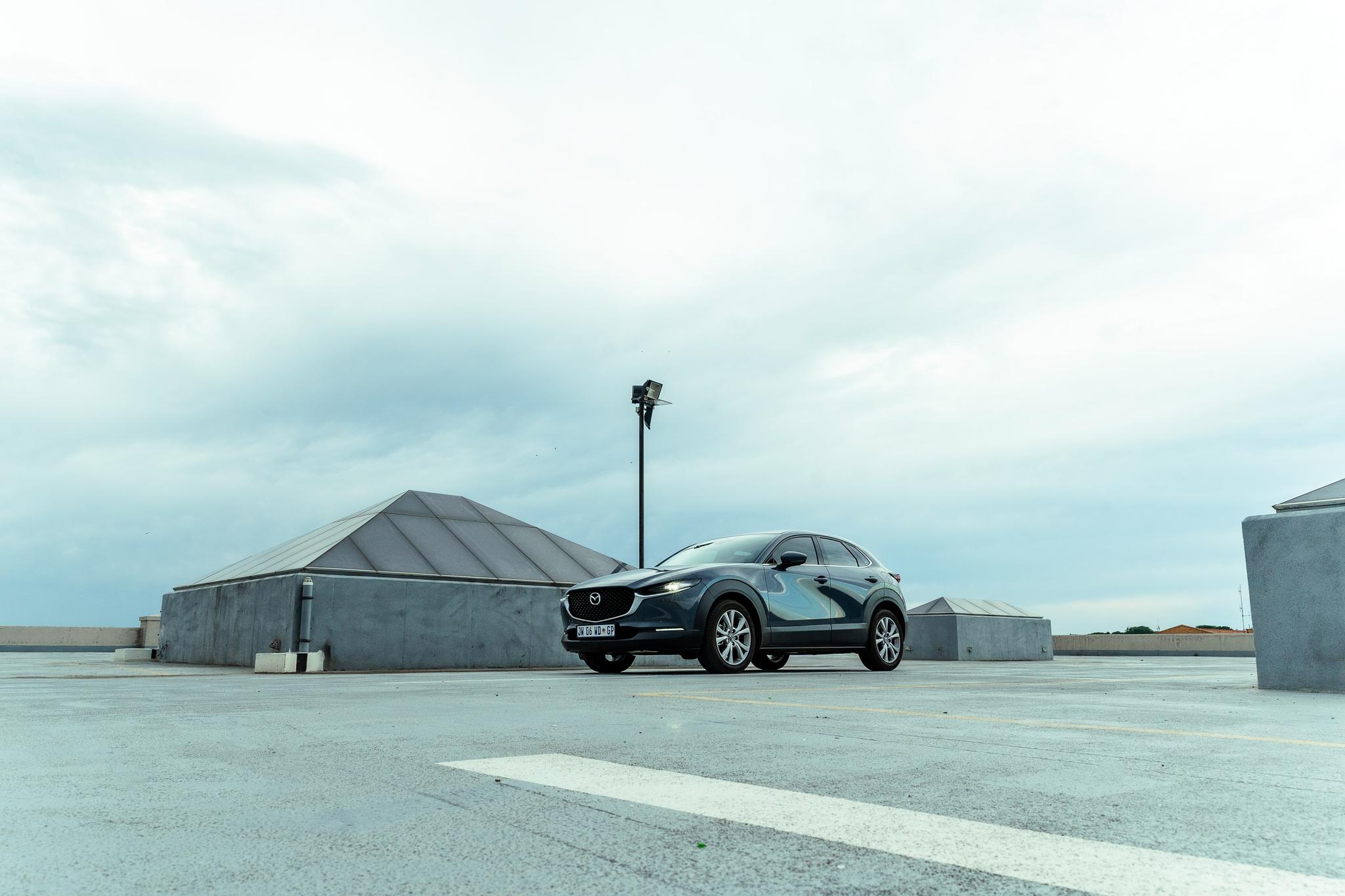 Quick Facts:

Price: From R469 000

Engine: 2.0-litre naturally aspirated engine
Transmission: six-speed auto
Power/Torque: 121kW/231Nm
We spent a week sampling Mazda's compact SUV the CX-30 in its range-topping Individual option and we were immensely impressed with the product.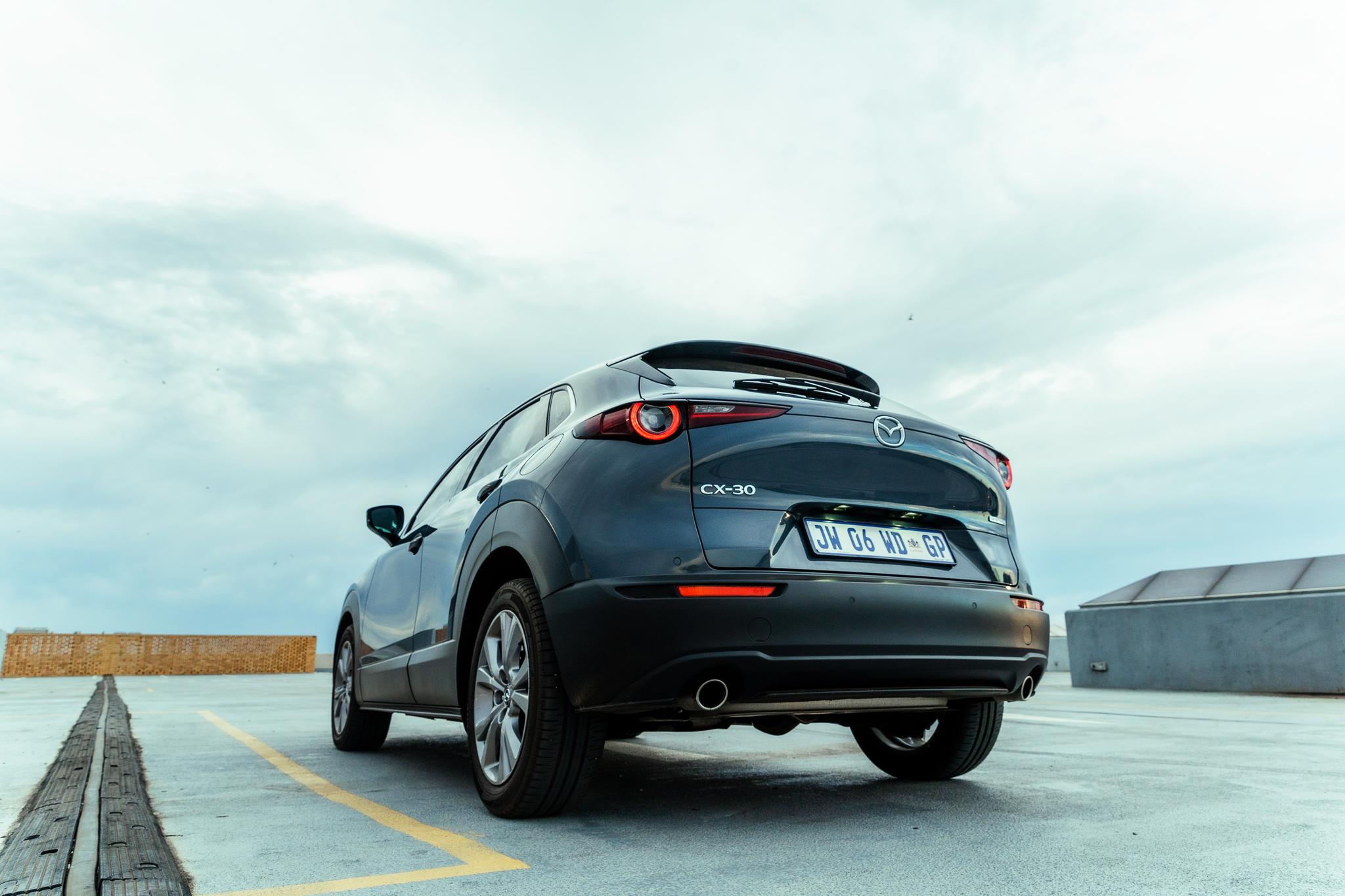 The CX-30 fits between the CX-3 and CX-5, making it attractive to buyers who are not looking for the smaller CX-3 or the rather larger CX-5. Traditionally, Mazda has been known for its quality engines and luxurious interiors and our test vehicle delivered on both fronts. The exterior was well put together too with quite a few people asking about our test product.
Mazda's front end is characterised by a grille seen across its entire lineup. Automatic LED headlights flank the grille at the front, while stylish alloy wheels complete the appearance. Certainly a visually appealing vehicle, the Mazda CX-30 looks good from every angle.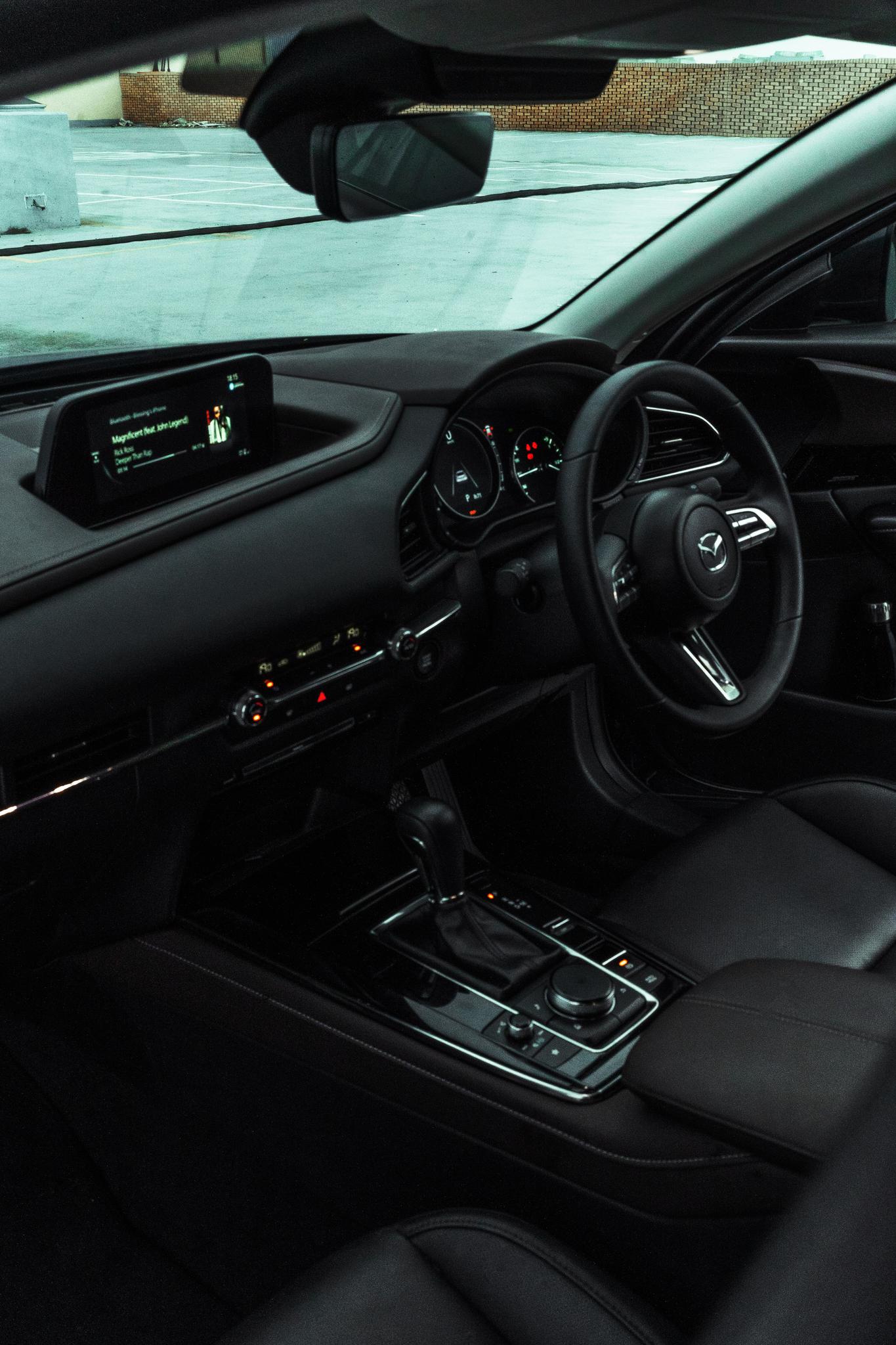 A beautifully leather-wrapped interior with some of the most comfortable seats we've experienced. Although there is plenty of room for both front and rear passengers, the sloping roofline may pose a problem for taller passengers, as we saw with one member of our team. Anyone who is an audiophile will love the Bose sound system. The infotainment system, though, was our pet peeve. The screen is not a touch screen, so you still need to use the swivel dial to access some functions. Generally, a spacious interior with only a few issues noted.
As for the drivetrain, it is powered by a 2.0-litre naturally aspirated engine that delivers 121kW and 231nm of torque. Although it may not be as frugal as the Mazda products we have tested, it maintained a reasonable 7.5l/100kms during our tenure as opposed to the 6.6l claimed by Mazda. Its drive is punchy, and its 6-speed automatic transmission is remarkably accurate when it comes to selecting the right gear. Whether you're riding in an urban area or on the highway, you'll have a wonderful time. It's an extremely solid car on the road, with excellent throttle and steering response.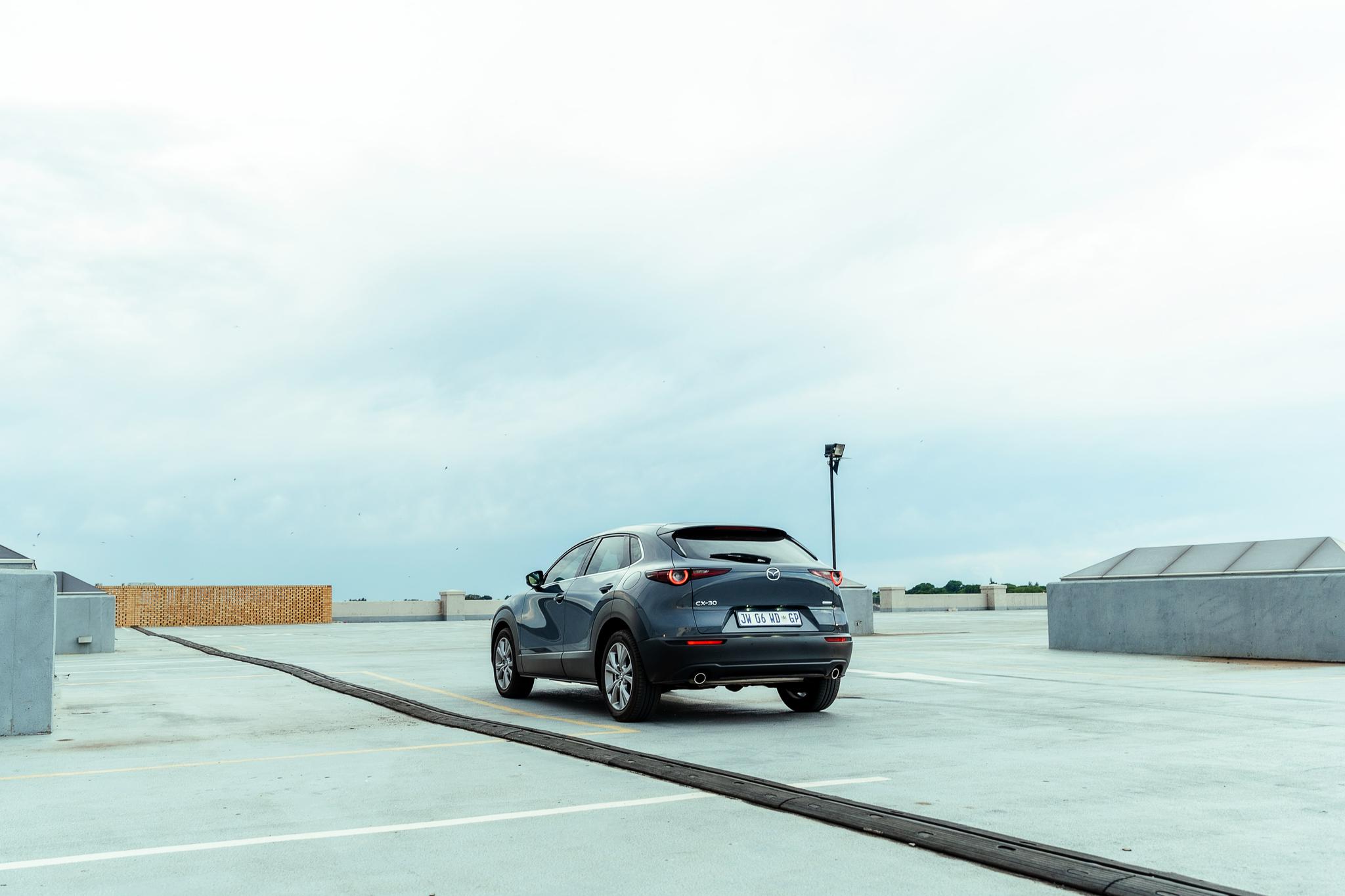 Over the course of the year, we have driven a variety of compact SUVs, but the Mazda CX-30 won us over. However, our issue was the price. At a retail price of R509 000 for the Dynamic, we thought one could easily jump into a pre-owned CX-5 or essentially a brand new CX-5 Dynamic as it is only R9 000 more; however, as we said earlier, buyers who will opt for this model won't want a larger SUV, so it would be a great buy for them.