Driven | Mazda CX-5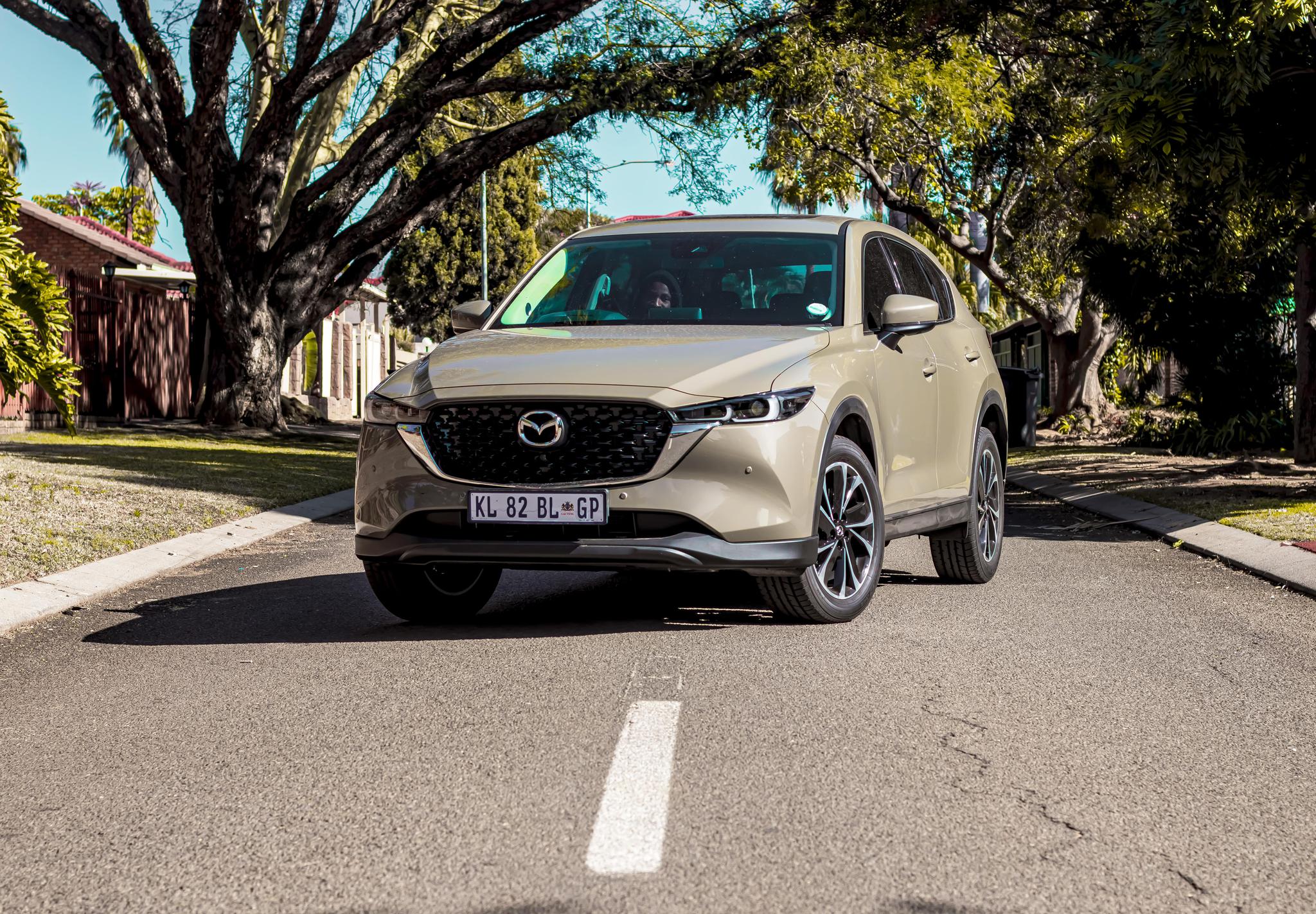 Quick Facts:

Price: From R500 500

Engine: 2.0-litre petrol, naturally-aspirated
Transmission: 6-speed auto
Power/Torque: 121kW/213Nm
Fuel Consumption: 6.9 L/100 km (claimed)
The Mazda CX-5 has been given a facelift and we recently spent time sampling the petrol variant of the midsize SUV. It is a great product, feels premium and delivers a great comfortable ride.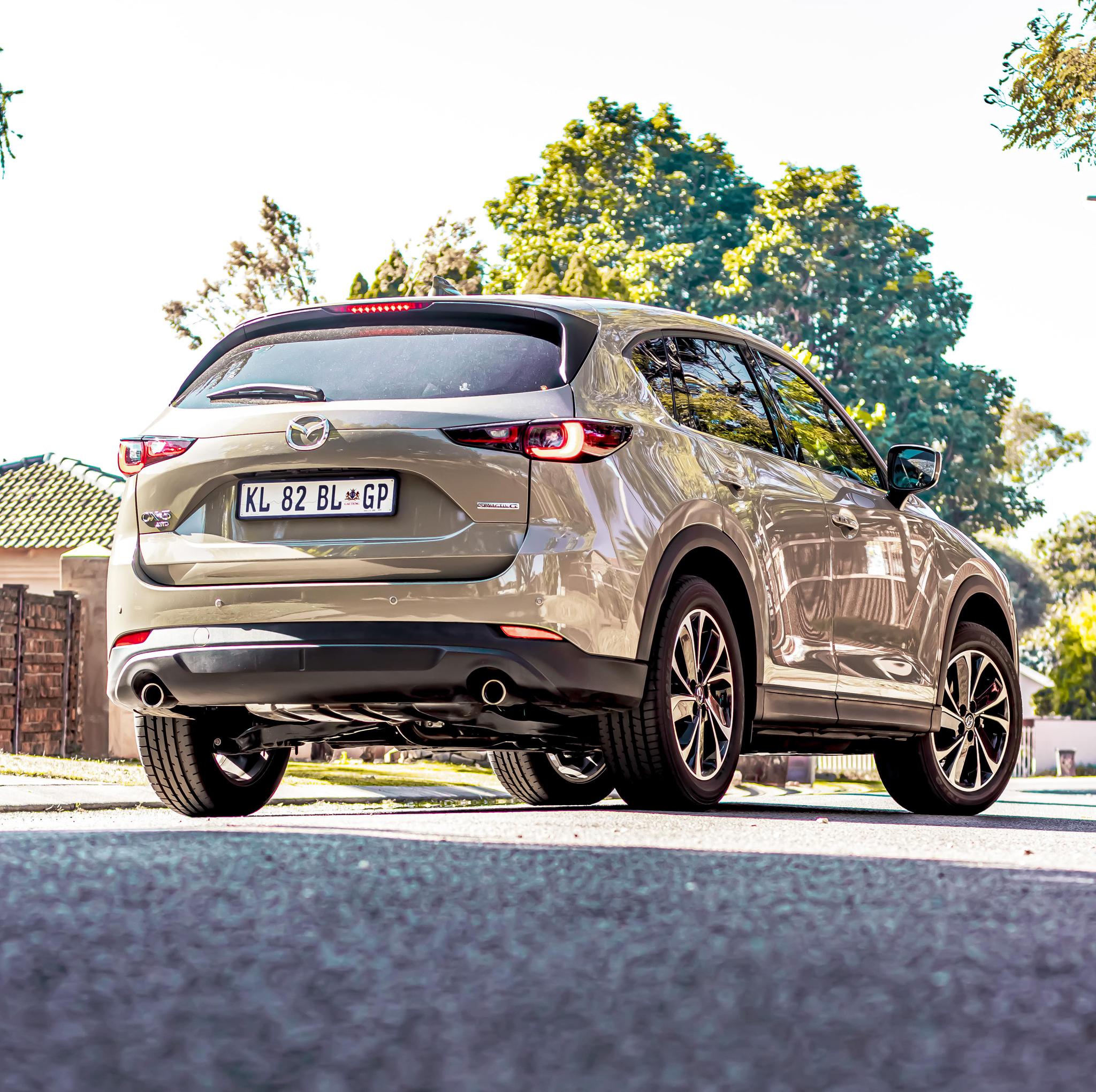 For the model year 2022, the Mazda CX-5 receives an updated face, with reshaped LED headlights, reshaped LED taillights, and a new three-dimensional mesh texture grille while inside, the seats have also been given a nip and tuck. The interior remains minimalistic however remains solid and elegant with excellent finishing. The Bose sound system also appeared in our test unit and we have consistently rated the Bose sound system in all the Mazda test units we have received.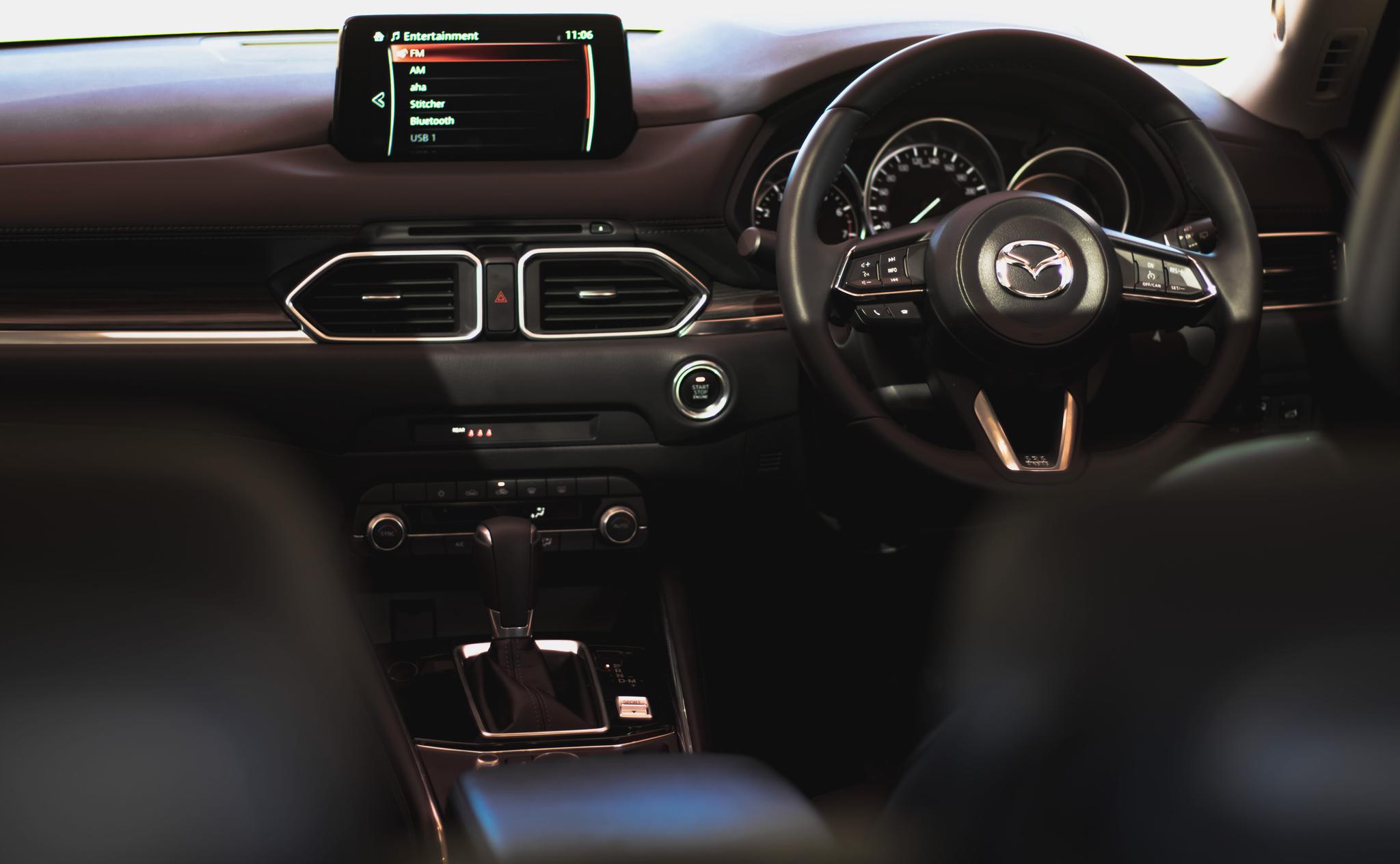 On the centre console of the Mazda CX-5, a rotary controller and volume knob control the 10.3-inch infotainment display. Voice commands and steering wheel buttons are also used to operate the interface. Across the board, Apple CarPlay and Android Auto are standard. 
As standard, the CX-5 comes equipped with a comprehensive suite of driver-assistance technology.
Standard automated emergency braking with pedestrian detection
Standard lane-departure warning and lane-keeping assist
Standard adaptive cruise control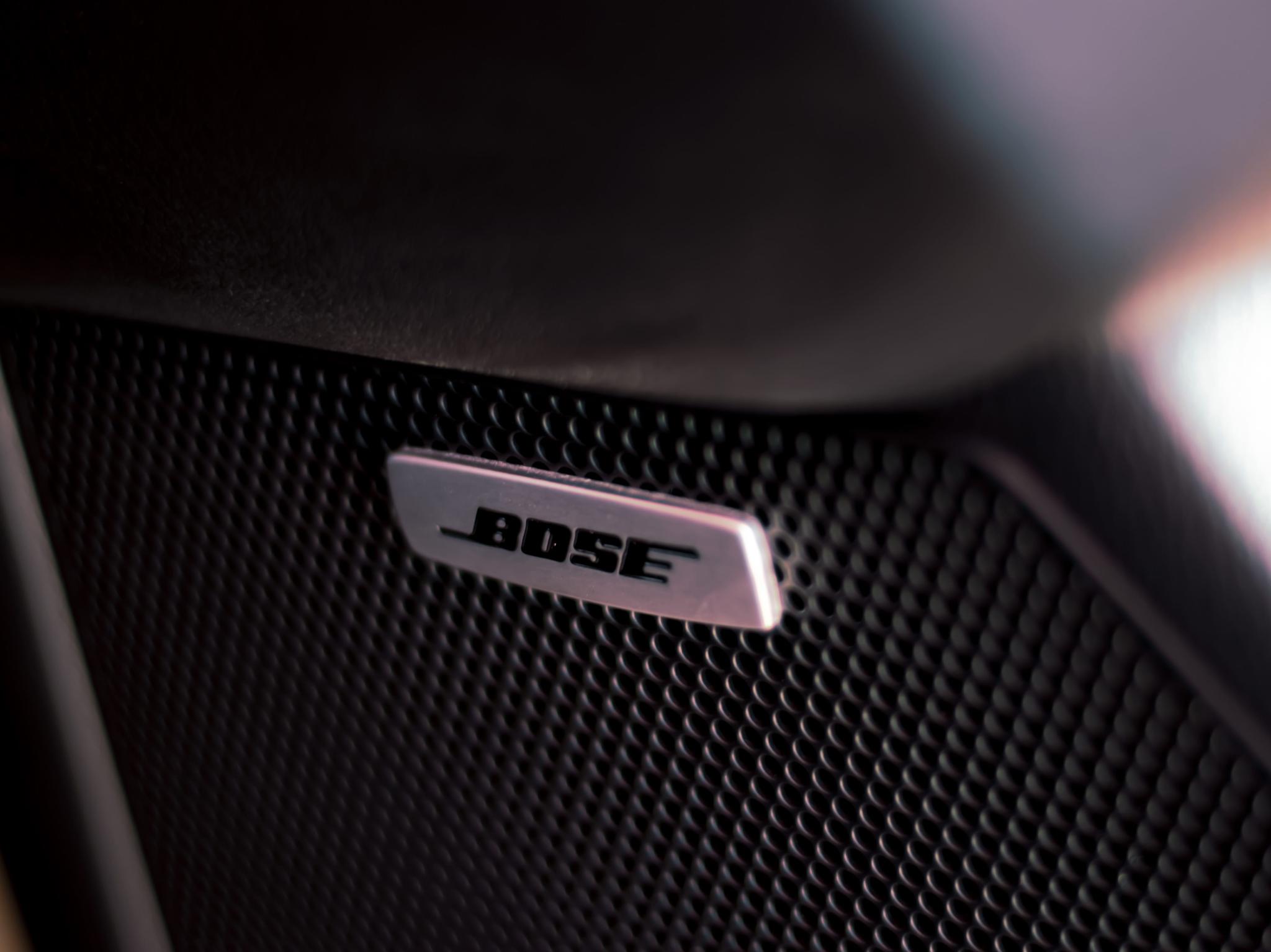 The drive provides great response and although we thought more torque would be appreciated (the diesel makes up for this), we felt like the petrol variant we had could do with some oomph, nonetheless, the 2.0-litre naturally aspirated petrol engine which delivers 121kw/213nm does a commendable job at fuel economy. The Japanese marquee claims a 6.9l/100km and we found ourselves averaging 7.9l/100km which is something we were happy with. We appreciate that the Mazda CX-5 soaks up rough roads with ease. In corners, the CX-5 has more grip and is better at controlling body lean thanks to its stiffer suspension setup. You will also find the steering much quicker than you would expect in a car this size, and it takes some time to get used to. After getting used to it, you'll find that it's accurate, naturally weighted, and provides ample feedback to make placing the car a breeze. When the 19-inch wheels are fitted to the CX-5, the car is a bit noisier on the road - but that criticism also applies to many of its competitors. Its six-speed automatic gearbox changes gears smoothly and quickly and is a pleasure to drive. In addition, it is not as jerky at low speeds.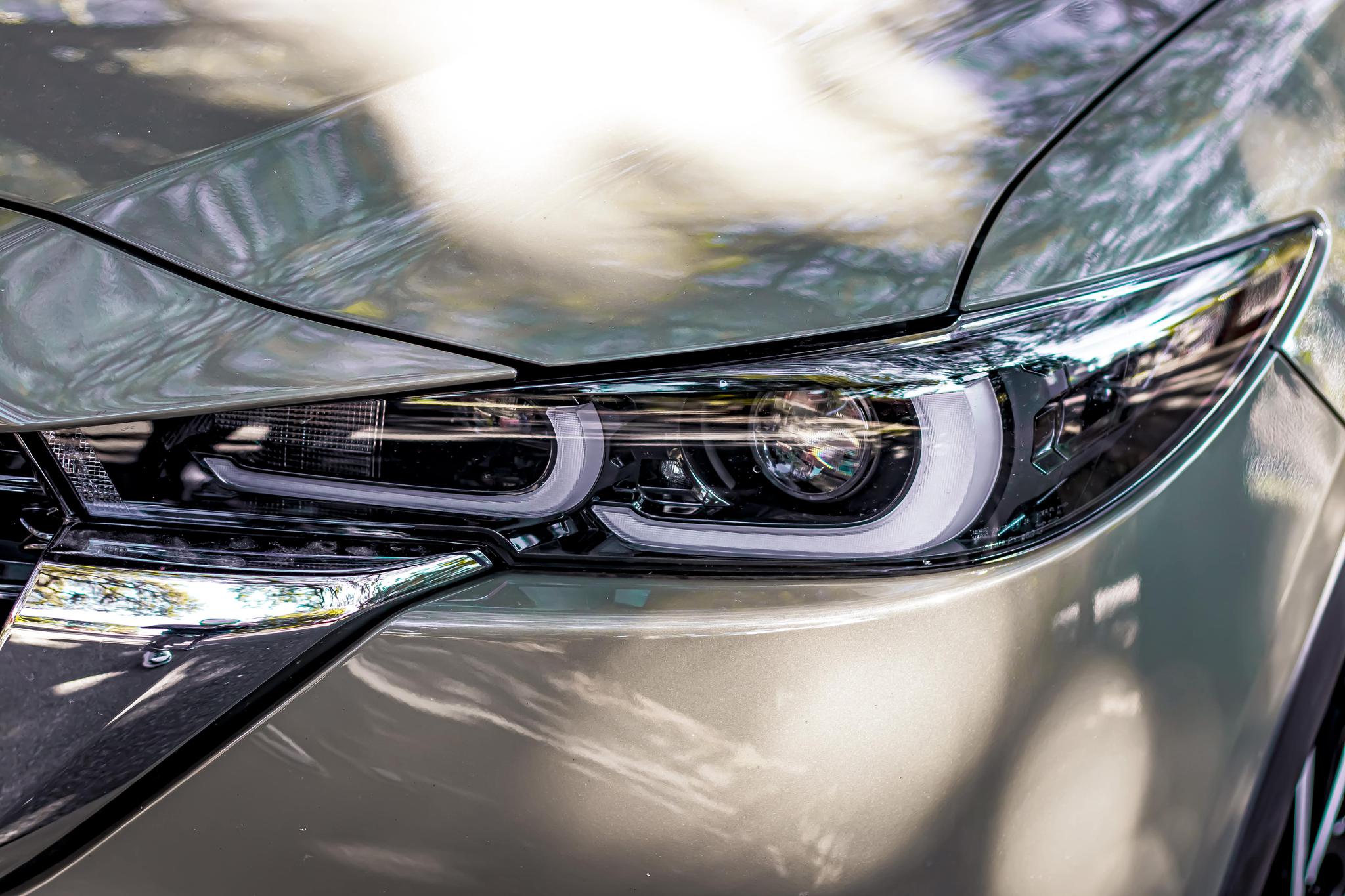 Overall, we think that the Mazda CX-5 is a great option for those looking at buying a midsize SUV. We would however suggest the diesel variant for those looking at more oomph as well as a relatively lower fuel economy. With excellent quality, excellent driving manners, and great value, it makes a great choice. 
Pricing
The Mazda CX-5 range starts at R500 500 for the entry-level MAZDA CX-5 2.0L Active 6MT FWD and tops out at R742 900 for the range-topping MAZDA CX-5 2.2L DE Akera 6AT AWD. All Mazda CX-5 come with a 3-year unlimited km warranty and service plan.