Driven | Nissan Magnite Acenta Plus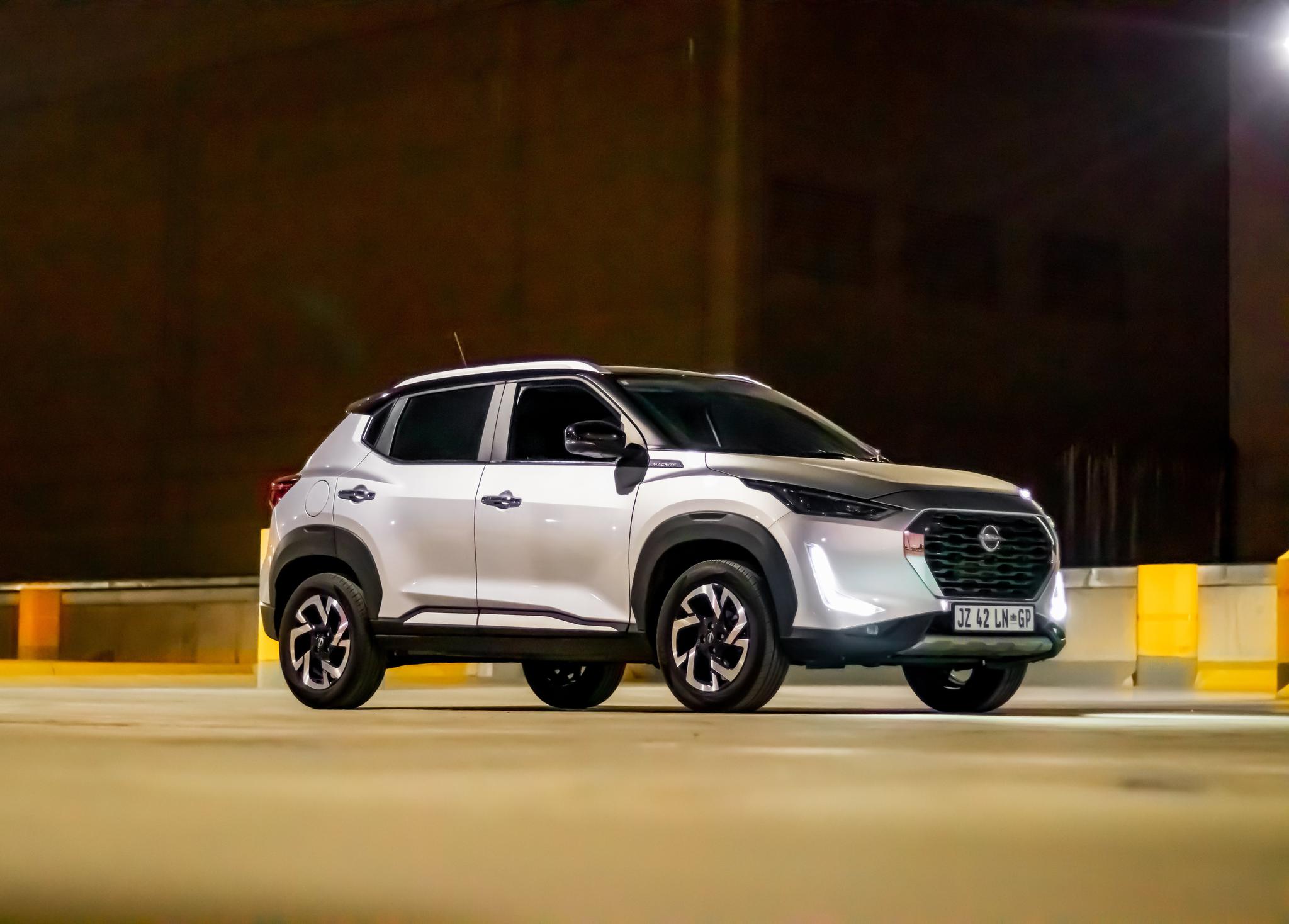 Quick Facts:

Price: From R287 700

Engine: 1.0-litre turbo
Transmission: CVT
Power/Torque: 74 kW/160 Nm
The compact family car segment is a market share that most manufacturers want to find themselves in and it is a segment that will be around for a number of years. Since its launch in South Africa, the Nissan Magnite has found homes to many South Africans and it's only understandable why. It's a looker!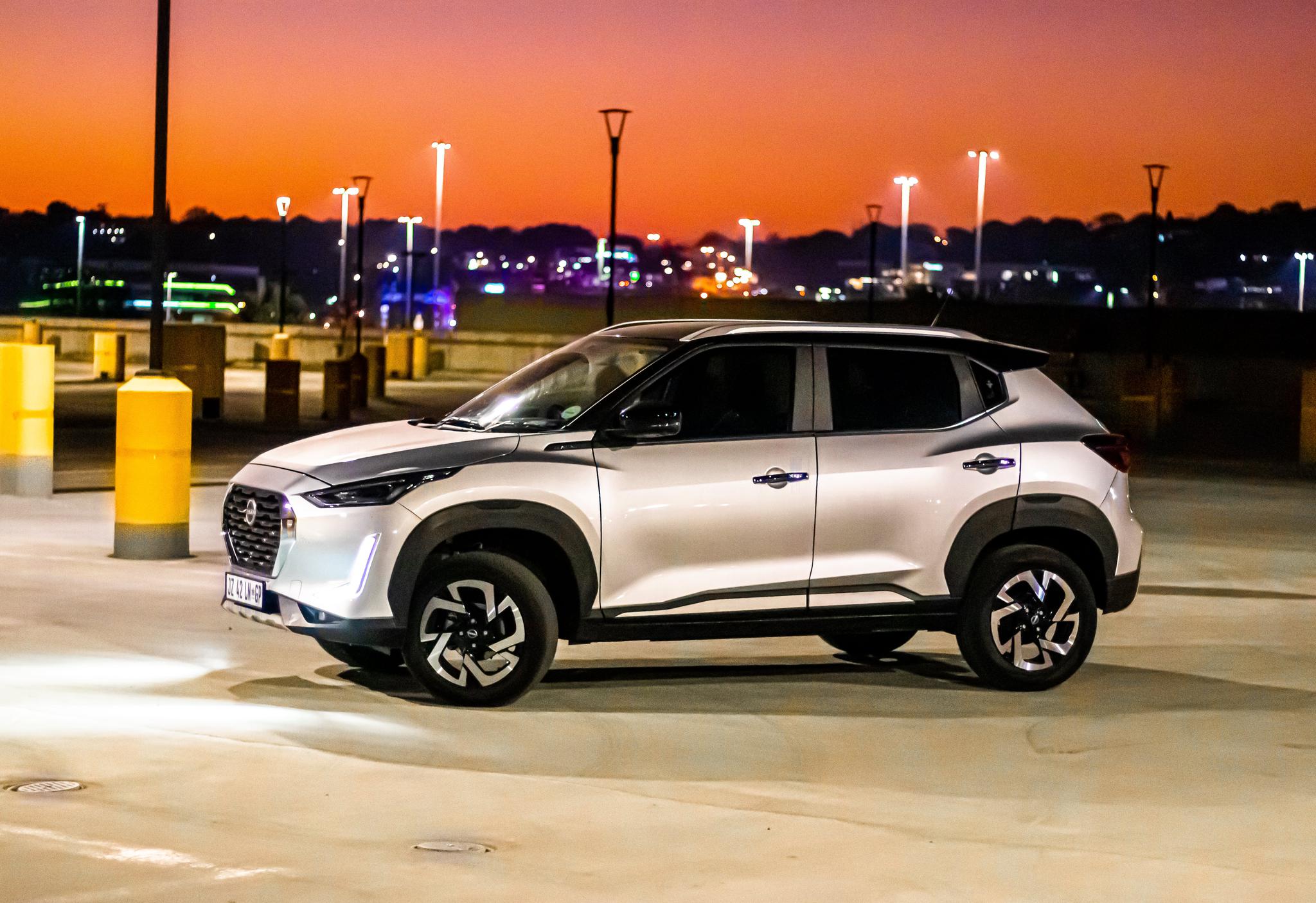 We spent time sampling Nissan's compact SUV the Magnite in its 1.0 turbo Acenta Plus variant in what was a frugal week. Priced under just R300 000 and competing against quite a lot of competitors, the Nissan Magnite stands out because of its looks, while representing value for money.
In terms of looks, our top-spec Acenta Plus model was kitted in the dual-tone paint scheme, low hanging LED Daytime running lights, 16-inch alloys that look really good while the black wheel arches give it the crossover look.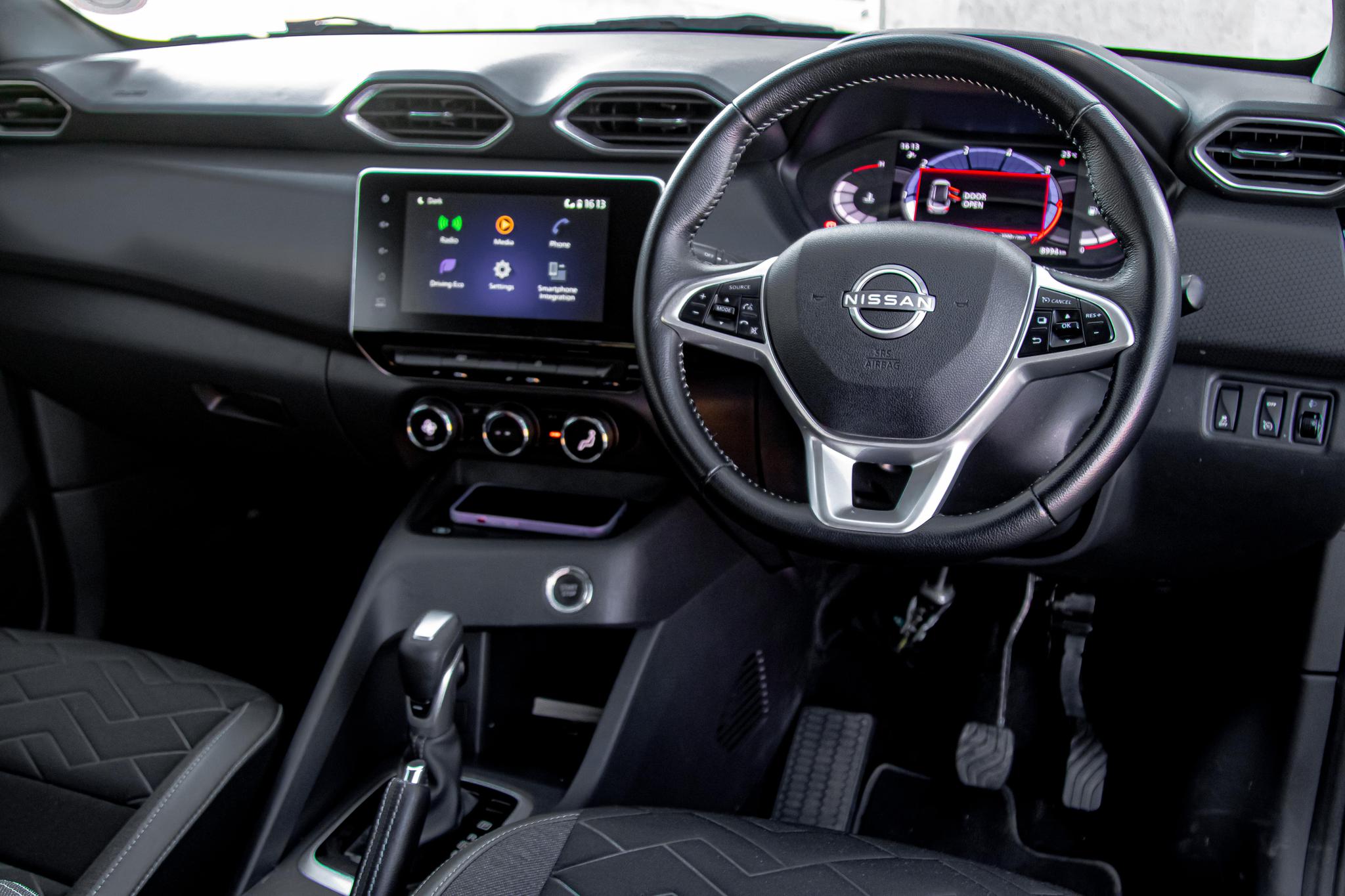 Inside, it's equipped with some niceties to make life easier for the buyer and occupants such as a wireless charger, electric windows all-round wireless apple car play and android auto, automatic climate control, a 360-degree camera, cruise control, rear vents as well as a digital drivers display which is clear and precise. Perceived build quality is questionable however it's forgiven at this price point. The cabin is really well thought of and it's modern, there is a mixture of cloth as well a synthetic leather on the steering wheel, gear lever as well as the centre armrest. Space is also available for both front and rear passengers. The boot also stacks in at 336 litres and the rear seats can be folded down 60/40 to create even more space.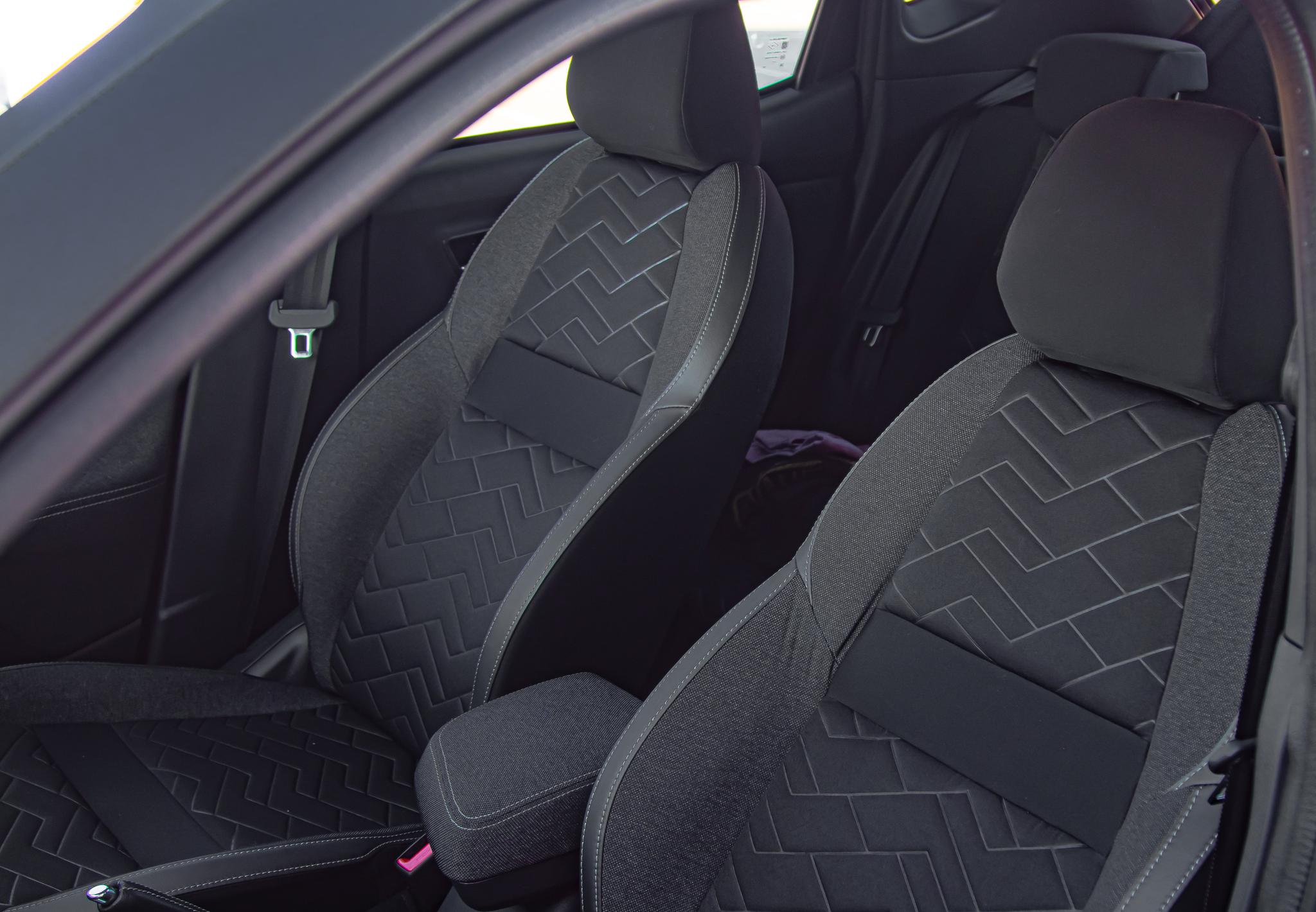 The drive is also something to mention, while we had the CVT transmission, we do think that those who do not want a manual transmission will be happy with the CVT as it does a great job in the city as well as the highways, with the occasional "I wish I could drop a gear to overtake" but that is all forgiven given the price point and once you get used to it, you become a happy person. The Magnite is powered by a 1.0 turbocharged engine that develops 74kW and 160nm of torque with the power figures on par with the segment competition. Steering is precise and the car does not really give any issues with parking or traffic driving. Fuel efficiency is another area it triumphs in with the best coming in at 5.9l/100kms which is not far off the claimed 5.3L/100kms.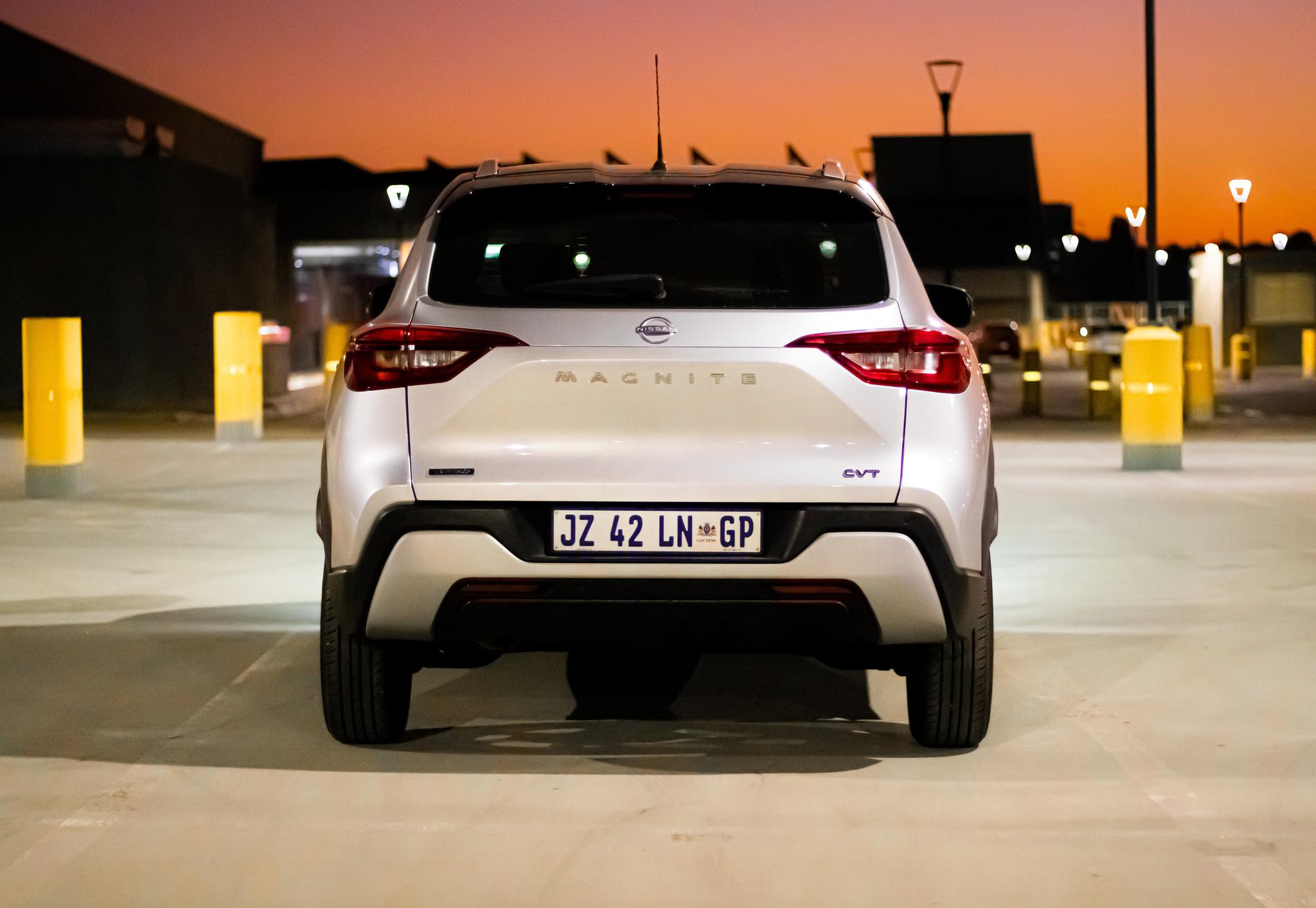 On the safety side, the Nissan Magnite scored a commendable 4-stars at the EuroNCAP crash testing making it not just an affordable offering but a really safe option in the segment.
Overall, we were quite impressed with the Nissan Magnite and we think it offers a lot of value for money for those who want to get into a compact crossover/SUV for below R300 000. The fact that it also looks great means that it will appeal to a lot of buyers. We do think that some materials in the cabin could have been given some special attention.