Driven - Volkswagen T6.1 Kombi Trendline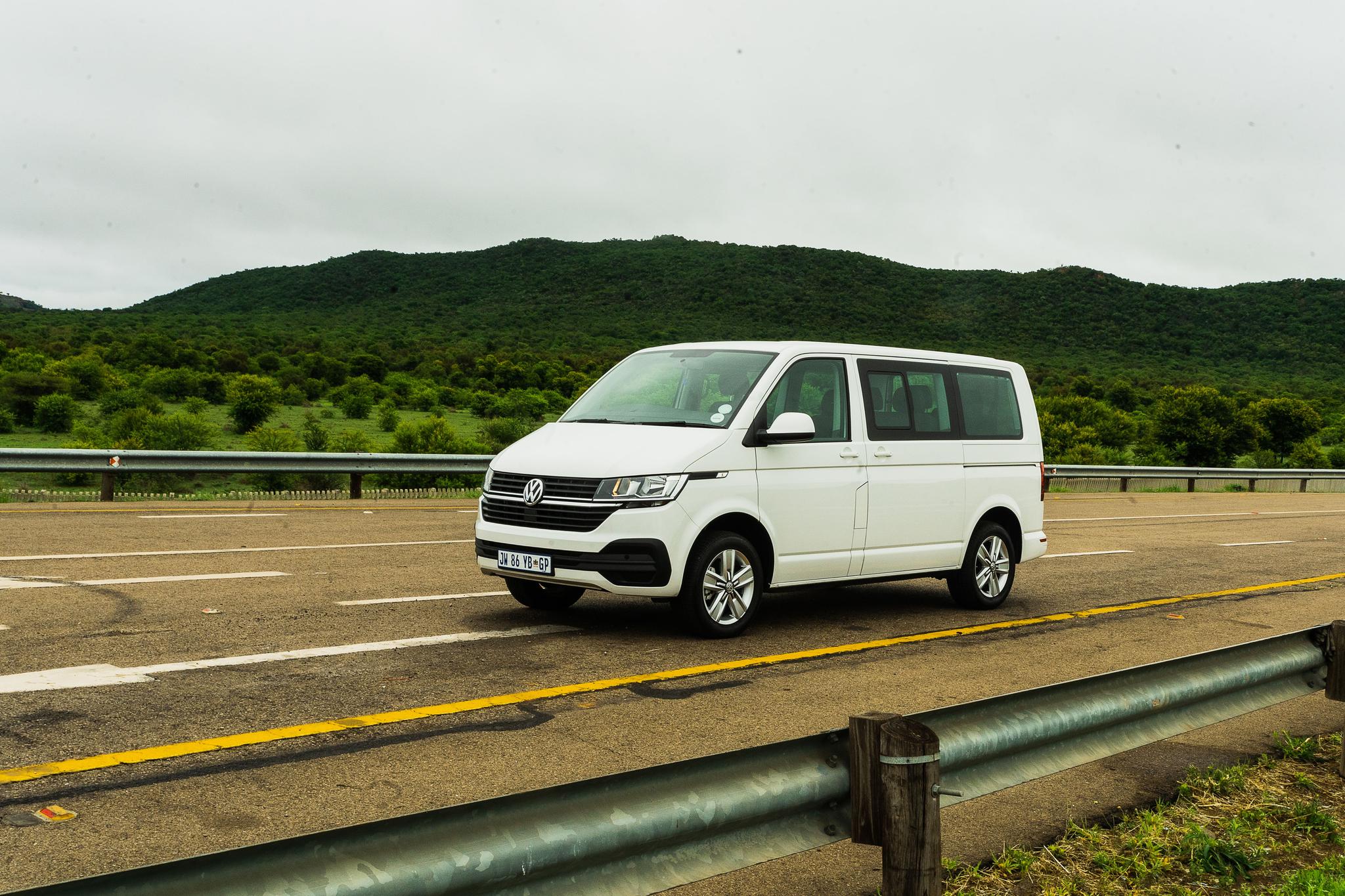 Quick Facts:

Price: From R740 500

Engine: 2.0-litre TDI
Transmission: 7-speed DSG
Power/Torque: 110kW / 340Nm
In sampling the Volkswagen T6.1 Transporter/Kombi, I better understood why it has been adored for so many generations. The Kombi has a special place in many people's hearts, so it comes as no surprise that it is the most popular people mover within the Volkswagen "people mover" segment. It's just so logical!
I had the 2.0 TDI Trendline variant which is priced from R740 500 and it left me asking a lot of questions. Considering the price that most SUVs go for these days, I think that I would actually choose the comfortable, economical, and spacious people mover over most of the SUVs currently on the market. Yes, it's associated with entrepreneurs, family, fleets owners etc., but during the week I had it on test, this made so much sense to me.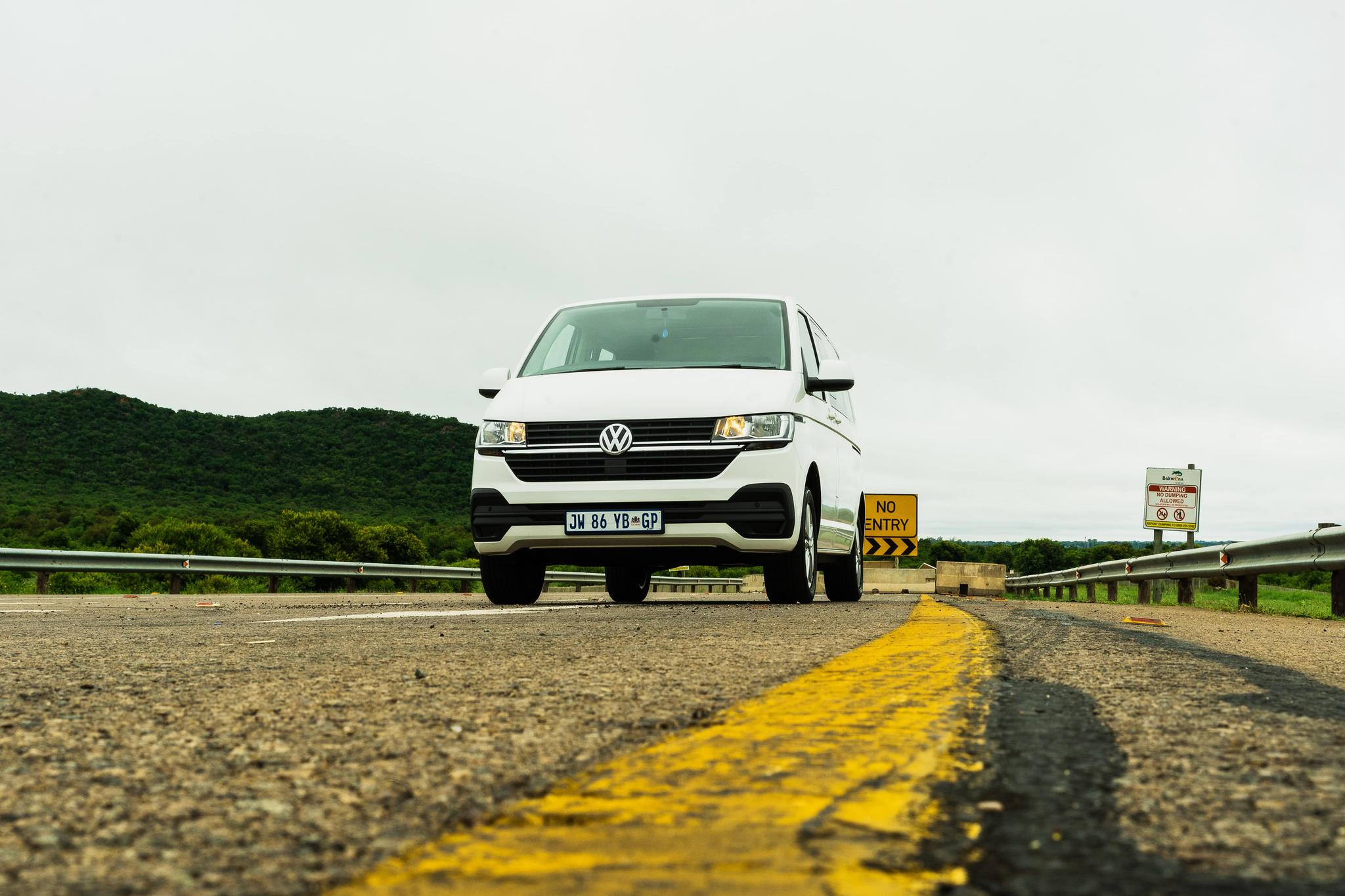 The exterior, as well as the interior of the T6.1 Kombi, have been updated. My test unit featured a candy white paint job that I felt was ideal for this vehicle. Front bumpers received colour-coding, the headlights have been redesigned (although the cars can be ordered with LEDs instead of halogens) and the grille has been revised. In case you forgot what car you were in, the Transporter badge is displayed on the side of the car. New taillights at the rear, despite the fact that it is hard to tell the difference between the T6 and T6.1 at the rear.
This was one of the most practical interiors I've been in this year; there are no floor mats; instead, it is all rubberised, which for me, was the best! For fleet owners or those with kids, you will not have to worry about cleaning the floor mats. Simple wipes do the trick. Heck, a mop will do the trick too. In addition to being very spacious, the interior can easily accommodate 8 people including the driver. I found the fabric cloth seats comfortable and for the first time, I didn't compromise seating for luggage in a people mover. I was blown away by the boot space. Front storage compartments are generously sized with room for almost anything, as are the door bins. One slight criticism? The car does not have many cup holders or USB ports (only 2, plus a 12V socket).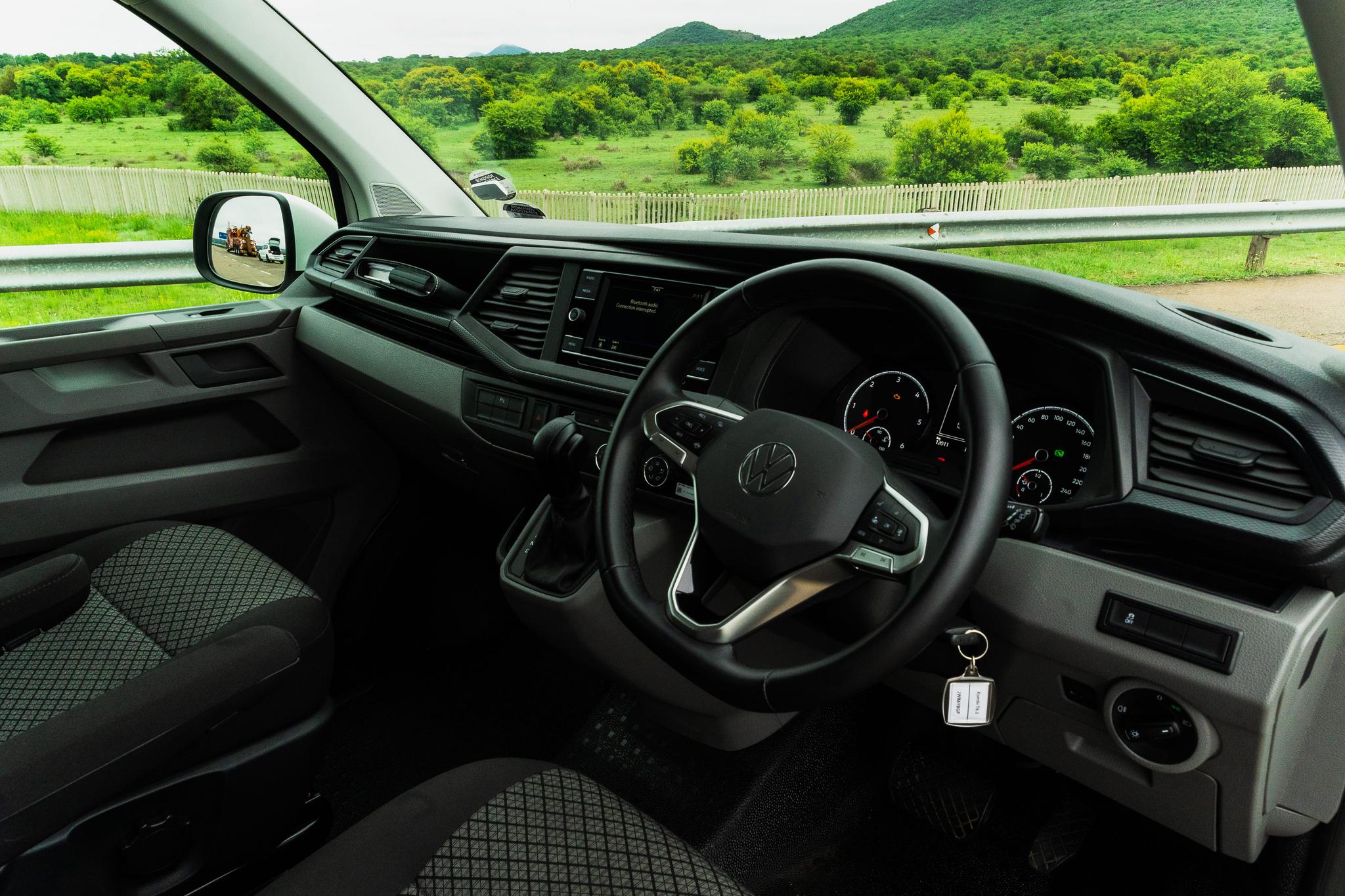 There is also a 6.5-inch infotainment system with screen mirroring capabilities, as well as a colour composition radio for all trim levels. Unfortunately, a digital driver display isn't available. I can understand that. In addition, I like the analogue display, it's clear and it works well with this T6.1 Kombi setup. The interior is impressive and would work seamlessly for both a family and a business. I just wish there were more cupholders and charging ports in the back. My passengers couldn't stop complaining.
The doors are also very easy to operate, and the seats fold down easily too. The boot is quite heavy though.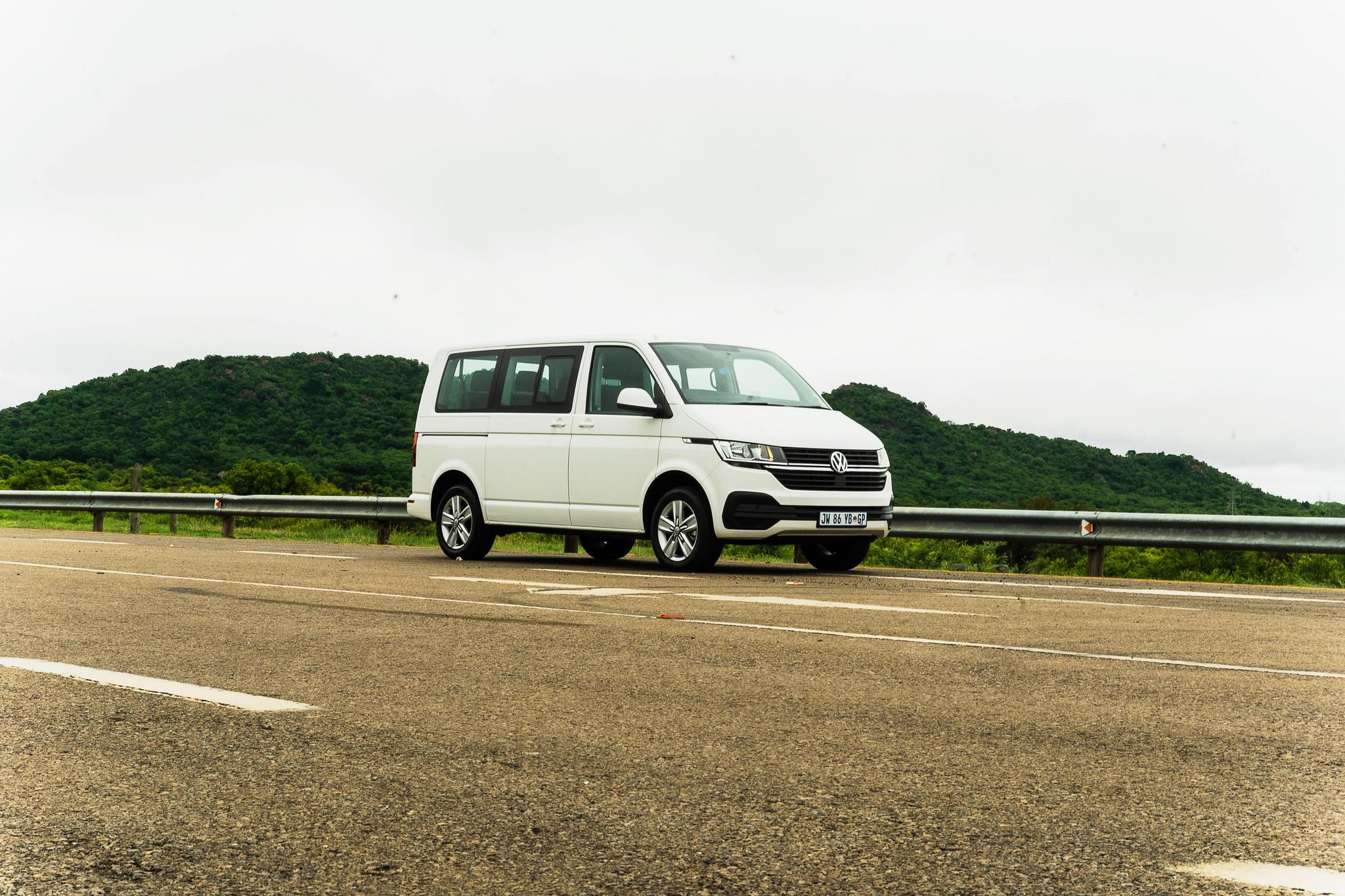 The Kombi I tested was powered by a 2.0-litre TDI engine that produces 110kW and 340nm early (1 500 rpm to be precise), so you have the torque when you need it, and it's coupled to a 7-speed DSG transmission. I felt that the engine and transmission worked seamlessly together, but during my trip to Limpopo, it could have used some more power on some uphills. In addition, for a diesel-powered people mover, it does its work quietly without bothering anyone, no matter if it's coasting or overtaking. A high seating position also provides a clear view of the road, no blind spots or obstructions, and it's easy to navigate and park (rear parking assist as well as a camera).
The fuel consumption was astounding, as I managed just over 1100 kms on a single tank, averaging 8.3 L/100kms. This is a bit higher than the manufacturer's claimed 6.6 L/100kms.
My opinion of the Kombi is that it is an incredible people mover. It is easy to see why it is the most sought after vehicle in the family. Simple and straightforward, it does what it needs to do, without gimmicks. After all, I really started pondering whether I need an SUV or if I should just buy a Kombi.
Pricing
From R740 500