FESTIVE RIDE REVIEW | Kia Sonet
By Blessing Mtshakazi (B-Smirk) 

As a musician and lifestyle influencer, I'm always on the go so I was excited to get to spend a month with the Kia Sonet turbo during the festive season. I travelled to a variety of gigs and beautiful destinations and I have to say the Kia Sonet was the perfect companion.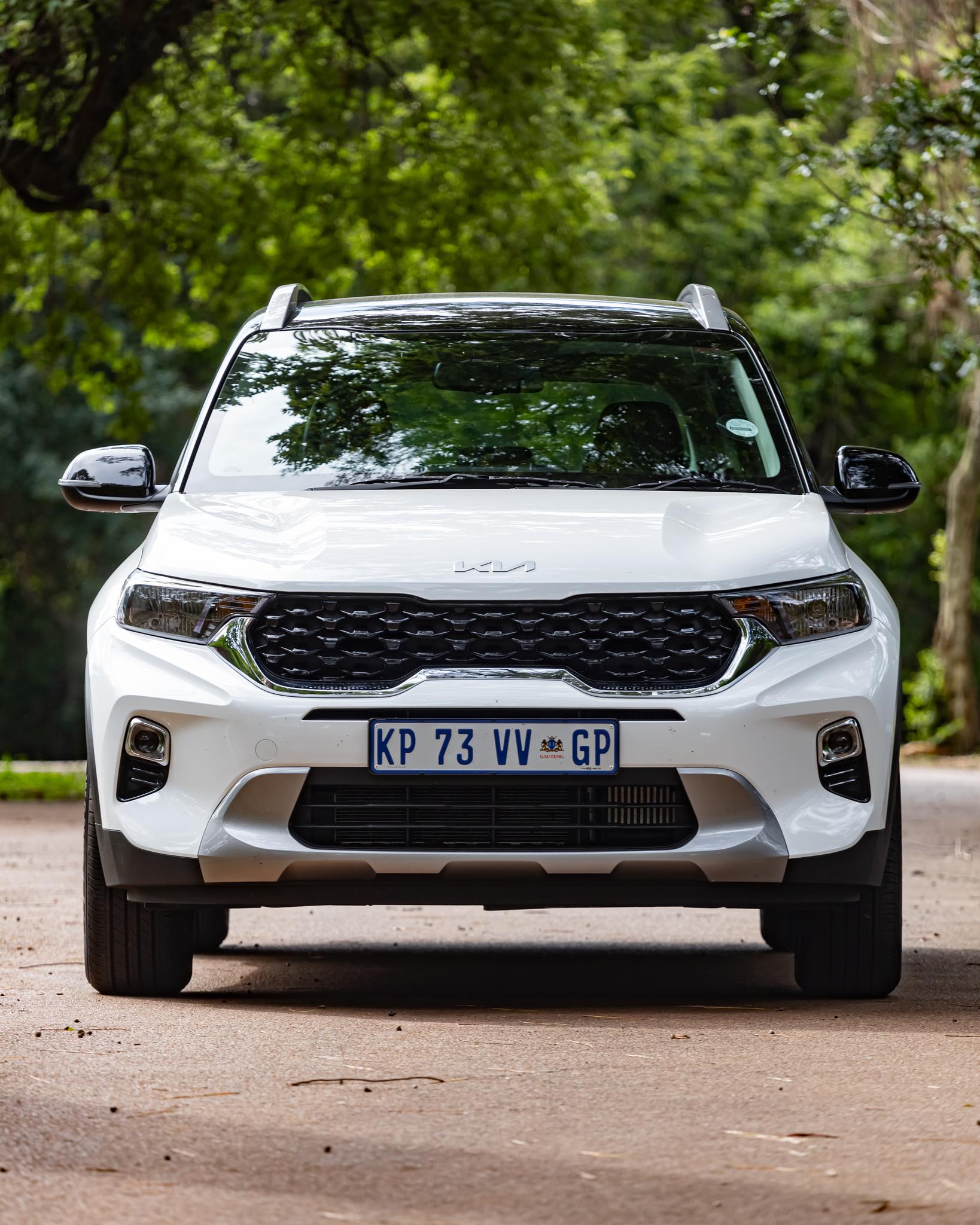 The car's sleek and sporty design caught the attention of many onlookers and the turbo engine had just the right amount of power to get me to all my gigs on time. The Kia Sonet is available in 3 different engine options; 1.2-litre petrol, 1.0-litre turbo petrol and 1.5-litre diesel. The Sonet comes with a choice of manual and automatic transmission options.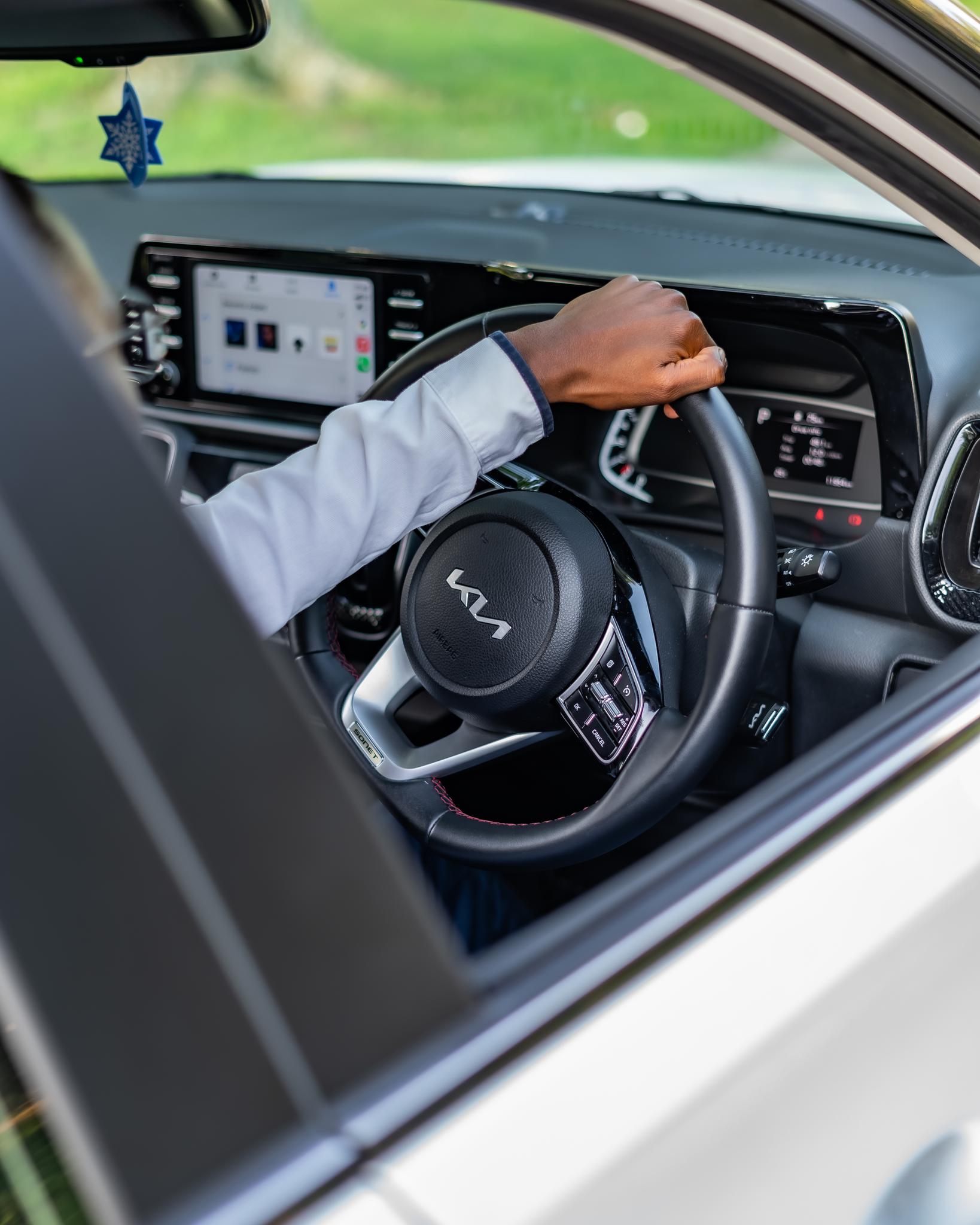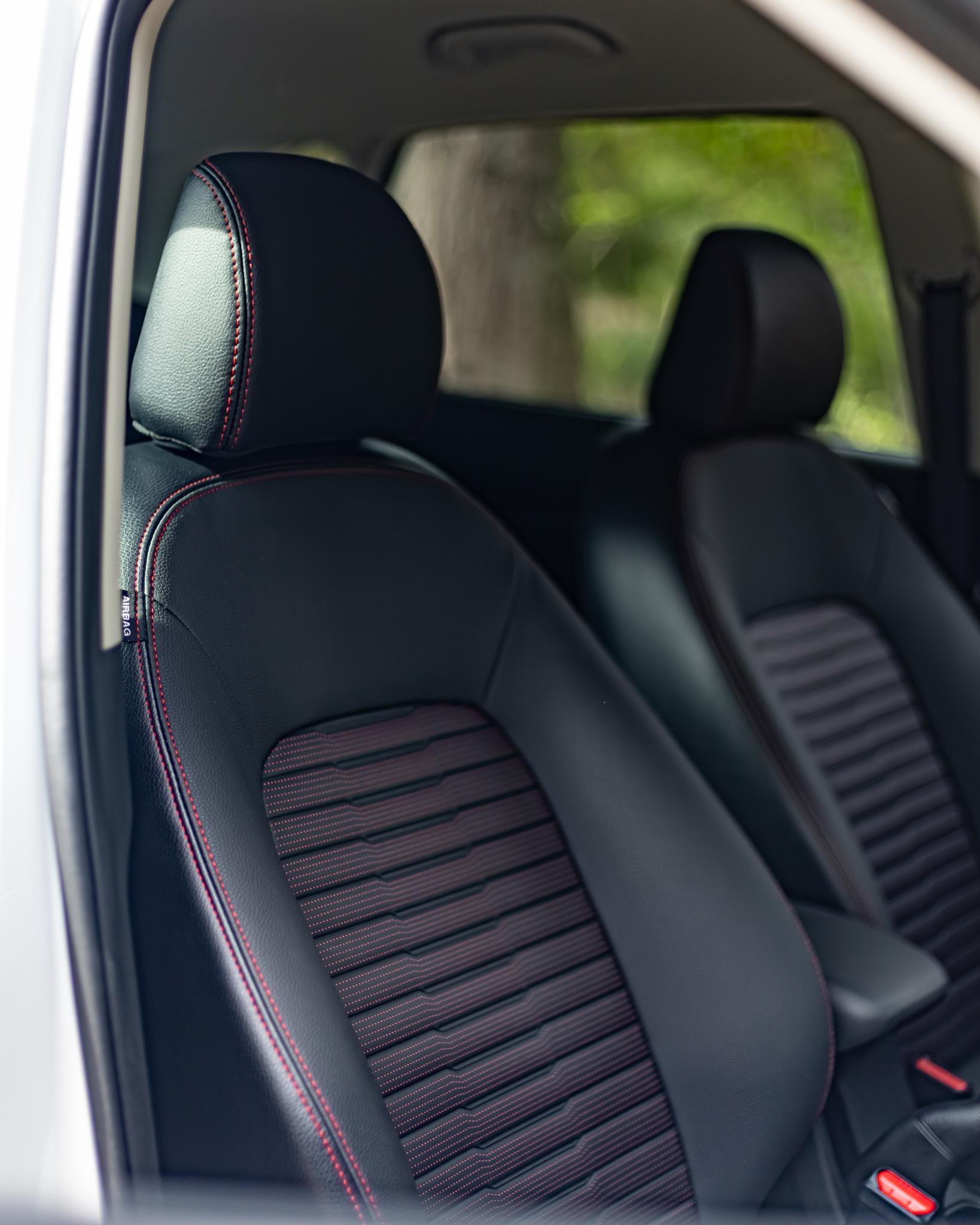 Inside, the Sonet boasts a spacious and comfortable cabin with plenty of storage space. The infotainment system has apple car play and android auto which is seamless to use. The spacious and well-designed interior made it comfortable to drive long distances, like the 400km trip I took to Mpumalanga. My mind was at ease during this road trip because, in terms of safety, the Kia Sonet is equipped with a wide range of features such as; electronic stability control, hill start assist and six airbags. It also has a 5-star safety rating from the Global NCAP, making it one of the safest cars in its class.
One of the things I appreciated the most about the Kia Sonet turbo is its fuel efficiency. Despite its turbocharged engine, the car gets great mileage as I averaged 6.1L/100KM during my time with it. The car's smooth and comfortable ride quality made it a great choice for long trips which is a massive bonus for someone who travels as much as I do.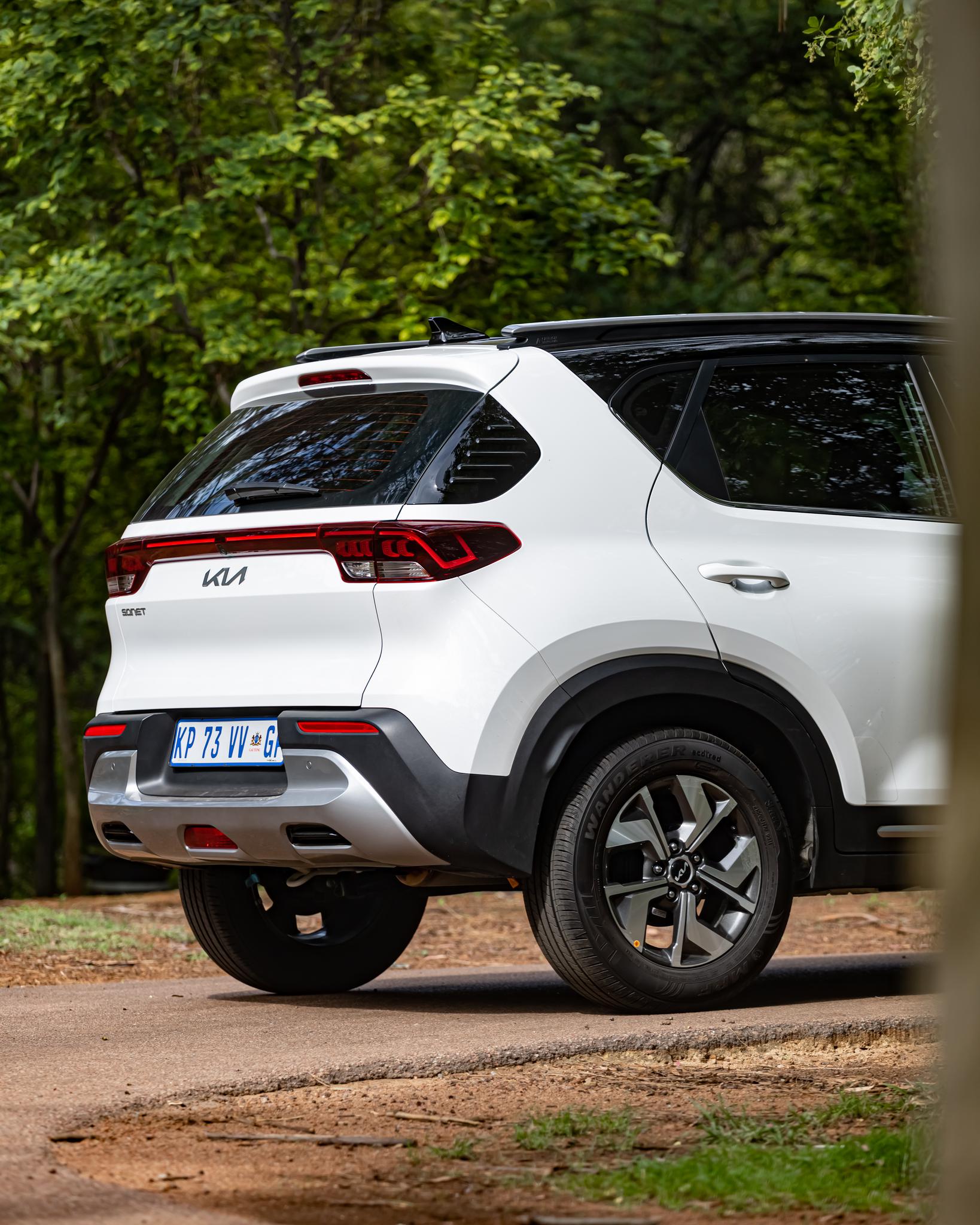 The car has several convenient features such as automatic climate control and a rearview camera, which made it easy and safe to drive in any condition. The only thing I could add is the car is a bit noisy on the highway and you can't escape the turbo lag you experience which can get quite annoying when you trying to perform quick manoeuvres and overtakes. 
Overall I had a great time with the Kia Sonet turbo and would recommend it to anyone looking for a safe, fuel-efficient and small but spacious compact SUV. I would not recommend it for large families but definitely for young entrepreneurs who have just stepped into the corporate world, students, small families and people on the move. Your running costs such as fuel and maintenance will be very affordable and in any unfortunate incident, you will be safe and will not struggle to find parts.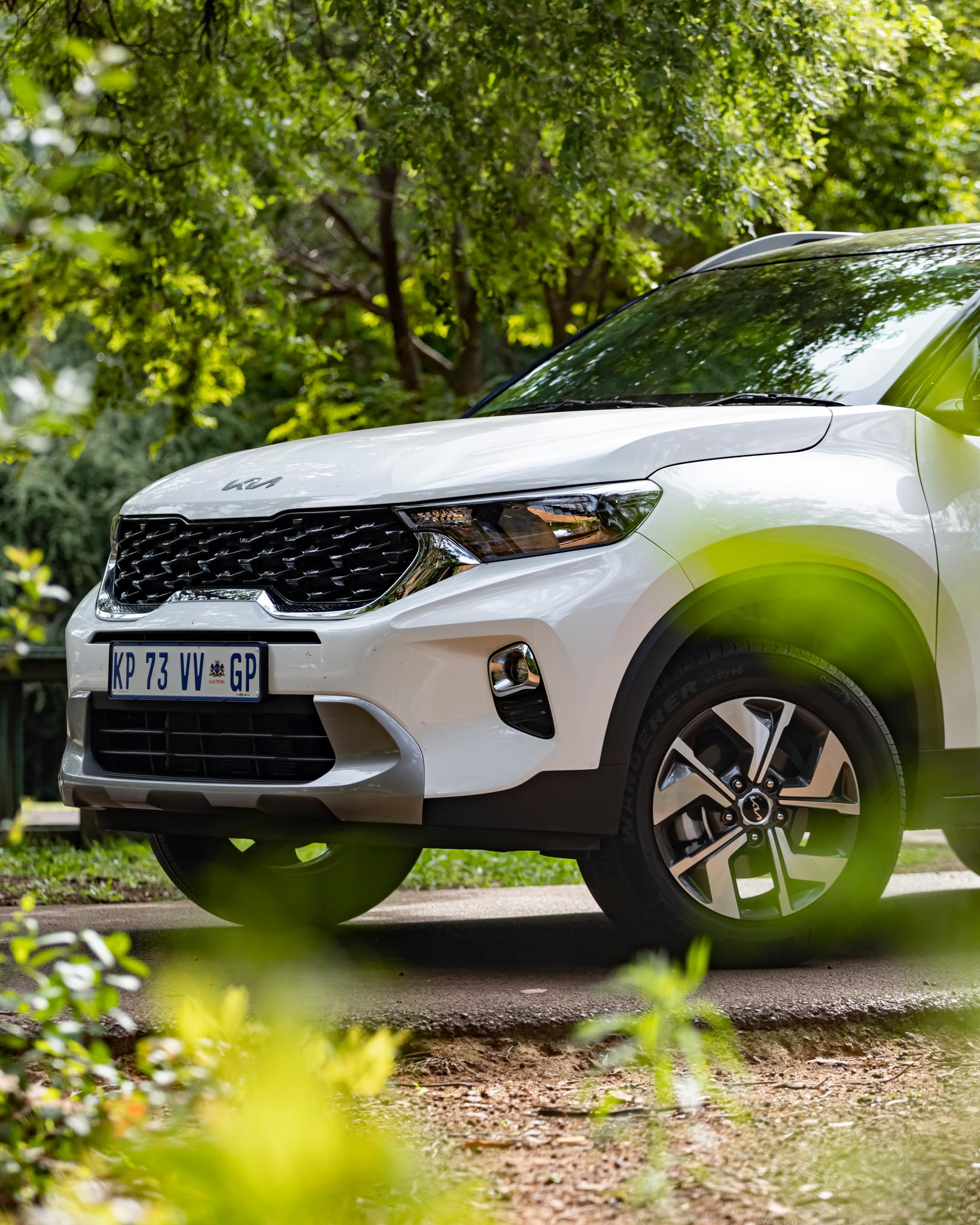 The Kia Sonet turbo is a well-rounded compact SUV that offers good value for money. It is stylish, has a comfortable and spacious cabin and is one of the safes cars in its class.
Priced from 316 995 (inc VAT)
Unlimited kilometre 5-year warranty

@callmesmirk