New Generation Ranger Unveiled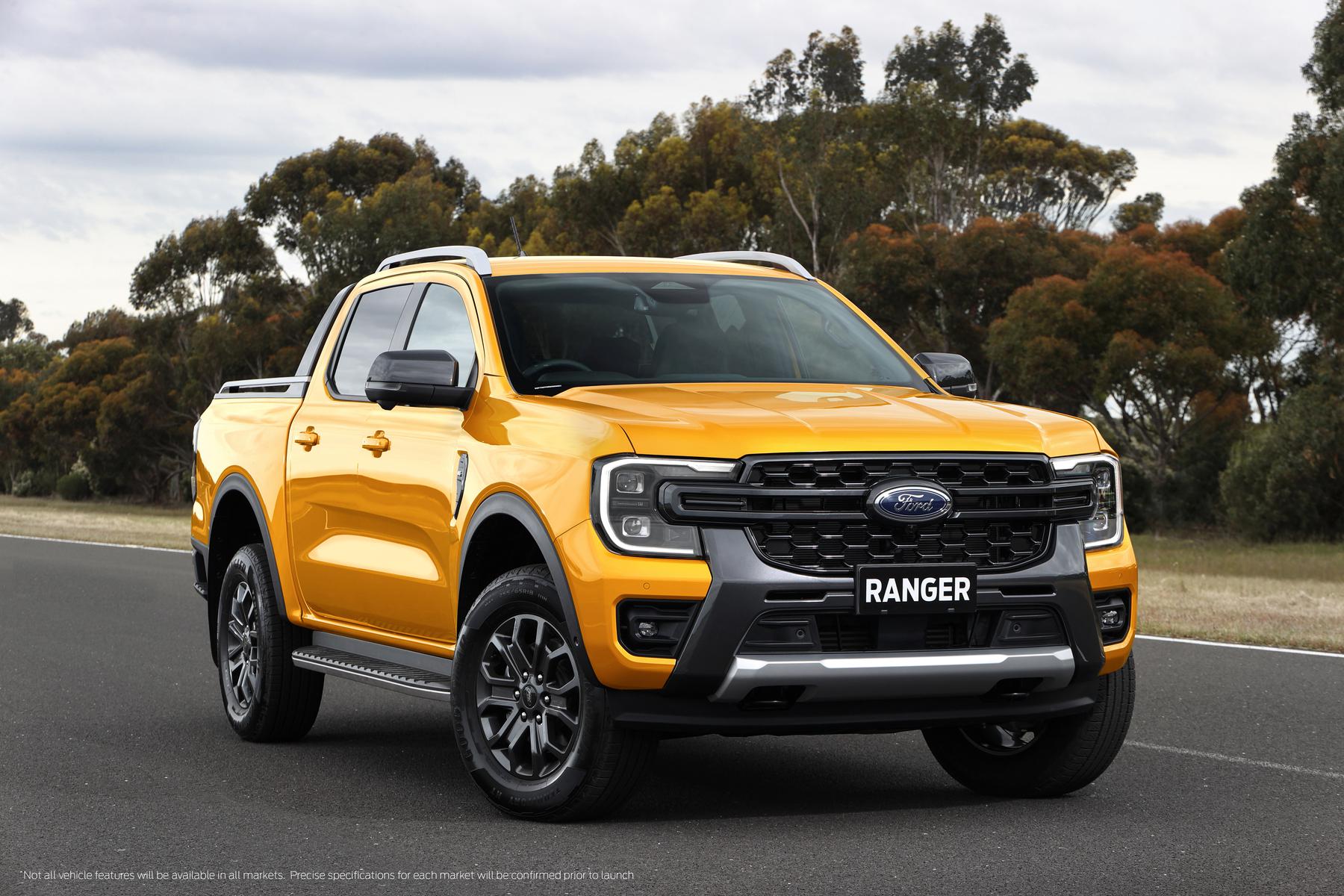 The covers are officially off, say hello to the all-new Ford Ranger - dubbed the smartest, most capable and most versatile Ranger, The Ranger has been given a bold new facia, interior as well as exterior. Major news is that it will feature 3 Diesel engines, as well as 1 petrol engine with the most exciting news being that there will be a 3.0-litre V6 turbo Diesel engine and we can only hope that this model makes it to our beloved Mzansi!
Kicking off the range, the XL Model receive 16-inch alloy wheels, a black grille with halogen lights, a new "coast to coast" dashboard with a 10-inch vertically mounted LED touchscreen.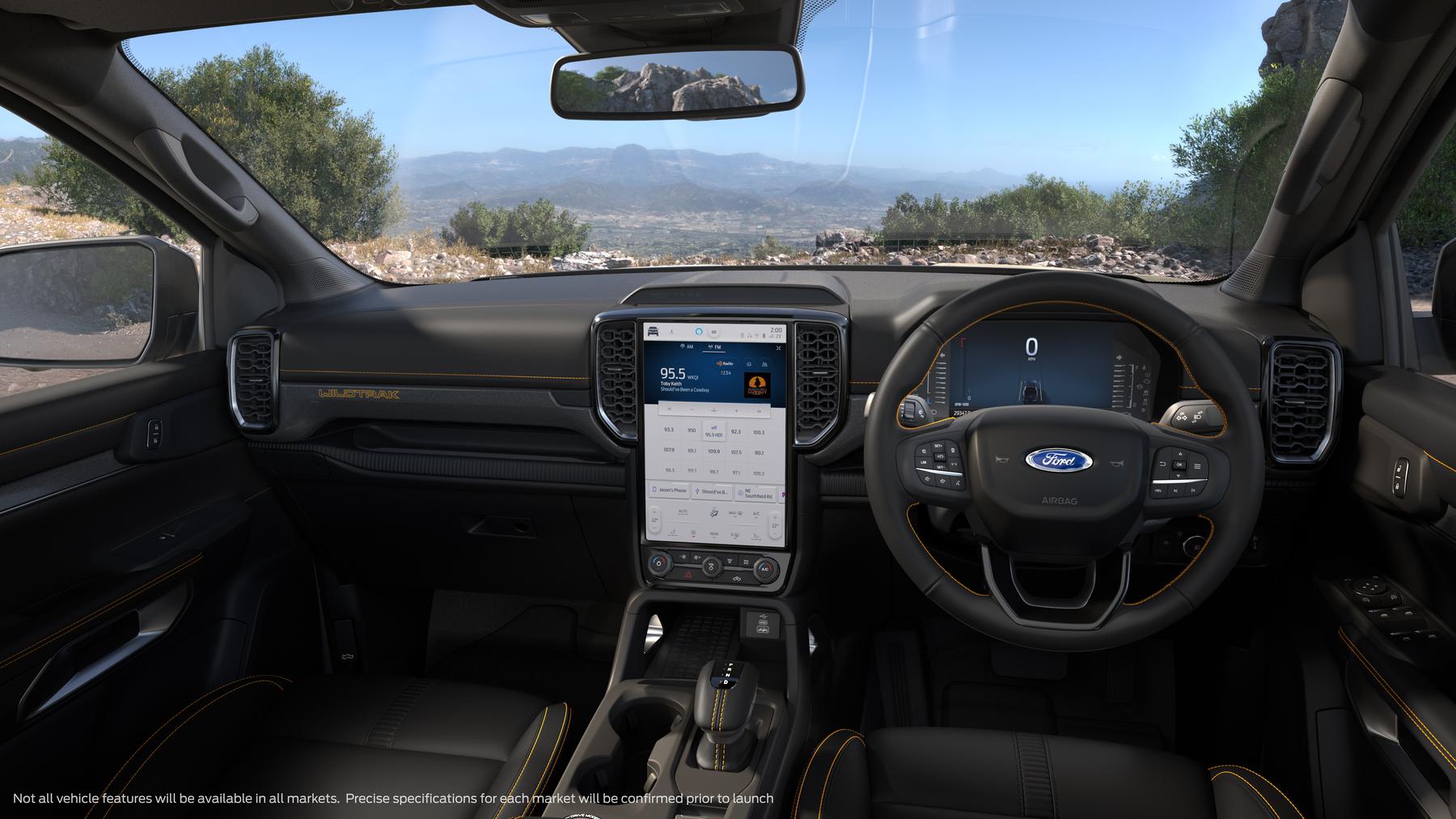 The XLT model then receives a black grille with the upper front grille incorporating a central chrome bar while the headlights feature distinctive C-Clamp LED headlamps. The wheels are upgraded from 16-inch to 17-inch wheels in a 'Dark Sparkle Silver'.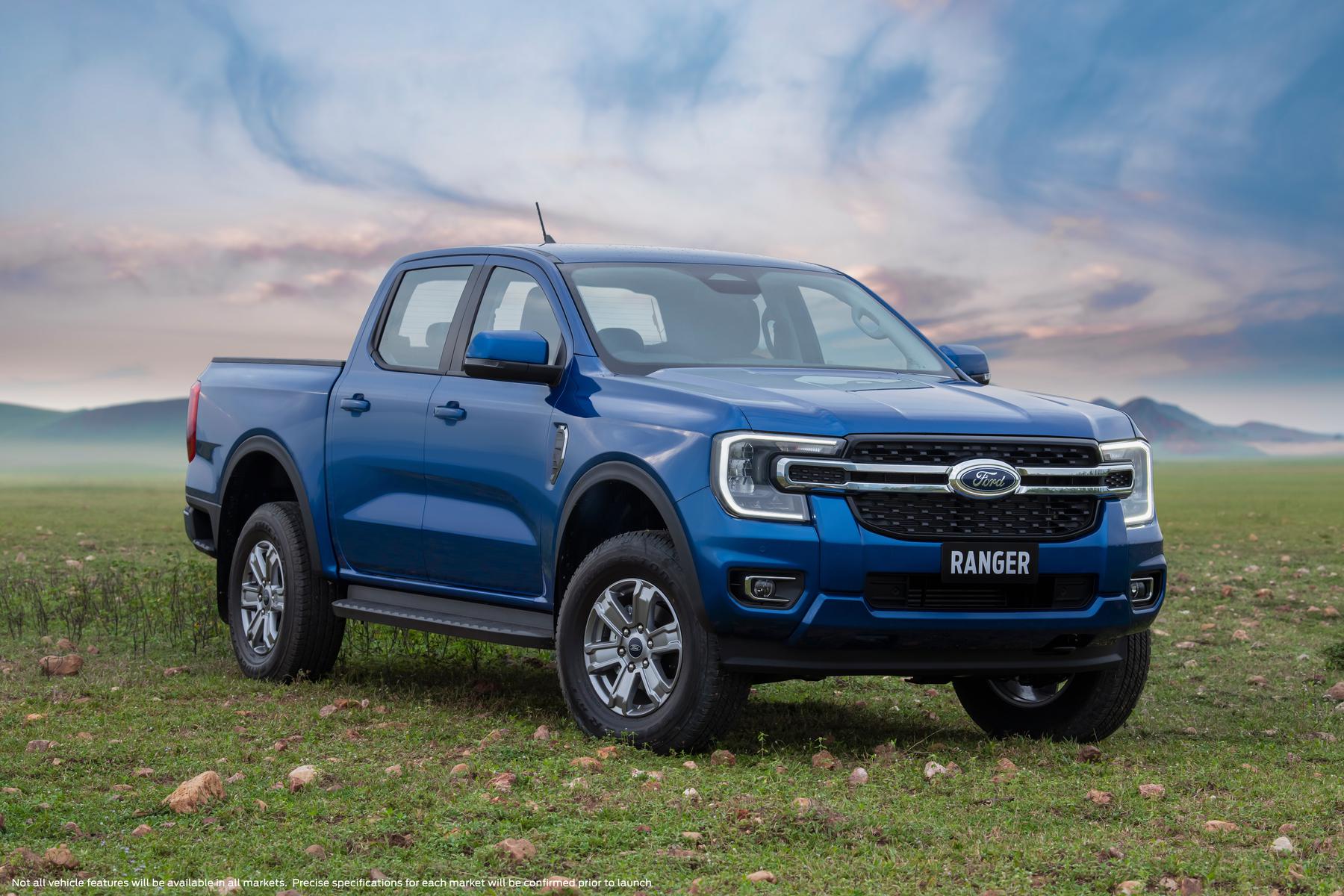 The flagship Wildtrak Model then receives a unique Mesh grille that is wider, with a lower mouth that creates an even bolder and more distinctive signature look. The wheels are then upgraded to Boulder Grey 18-inch alloy wheels. The driver receives an 8-inch digital cluster with the infotainment screen being given an extra 2 inches. 12-inch LED - it also boasts the latest SYNC4 technology.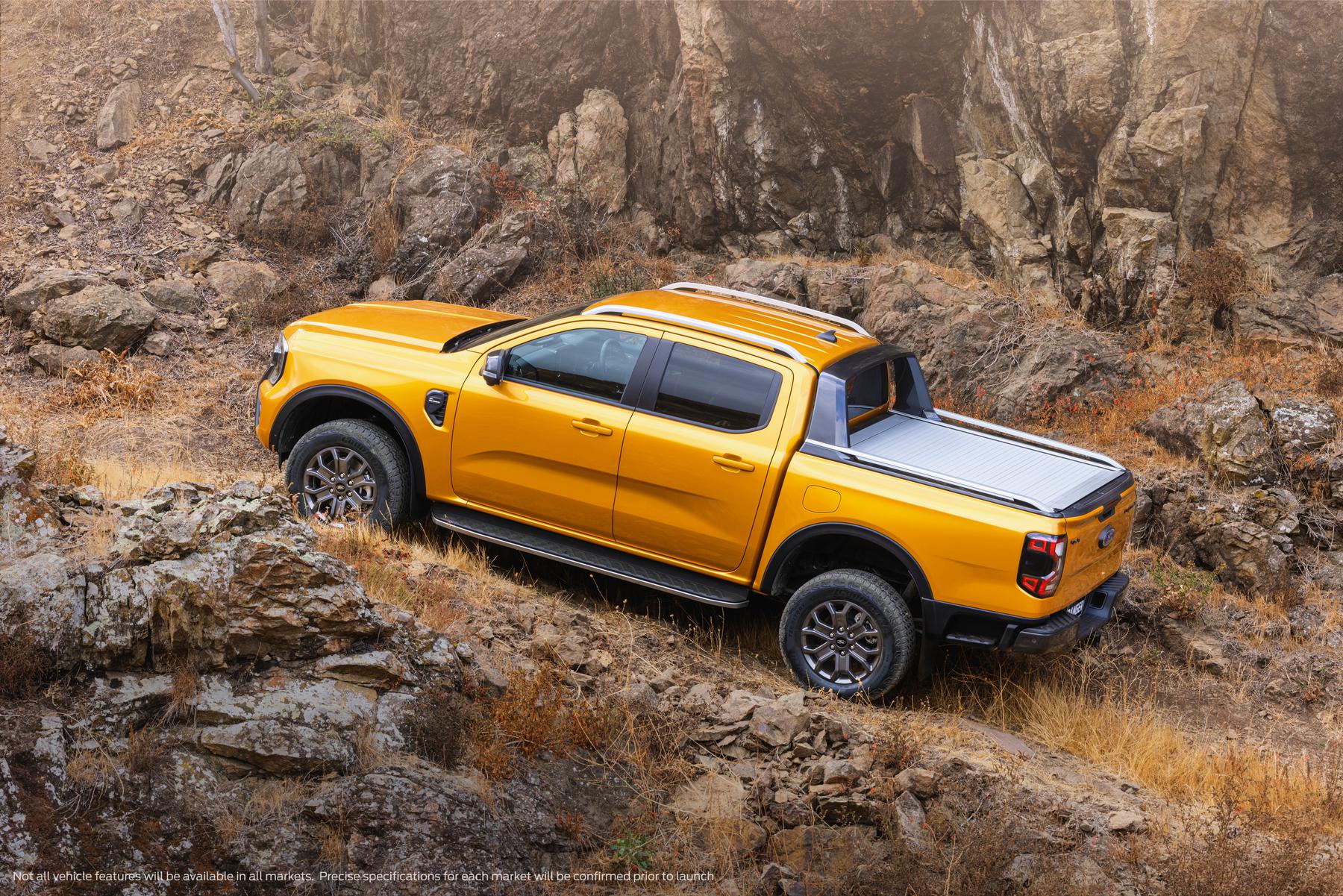 Customers will be able to personalize their next-gen Ranger with a range of almost 600 fully factory-backed work, urban and adventure accessories, depending on the market. These accessories include those developed in collaboration with global off-road icon, ARB 4x4 Accessories.
The ARB 4x4 Accessories and Ford collaboration will initially be rolling out in select markets.
The next-generation Ranger will be built at Ford's plants in Thailand and South Africa beginning in 2022, with other markets to be announced at a later date. Specific market launch details will be announced in due course.