Next Generation Ford Everest Wears less camo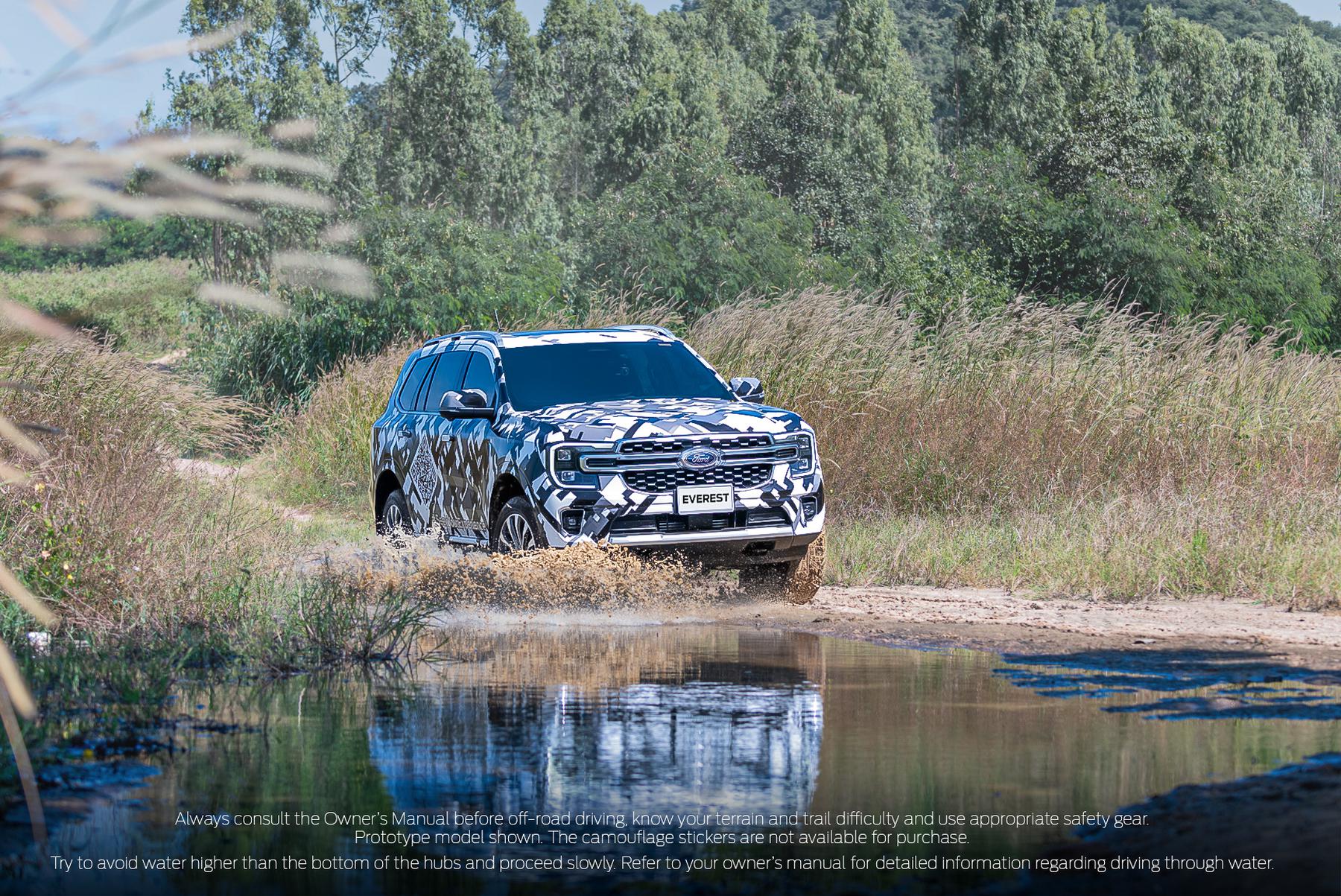 Following the release of the new generation Ford Ranger yet another teaser of the upcoming Ford Everest has been revealed showing that the Blue Oval might be looking ready to officially reveal the new Ford Everest sometime earlier next year.
From what we can see there are many changes and as we know the Everest will be based on the Bakkie Ford Ranger, as it borrows the front end styling cues from the new C-shaped clamp-type headlights and the new bolder and bigger front grille which are inspired by Ford's F-series.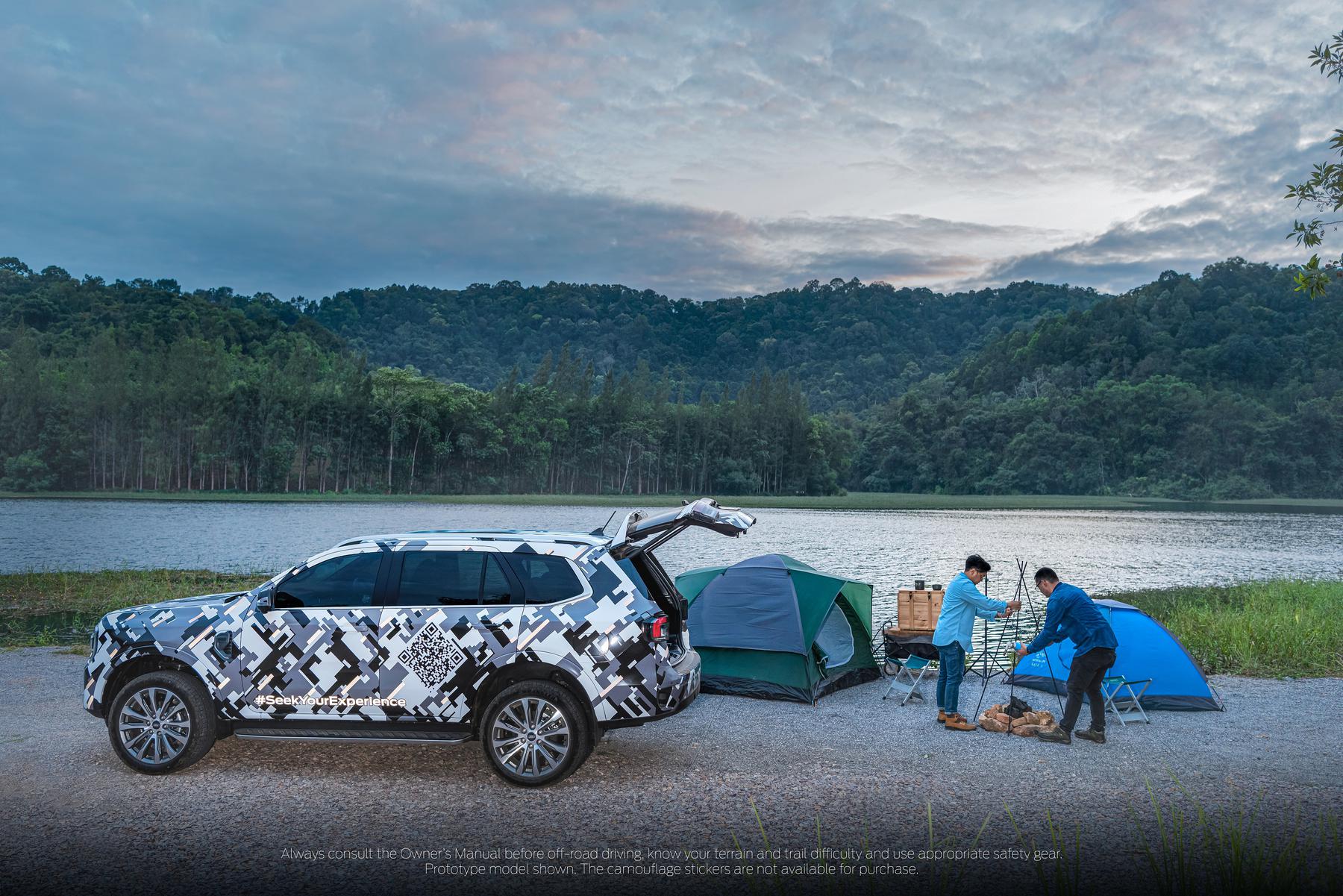 From the little, we can make out from the camouflage wrap we see that the whole exterior look and design of the Everest has absolutely changed especially from the rear taillight design and the car is almost unrecognisable from its current outgoing model.
Not a lot has been officially revealed or disclosed about the next-generation Ford Everest but it is expected to have a four-wheel-drive system and the option to have the new V6 diesel engine introduced in the recently revealed Ford Ranger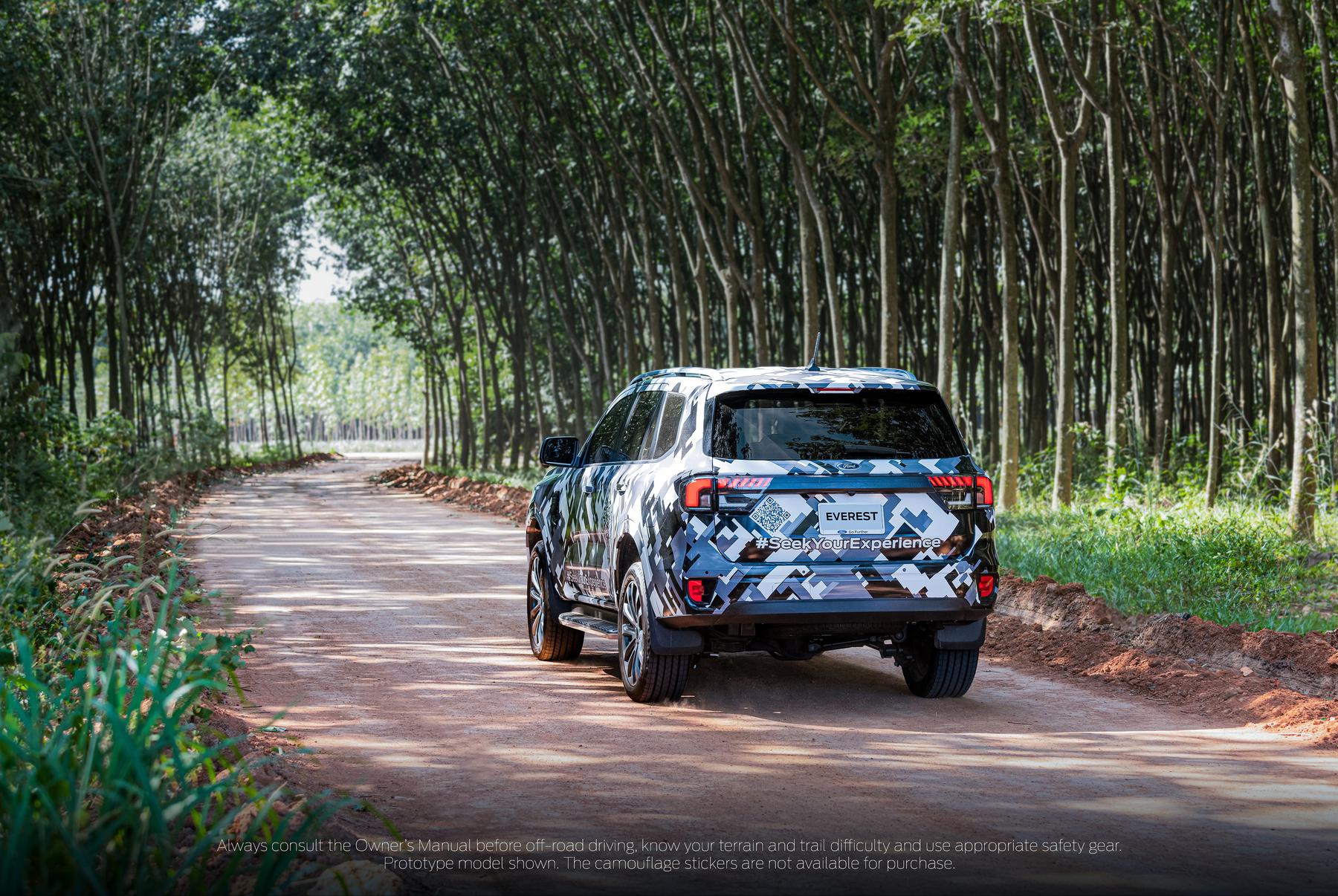 We can expect the official full reveal of the Ford Everest in 2022 between January and March but for now, you can feast your eyes on all the spy shot releases and wonder what the actual masterpiece will look like.
If you want to be the first to hear the latest news about the next-gen Everest, sign up here https://www.ford.co.za/showroom/future-vehicle/Next-Gen-Everest/KMI