Renault Kwid: Budget Cars and their relevance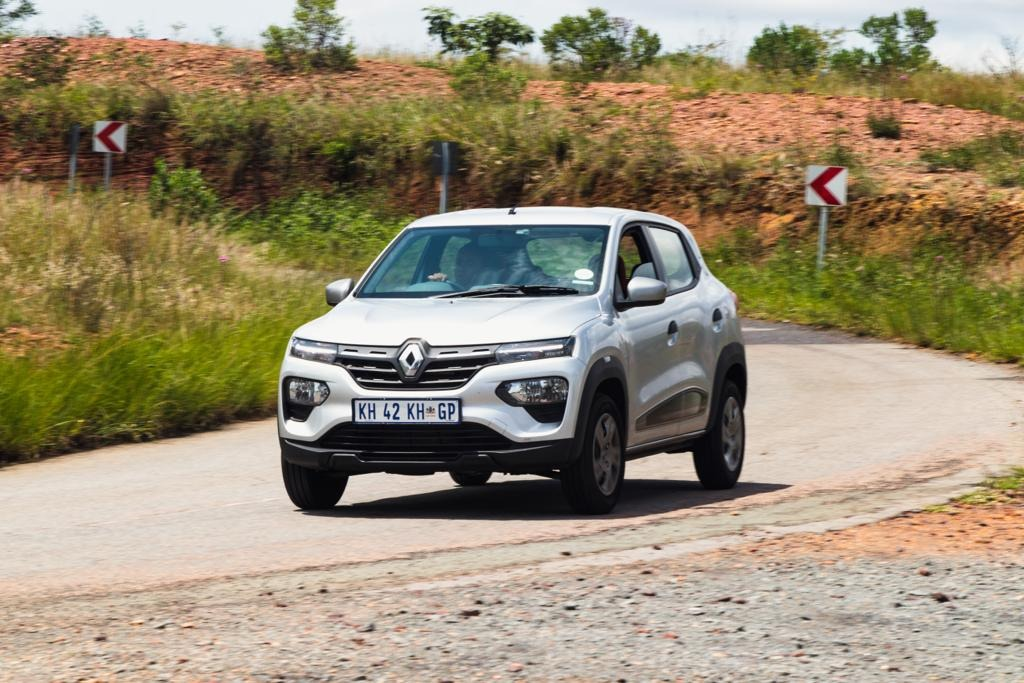 Quick Facts:

Price: From R170 400

Engine: 1.0-litre petrol engine
Transmission: AMT/manual
I had an opportunity to test the Renault Kwid AMT for a month, with very high hopes. I was fairly disappointed.
The car has amazing fuel economy, large and proper boot space and I enjoyed the layout in the interior - a decently sized touchscreen infotainment system that's easy to use but unfortunately, the niceties end there.
The Renault Kwid might be one of South Africa's best-selling vehicles and I understand why, it's affordable, small, practical and allows people to enter the car-buying market. Yet the car has horrendous build quality, it feels poorly made and the materials aren't any good. On the highway, if a truck passes you the car will rattle and move with the wind - which cannot be safe. Doing 80-100kmph is also a stretch as the car will rattle. My unit's aircon stopped working after about 3 days of receiving it and the sound system is really poor. One can't even adjust their seat, it's in a fixed position, and that knocks off some points on the scorecard.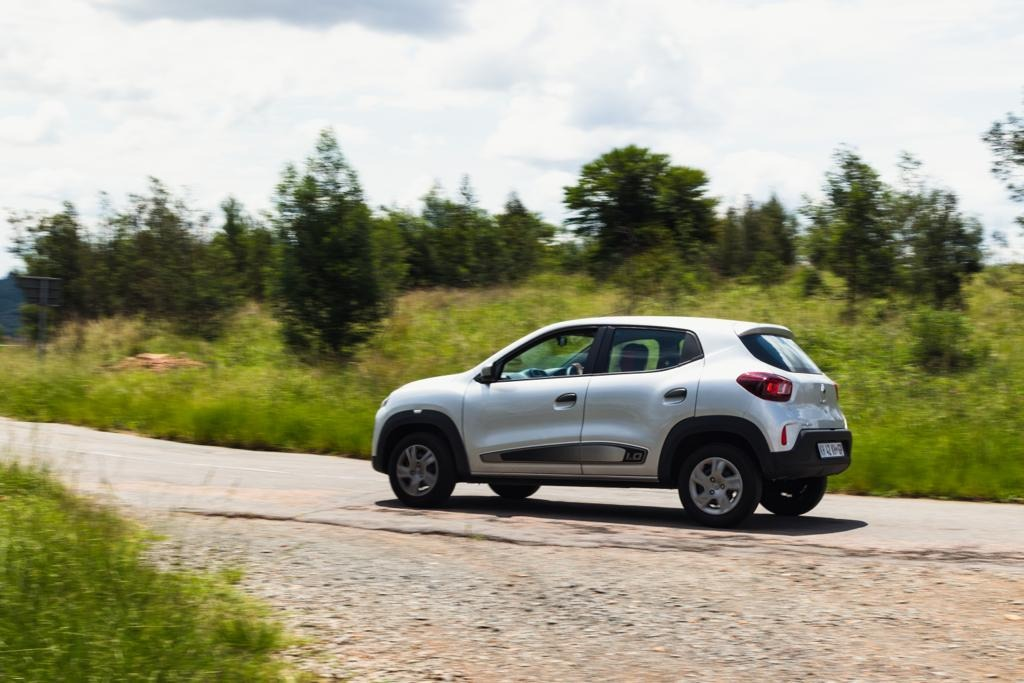 Which brings me to another point regarding these budget cars, they comprise so much on quality and ride experience and yes - I'm not expecting something premium or fancy, but are these cars not prying on the fact that the South African economy isn't doing so good, and that people aren't earning much? The price of everything is going up; food, petrol, living costs even car prices are very high currently, but salaries stay the same. Datsun Go, S-Presso and the Renault Kwid are quite similar, the positives are the same across the range but there's a huge prevalence of poor build quality, which raises a lot of concern.
I've said this many times, I will not deter anyone from buying into this market, it's necessary but I wish manufacturers could make more effort in making them significantly better. If you're are able to stretch the budget, look into products such as the Suzuki Ignis, Swift, VW Polo Vivo and Hyundai Grand i10. They feel a whole lot sturdier, are much more comfortable and they give very good fuel economy.
These are tough times, I agree, but your car should at least be able to get you around as safely as possible.