The BMW Concept XM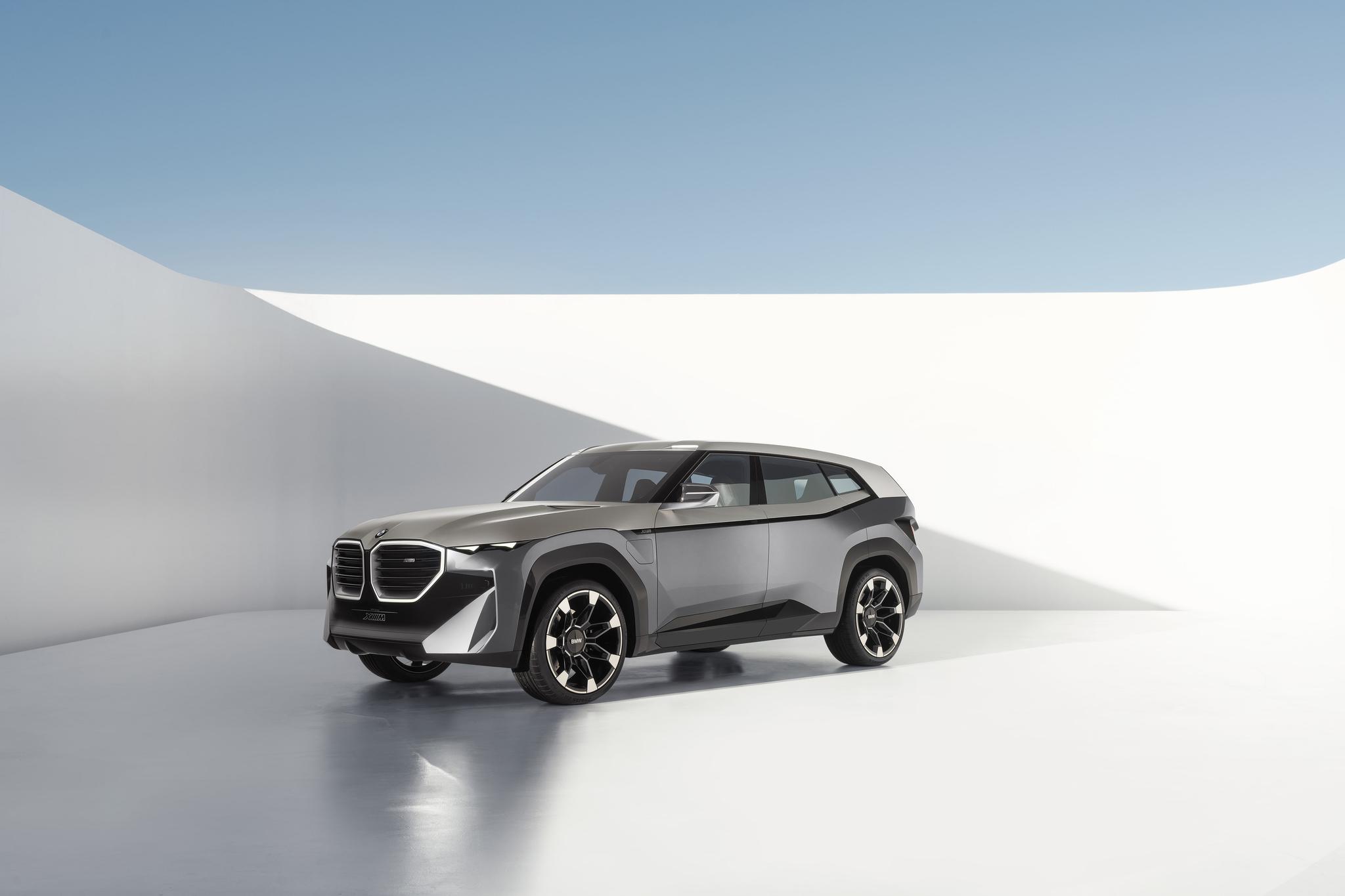 After what has been a very long while of spy shots, rumours and official teaser the BMW family have officially released the concept of what will be the fastest M car ever made after the M5CS of course, it's the XM!! which will feature a V8 with a mild hybrid system which the stable claims will have a swooping 750hp and a massive 1,000nm.
The oddly named XM will be the brand's flagship vehicle making its place just above the X7 making it is the last option offering by the Bavarians. The XM is set to go toe to toe with the likes of the Mercedes G63, Lamborghini Urus, Range Rover SVR and Bentley Bentaga Speed. The all-round design of the concept is very well bold, robust and utterly new or out of this world.

Since the car is a concept it does have a very out of this world look and on the exterior and it seems that the signature kidney grills have doubled their dose of BMW's growth serum and the car boast straight lines that join at sharply acute angles that give of that back to the future vibe about the car.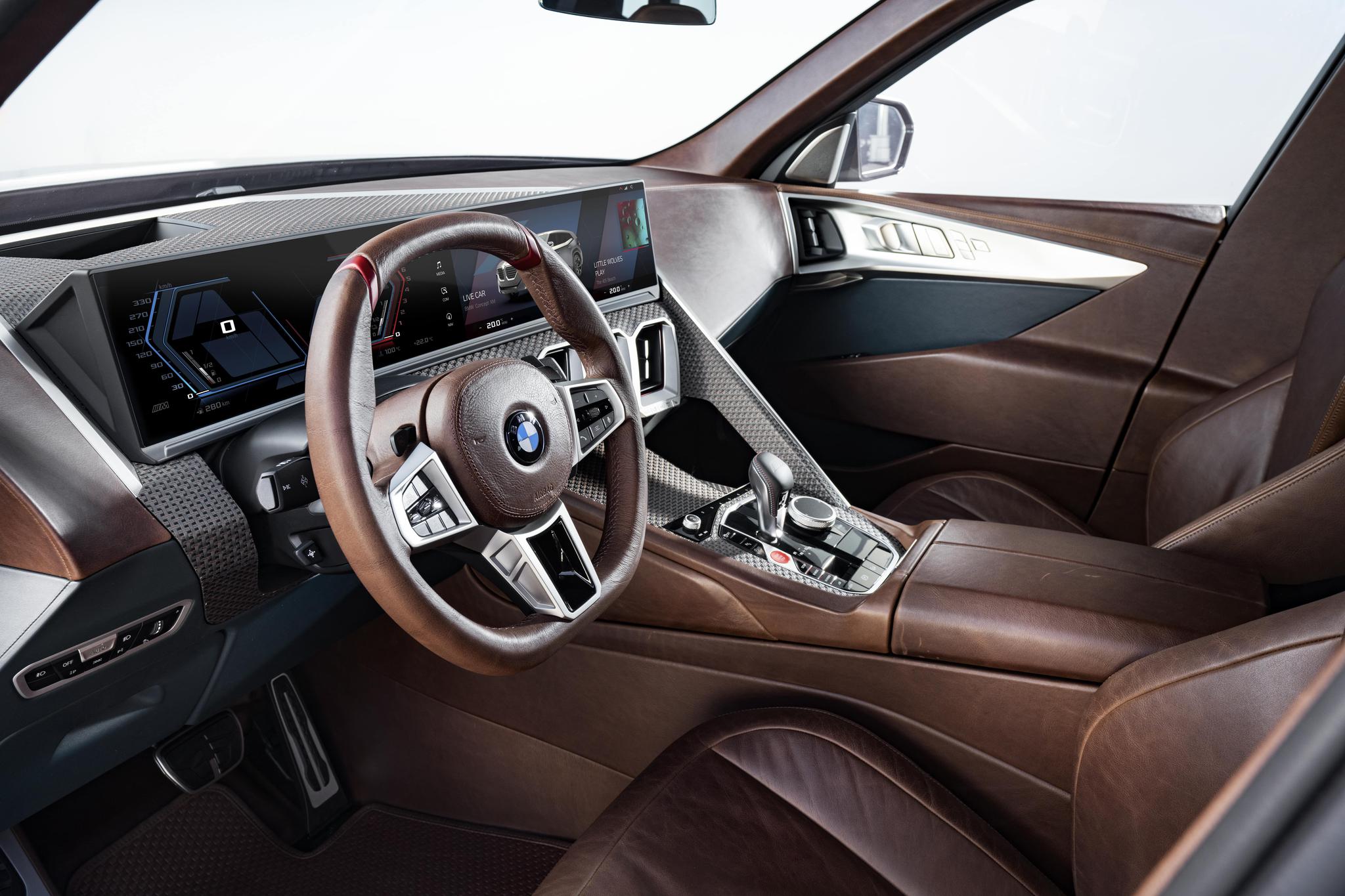 When you get into the car the madness of being unique continues as the interior is filled with eye-catching abstract art-like colours and very futuristic materials such as top-notch leather, Velvet and carbon fibre finish which we are sure will not make it to the production line.
There are some recognizable pieces within the interior like the steering wheel and the instrument cluster that is joined to the infotainment monitor that we find in modern outgoing BMW models.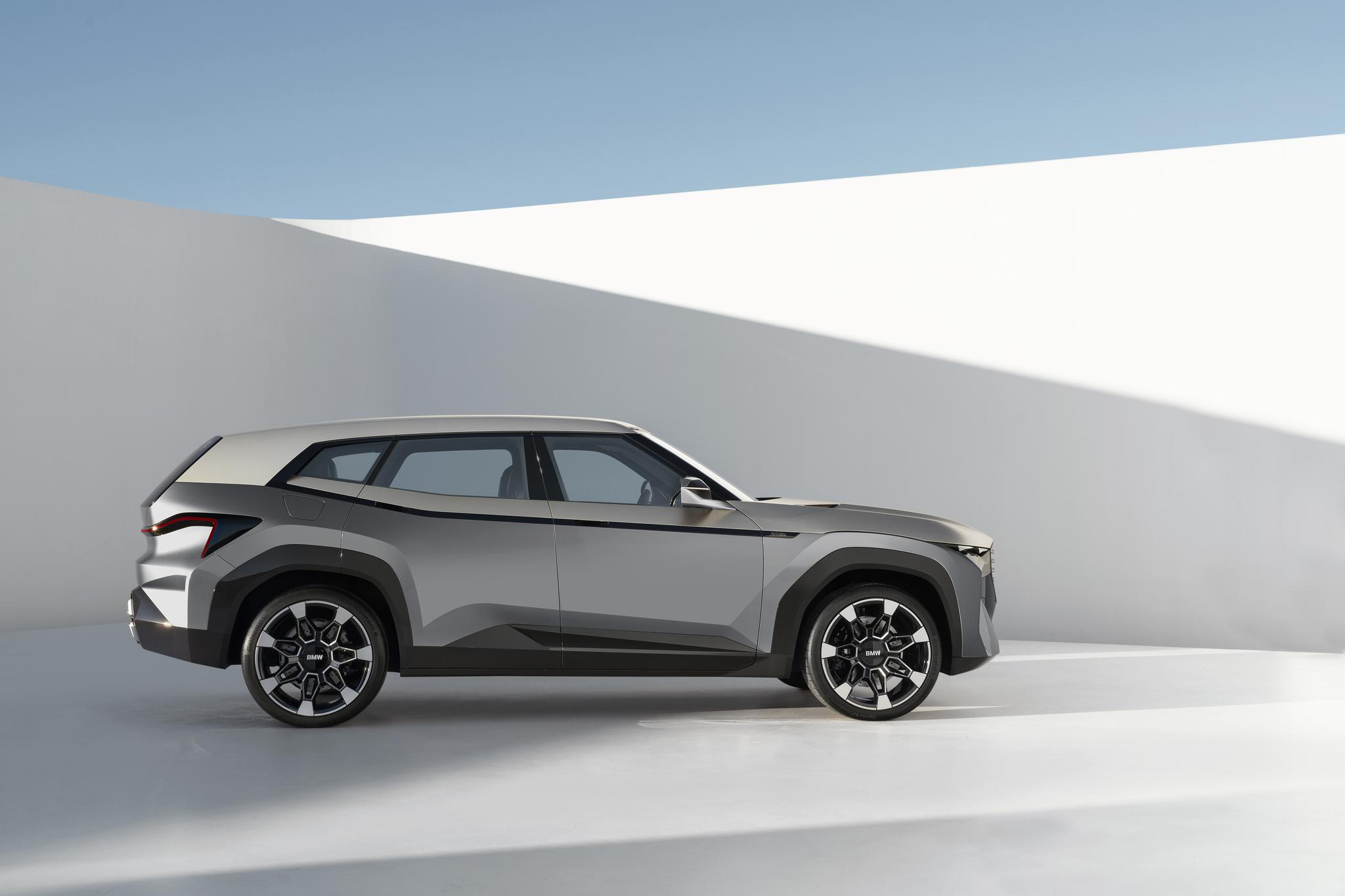 We do not know a lot about the BMW XM since the brand has not officially published any sort of specifications stats about the XM but we can expect that the car will be available with BMW's 4-wheel drive system.
BMW still have a lot to do with the car as it seems they claim that we can expect a finished production-ready version release latest next year 2023 but until then you can expect nothing but teasers until it's time to reveal the finished product.