Volkswagen e-Golf review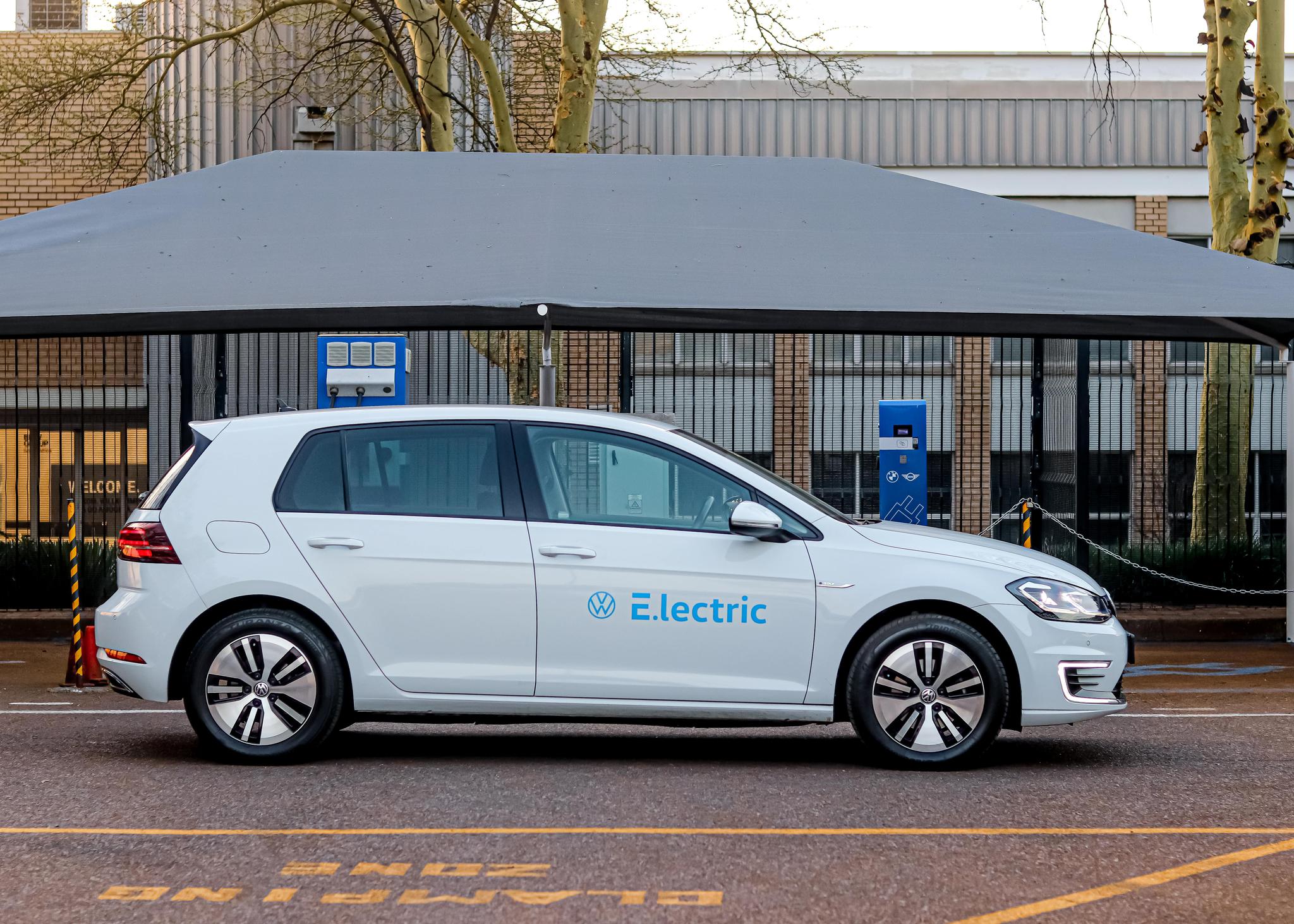 We recently sampled VW's e-Golf for two weeks and think they've got something special. However, it's not for sale in South Africa. It was only brought to our shores for testing purposes. (So take our word for it.)
In terms of looks, well, it looks nothing like an electric car. As opposed to most electric cars which are unappealing to the eye and quite polarizing, the e-Golf is quite the opposite. Apart from the branding on the doors and "e-Golf" badge on the side and back, it would easily appear as an internal combustion engine Golf 7.5. Another clue is the blue light strip that runs across the grille, which indicates it is an electric car. The wheels are closed off to reduce drag, which also indicates it is an electric car.
Inside, still the same Golf 7 interior, there is a digital drivers display which shows your battery meter, your range and a wide range of information while the Discover Media Pro is Android Auto and Apple Carplay compatible.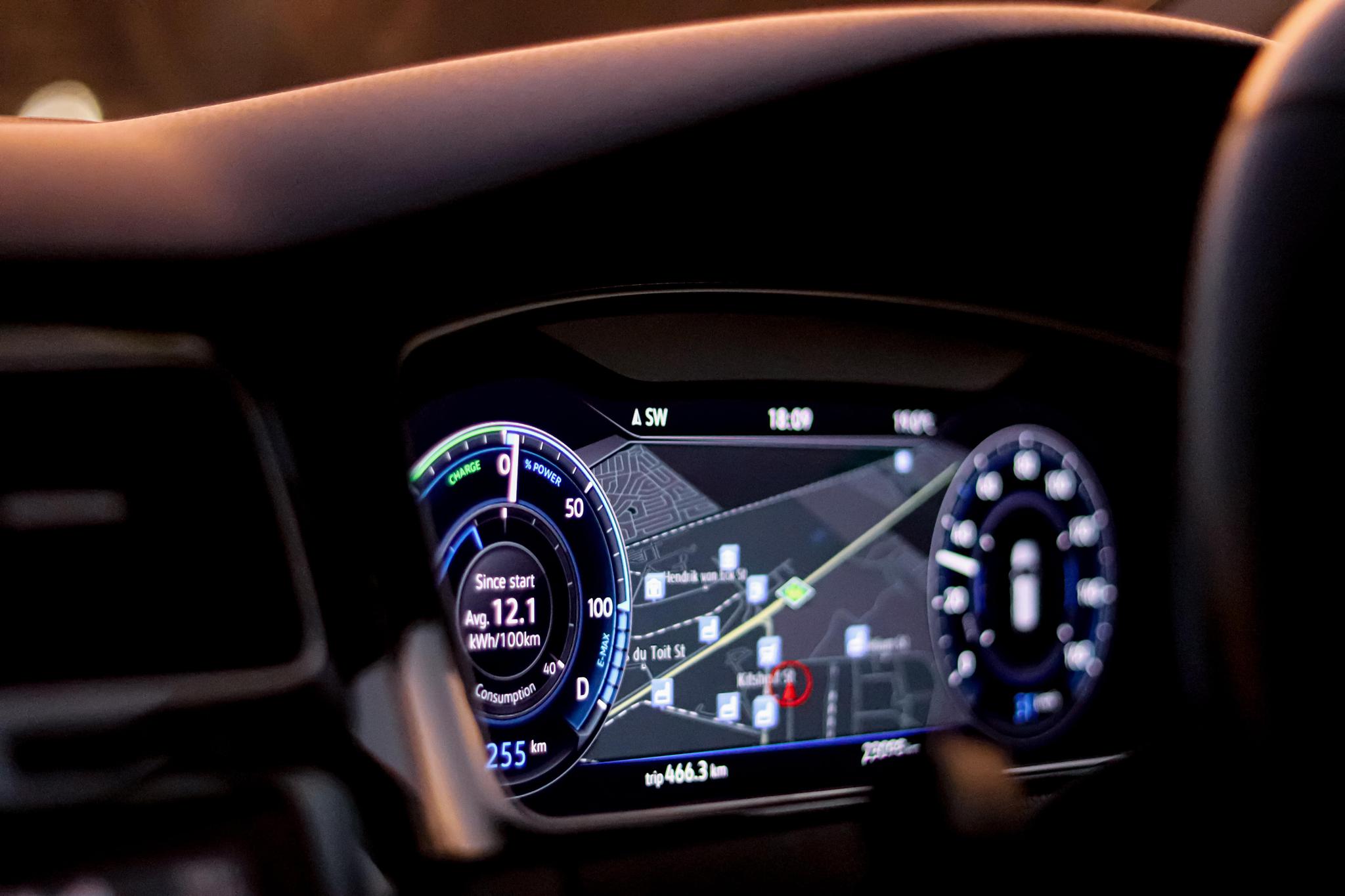 The Volkswagen e-Golf is powered by a 35.8kWh battery however only 32kWh of that is actually usable. Battery range is claimed to be between 170km and 230kms, however, we found ourselves bouncing between 230kms and 260kms. You can expect 100kW of power and 290nm of torque in a matter of seconds. Charging is performed using a Type 2 charger, which can be used in both AC and DC modes. There is no doubt that you are curious to know how much it costs to charge and if it is more cost-effective than the petrol version. You'll need your calculators for this; here's how you calculate.
Rate of your Municipal/Eskom Fee multiplied by the battery size of the e-Golf e.g my municipality charges me R2.45 per kilowatt hour. Taking that R2.45 and multiplying it by the e-Golf's usable battery size, which is 32kWh, we get R74.80 for a full charge which lasts me about 170km - 260kms. Is it worth it? Is it cheaper? I believe it is. (These calculations are based on MY municipal tariffs, but they will vary depending on where you live). The prices will also differ based on public chargers.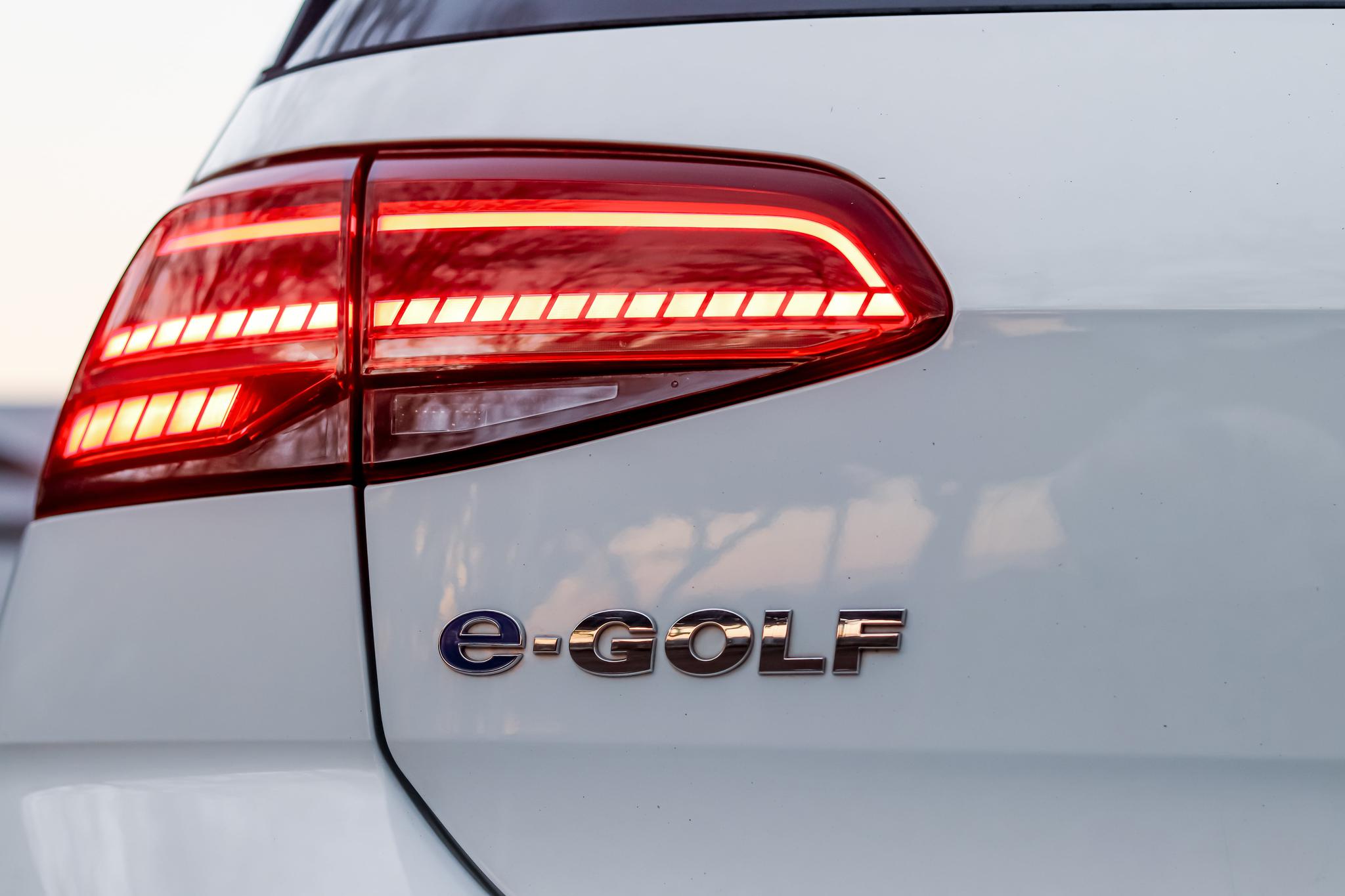 In terms of driving, the e-Golf drives well. There are various regenerative modes, which I appreciated. You can select how much regeneration you want. It also has three driving modes, Normal, Eco and Eco+. Eco+ restricts your driving a lot. Your throttle is limited, you cannot drive over 90kms per hour and your aircon is completely turned off, so I mostly played in Eco.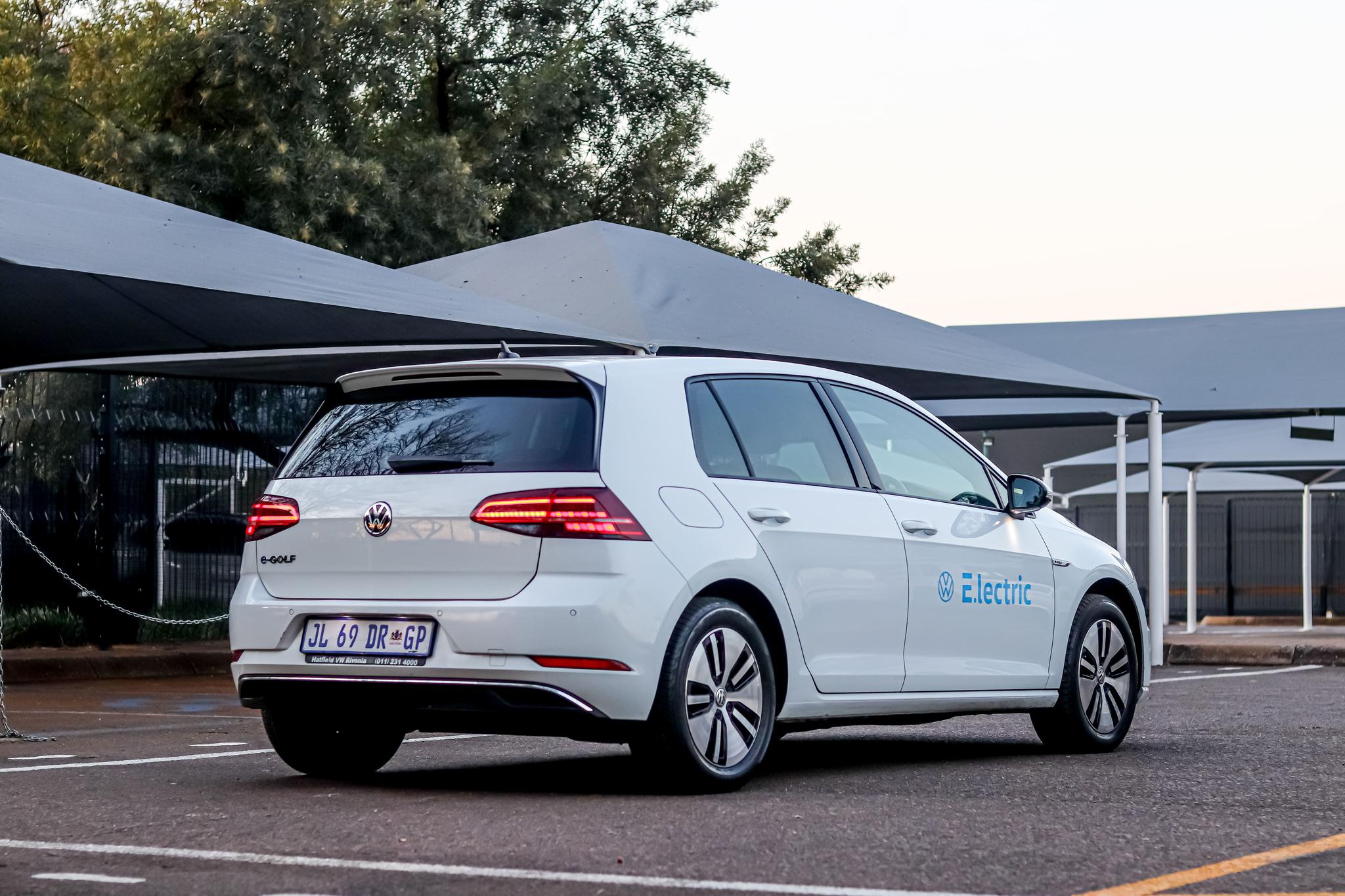 The most crucial thing that one needs to understand while driving an electric vehicle is planning. Planning your routes and where your chargers can be located is vital. That being said, I was fortunate enough to live in close proximity to a 60kW DC fast charger. This always took me from 40% battery capacity to 100% in less than 45 minutes. While there are a number of fast chargers out there, it is also worth noting that the e-Golf supports up to 40kW of fast charging. So whether you use a 50, 60 or 150kW fast charger, the e-Golf will only support up to 40kW, a feature I found quite impressive in terms of preserving the battery life. I also charged at home, something which was easy, but the slowest method. It took about 12 hours from 20% to 100%.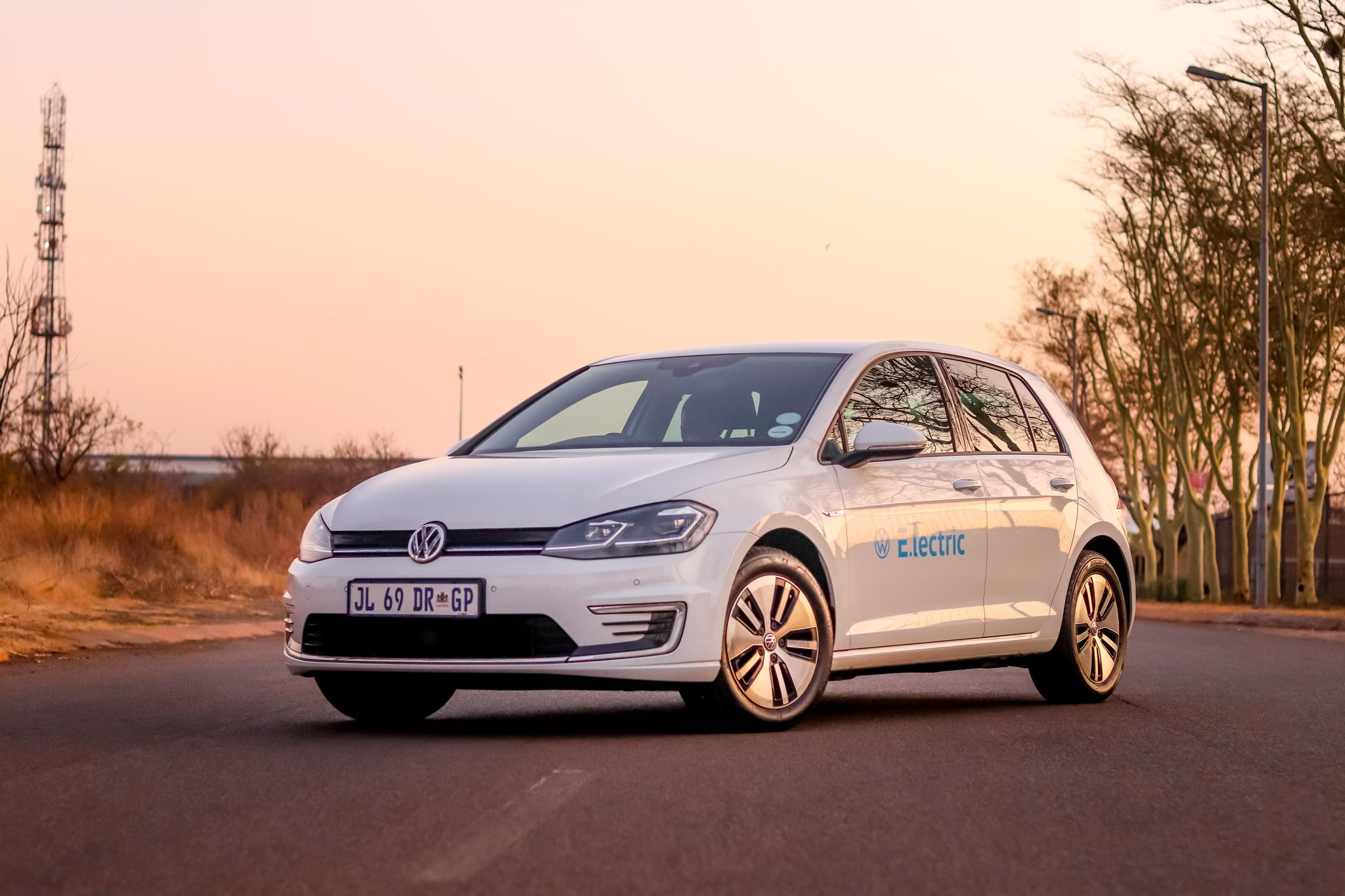 Overall, the e-Golf was bliss to live in over the two weeks. It is spacious and I think the looks are incredible. Planning however is essential, and not just with the e-Golf, but with almost all EVs, especially in our country. The infrastructure is not yet quite there and chargers are not as easily accessible. The main metros have a few however finding chargers is a bit tricky. Plugshare was helpful, but it does not clearly state if the charger you are travelling to is free or currently occupied. Anyway, the e-Golf itself is a real winner and it is quite unfortunate that we are not receiving this model in South Africa. I think they would do quite well.