Volkswagen Taigo - our price prediction.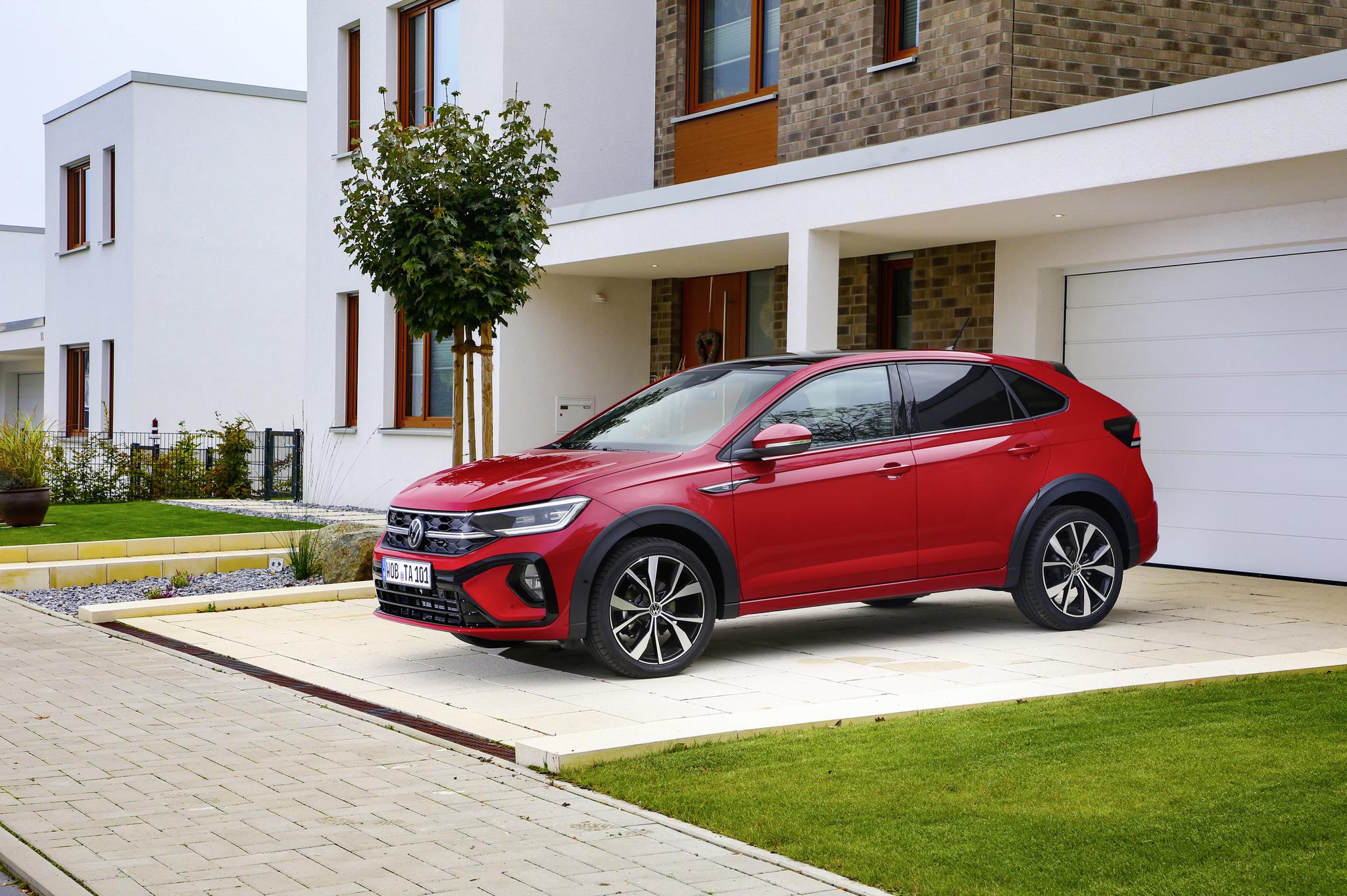 Volkswagen South Africa has confirmed that the Taigo will be another T-SUV model coming to our shores. The Taigo will sit atop the T-Cross and below the T-Roc as another compact Coupe SUV that will be available to South Africans. In addition to its Coupè style, the Taigo provides a host of technologies and driver assistance features that we are accustomed to seeing from the brand.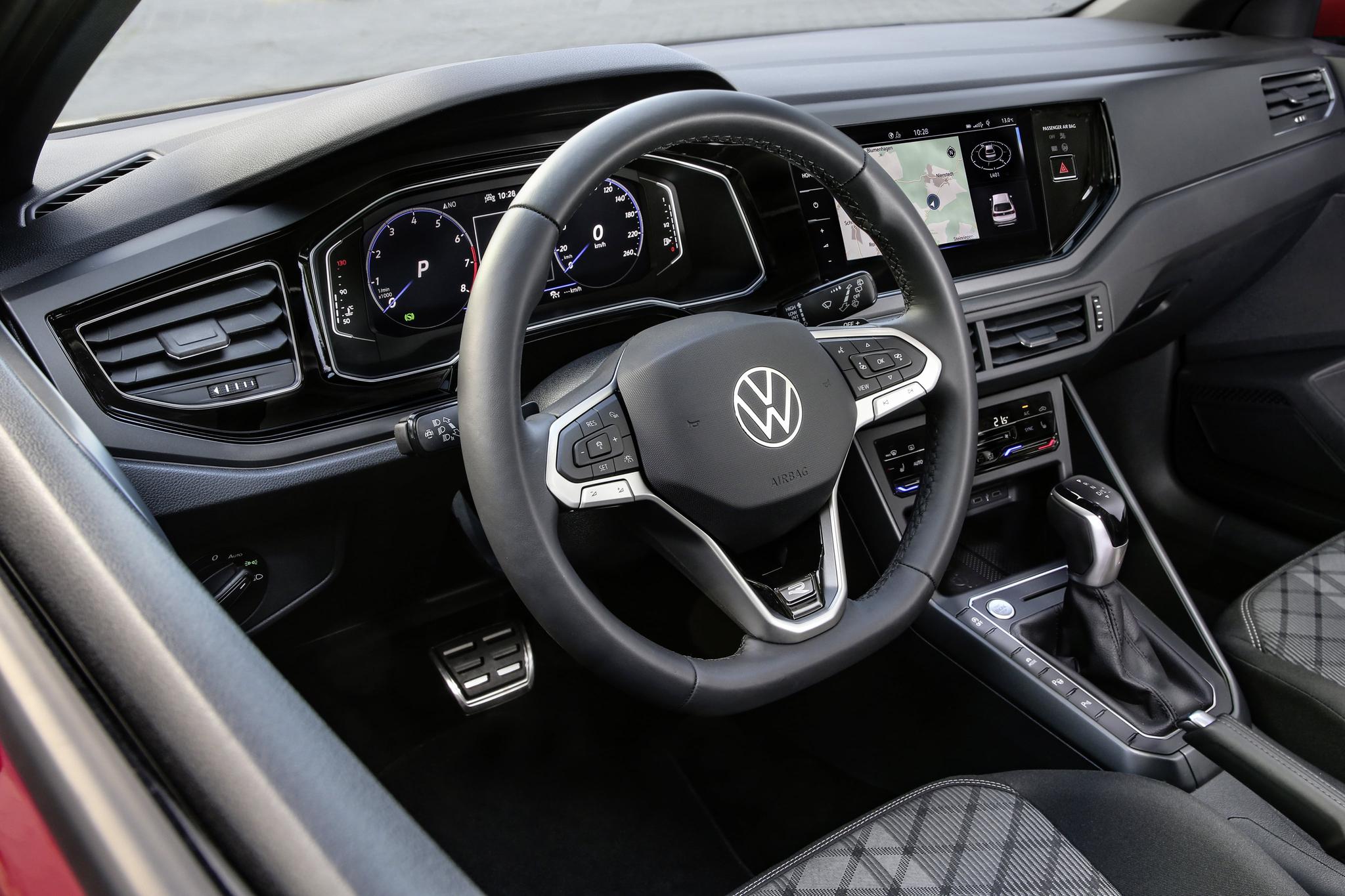 Featuring various trim levels to fit your preferences and budget, the all-new Taigo will be powered by either a 1.0-litre petrol engine producing 70 kW/175 Nm or an 85 kW/200 Nm engine or by a 1.5-litre turbo petrol engine producing 110 kW/250 Nm, so hopefully, we'll have both choices. The Taigo will be equipped with a 7-speed dual-clutch transmission or a 6-speed manual transmission if we receive one in manual form.
Our prediction is that the Taigo will start at R480 000 and tip the scales below R600 000 for the range-topping R-Line model.
Our reasoning.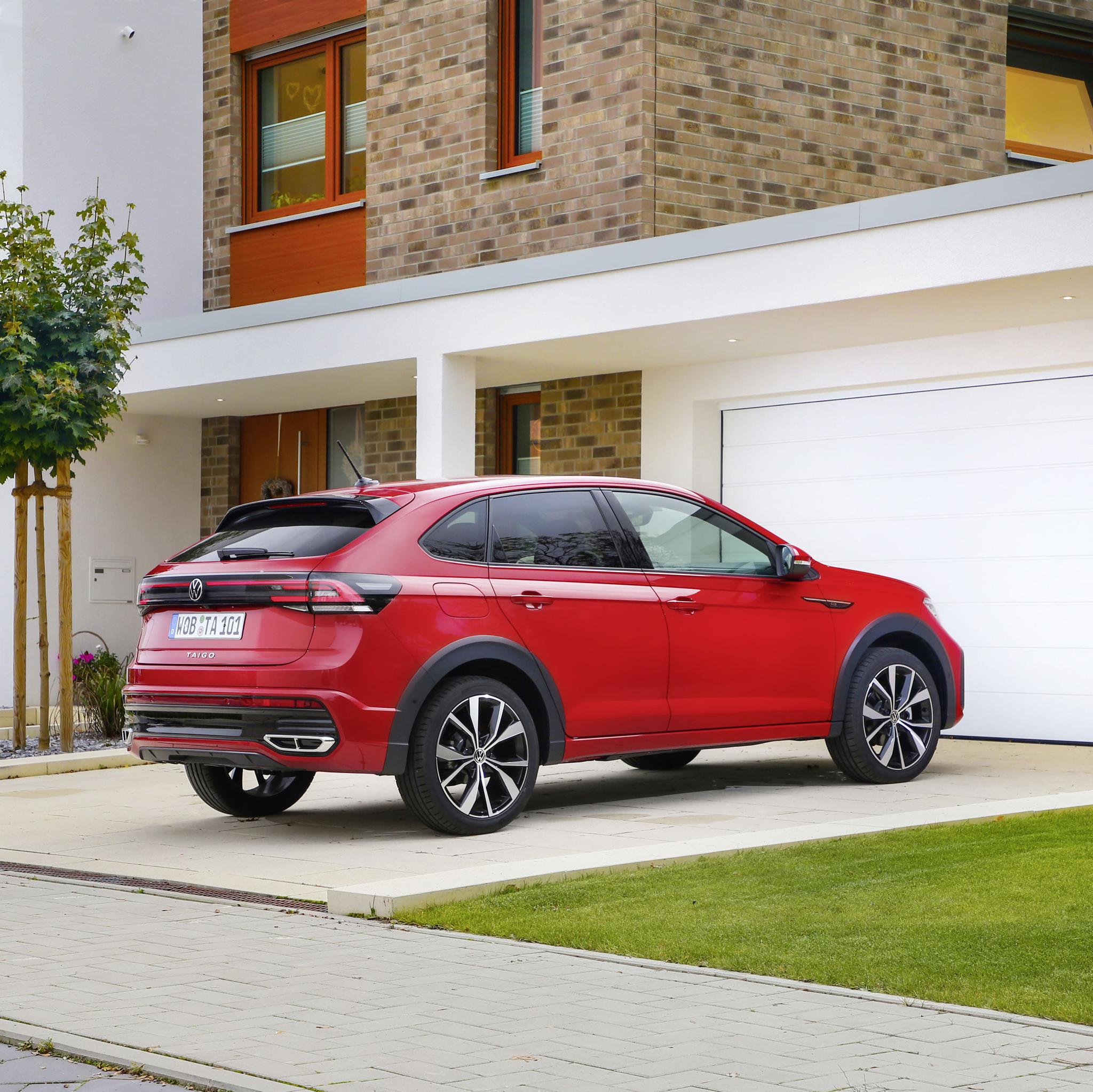 The entry-level model of the T-Cross starts at R357 900 and climbs all the way up to R455 000 for the top of the line model. The T-Roc 1.4 Design starts at R508 400 and costs up to R616 600 for the 2.0-litre R-Line. In our opinion, Volkswagen South Africa will strive to make sure that the Taigo is the right blend between the T-Cross and the T-Roc.
Again, these are just our predictions. The Taigo will officially launch in the 2nd quarter of 2022 and Volkswagen will announce pricing and specifications close to launch.