New Suzuki Baleno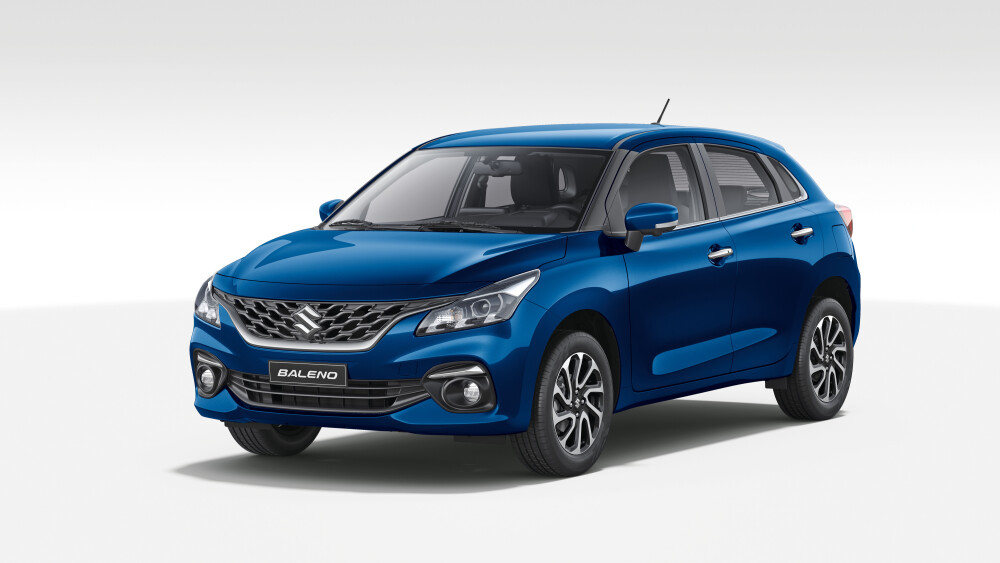 The Suzuki Baleno has entered the second phase of its life that has been revealed to the public and this is what is in store. The current outgoing Baleno has been doing well locally since its introduction 6 years ago and has even joined forces with Toyota to produce the Toyota Starlet.
The updated Baleno boasts Suzuki's new design language which the stable calls Crafted Futurism. The car features new bumpers both at the front and at the rear.
The front headlamps and the front grille have had a makeover including the rear taillights. The Alloys also have been redesigned, overall the car has a more angular look meshed to the curvy-ness it originally had.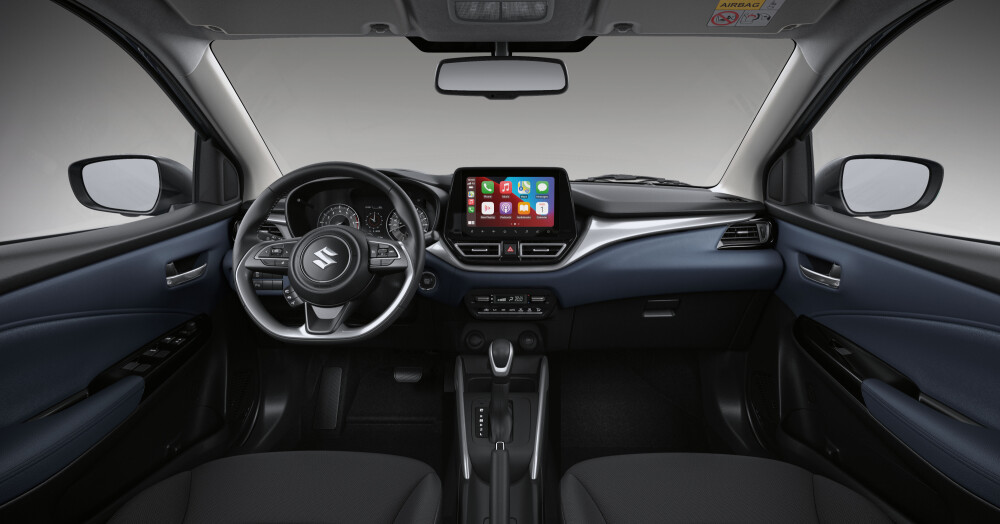 The changes continue into the inside of the Baleno with things like a flat-bottom steering, a heads up display, a 9-inch SmartPlay Pro+ infotainment system, Auto-dimming rearview mirror, Climate control.
The safety features of the Suzuki Baleno have also been advanced with additions of things like a 360-degree camera with 6 different viewing points, ABS and EBD, a High-speed alert system, a Hill assist, Parking sensors.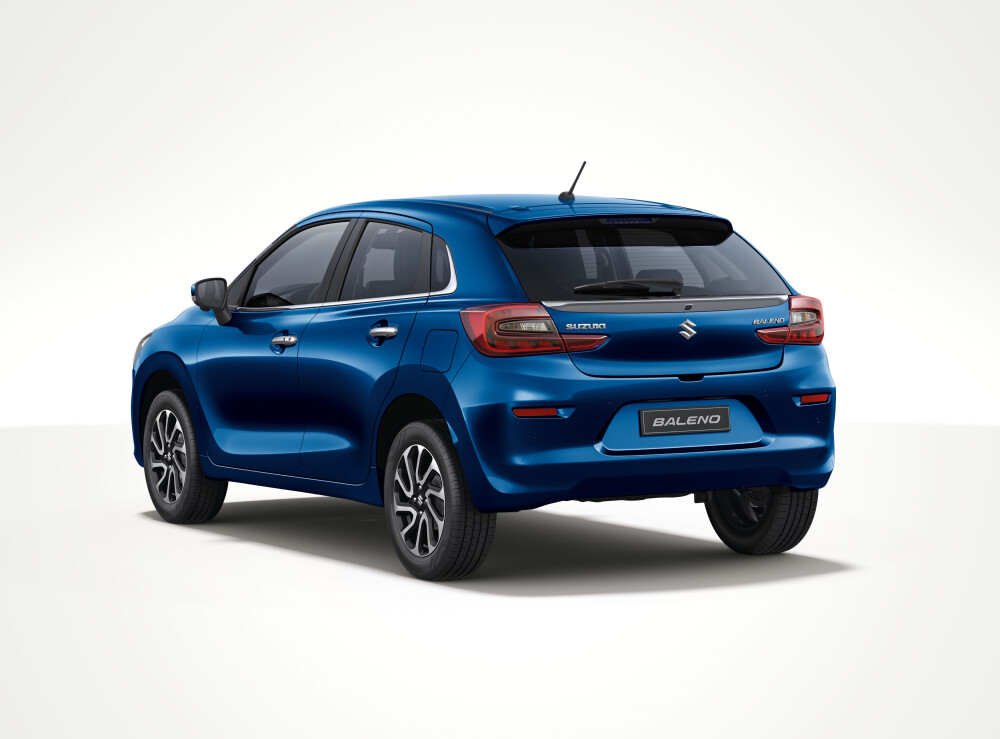 The powerplant responsible for driving the Baleno is the K15B engine which replaces the K14B and this increases the engine volume from 1.4litres to 1.5litres. The transmission has yet to be announced.
This new K15B engine produces 77kw and 138nm which is 9kw and 8nm more than the previous engine produced.
The Suzuki Baleno is set to make landfall locally in June 2022. We await the release of pricing figures as Suzuki has yet to announce these figures.