Next Gen Ranger Tested Hard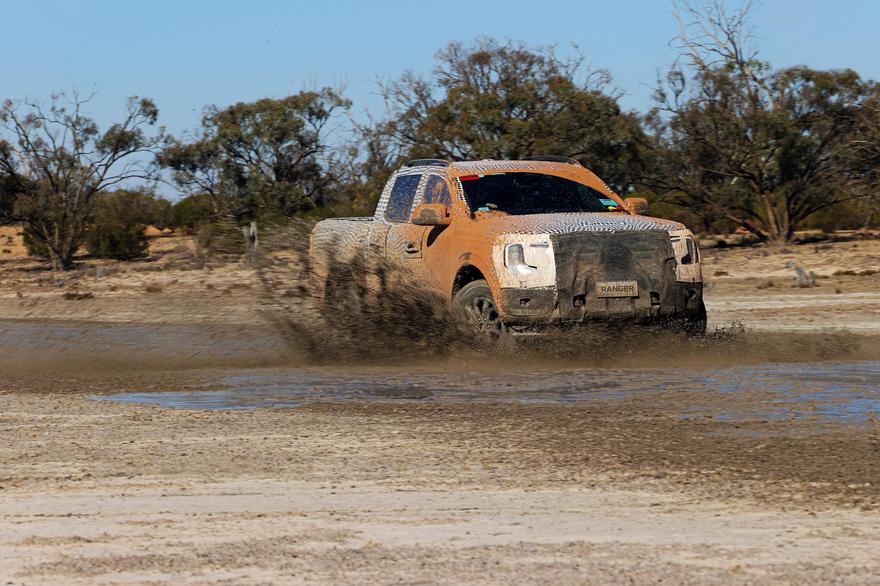 The next-generation Ford Ranger is imminent, with the T6 generation having done exceptionally well over its decade term, its no surprise that the next generation is being put through its most extreme paces to ensure that customers will not only enjoy the bakkie but that it is durable. 
When it comes to testing the next-generation Ranger's strength and durability, Ford's global team of development engineers poses no problem. After all, they have to deliver a truly global truck that can meet the challenge in 180 markets. Engineered from the ground up to be the strongest, smartest, most versatile and highest performing Ranger ever, the Bakkie is currently undergoing more physical and virtual testing than ever.
"Earning a Built Ford Tough status is not something we take lightly," said John Willems, Ford Ranger Chief Program Engineer. "Every part of the next-generation Ranger was tested to the same standards that we demand of every Ford vehicle."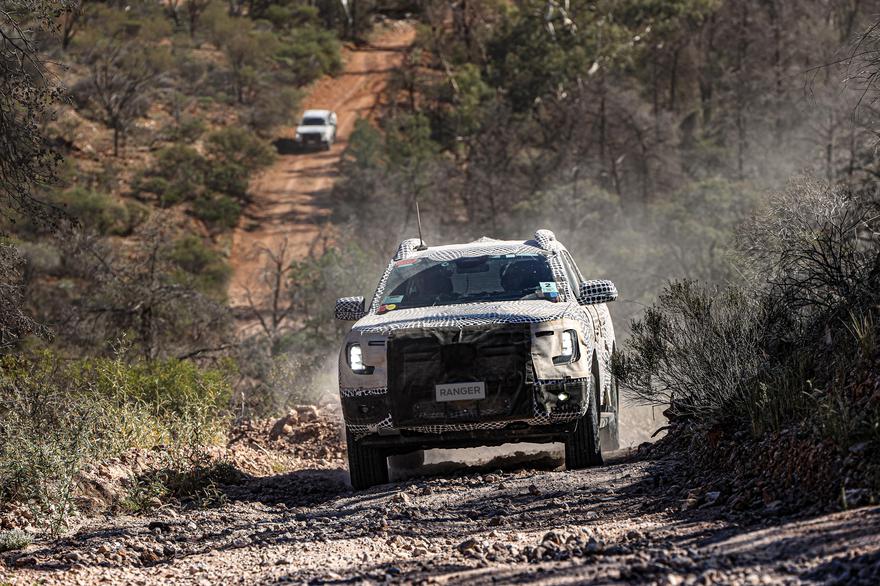 So far, next-generation Ranger testing has covered around 10,000km of desert driving, the equivalent of 1,250,000km of customer driving, and the equivalent of 625,000km of rugged off-road durability testing at maximum load capacity, and testing is continuing around the world. But even before the first prototypes hit the road for testing, Ford's engineers subjected next-gen Ranger to thousands of hours of computer simulations and thousands more of real-world simulations in labs, covering everything from aerodynamics to component and structure durability.
We are excited for the reveal and launch of the next-generation Ranger and we hope that it will live up and exceed the expectations set by the T6 Ranger. 
To view the latest video of the next‐gen Ranger being put through its paces, click on the following link: https://www.youtube.com/watch?v=QaIL8KcdjxM