The Cherry Tiggo 4 Pro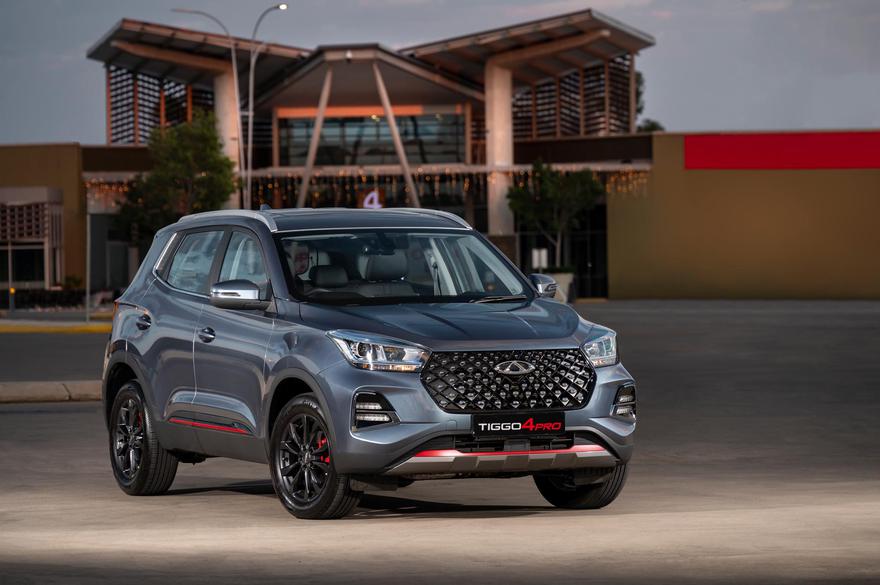 Quick Facts:

Price: TBC

Engine: 1.5-litre petrol
Transmission: Five-speed manual transmission or CVT
Power/Torque: From 108 kW / 210Nm
Fancy a Chery? Well, I say go for it! Some South Africans are still not familiar with the brand, Cherry. South Africa has made its return to Mzansi with a few models. While it is respected and has won awards in China. Cherry South Africa has revealed The Tiggo 4 Pro which will be the first model to launch in South Africa, with deliveries to customers scheduled for late November, shortly after the opening of the first 30 dealerships.
When it comes to looks this sub-compact SUV was made to parade the streets with its charming exterior. It does not bring about confusion or have anyone liken it to anything else. The modern design includes a large grille with integrated LED headlamps and LED daytime running lights.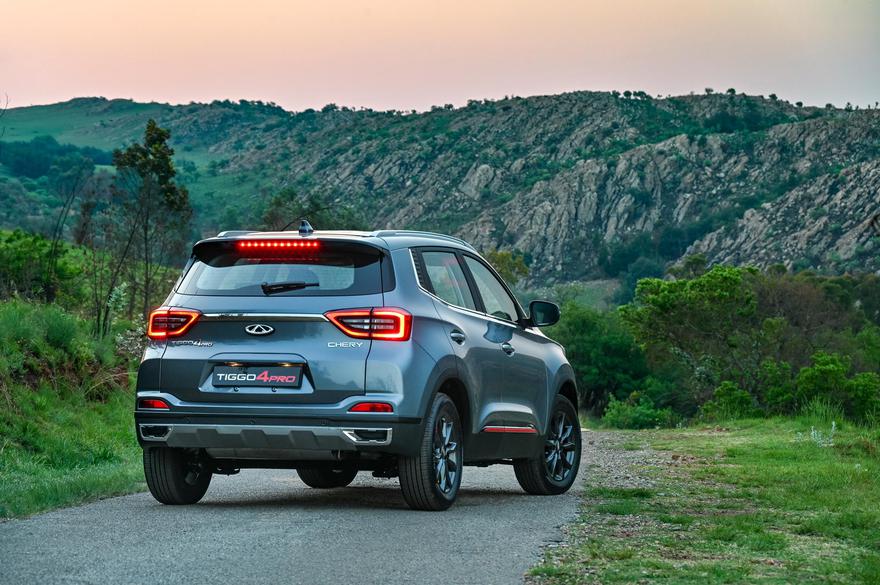 The bonnet, front bumper, side profile, rear luggage door and rear lights are deeply sculpted, with the focus on sporty dynamism and a feeling of movement, even when stationary.
The Chery Tiggo 4 Pro has a 2 610 mm wheelbase and an overall length of 4 318mm, so this size is like a Kia Seltos or a VW Troc.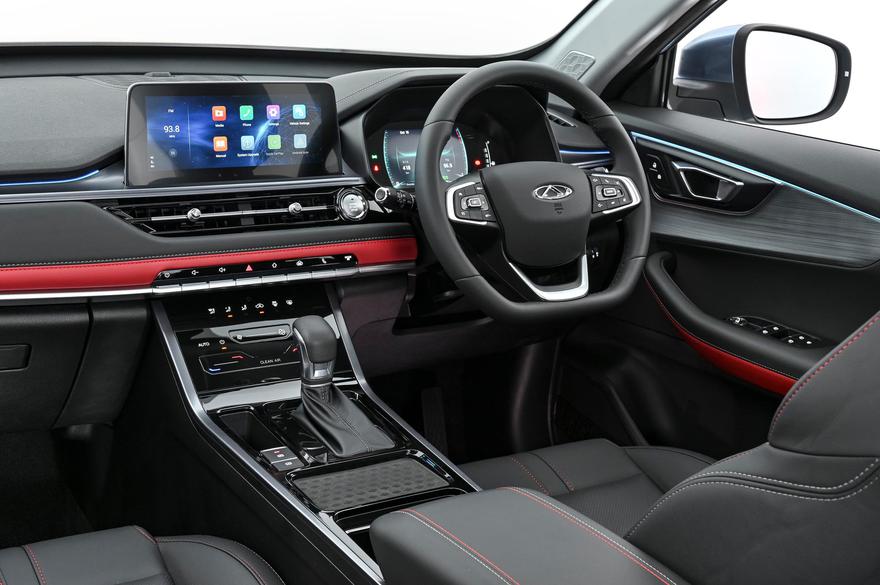 The luxury interior is a standard
The new models will introduce dual-screen luxury as a standard feature in the compact SUV class. Entry models have a 3.5-inch TFT full-colour screen in place of a traditional analogue instrument panel, while higher specification models increase the size to a full 7-inch screen. This colour screen ensures visibility in all conditions and a high level of customisation with different information sources from both the vehicle and the driver's mobile phone.
All models are packed with air conditioning, electric windows all around and automatic headlamps, to name but a few luxury features. Luxury versions add even more specifications, including a powered sunroof, an intelligent voice command system and climate control.
There is a choice of two manual and a continuously variable transmission (CVT) when it comes to engines.
Tiggo 4 Pro entry-level is powered by a 1.5-litre petrol engine producing 85kW connected to the five-speed manual transmission or CVT to deliver power smoothly to the front wheels whereas the turbo-version is equipped with a TCI turbocharged engine producing 108kW and 210 Nm of torque to the front wheels through either a six-speed manual transmission or CVT.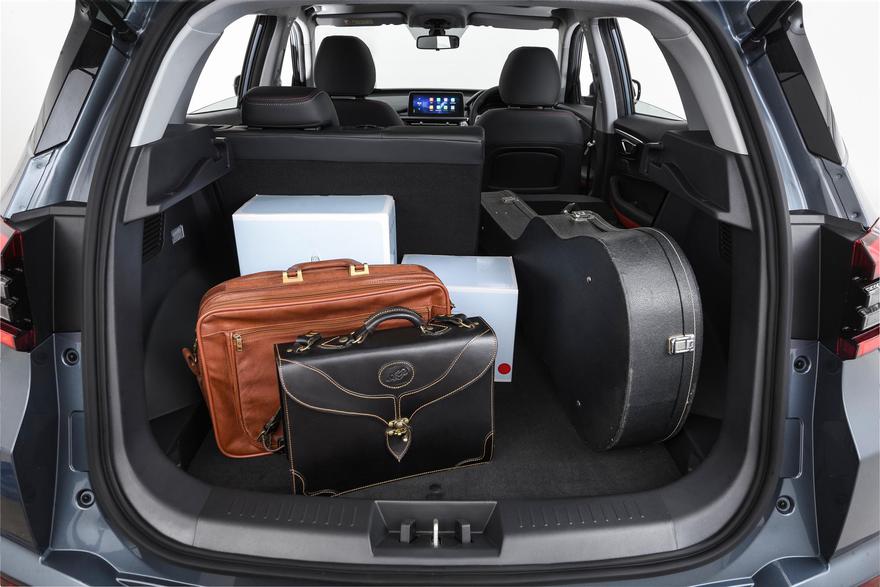 Safety & Security
The fun to drive Tiggo 4 pro did not skimp on safety and driver-assist features. All models of the Tiggo 4 Pro will be equipped with passive and dynamic safety systems, including two or six airbags (depending on the model), vehicle stability control on all models, hill hold control and, on higher specification models, hill descent control and cruise control. You know you are safe while having fun driving.
Pricing
The pricing for the Tiggo 4 Pro has not yet been revealed in South Africa.