Driven - Mazda 2 HAZUMI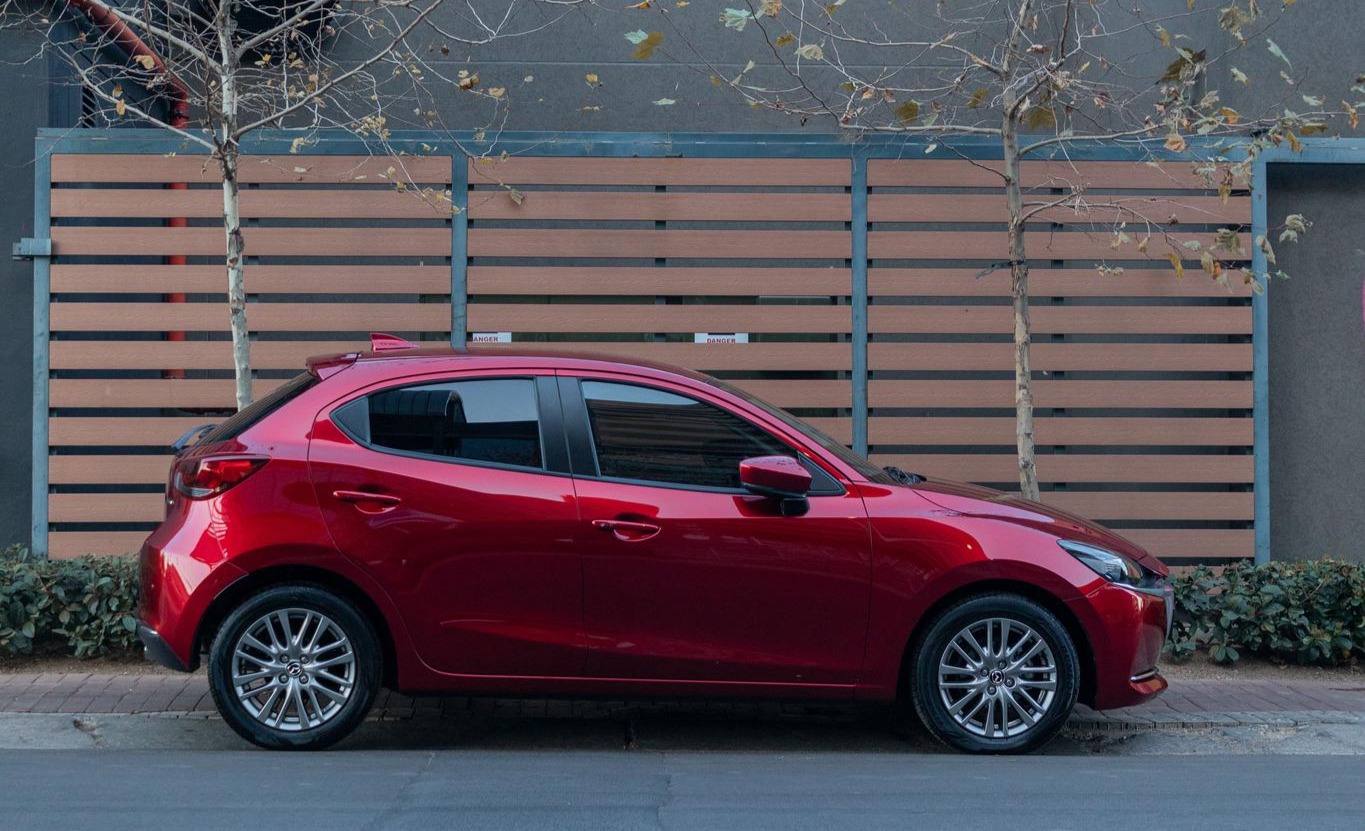 Quick Facts
Price: From R275 100,00
Engine: 1.5-litre petrol 
Power/Torque: 85kW / 148nm
Transmission: 6-Speed auto
Mazda has come quite far in our country and has cemented its position as a consumer favourite. I spent time with their latest Mazda 2 Hazoumi and while the price for the tip of the range model might be a bit steep, it's a great offering that ultimately cements itself as the most premium hatchback within the market.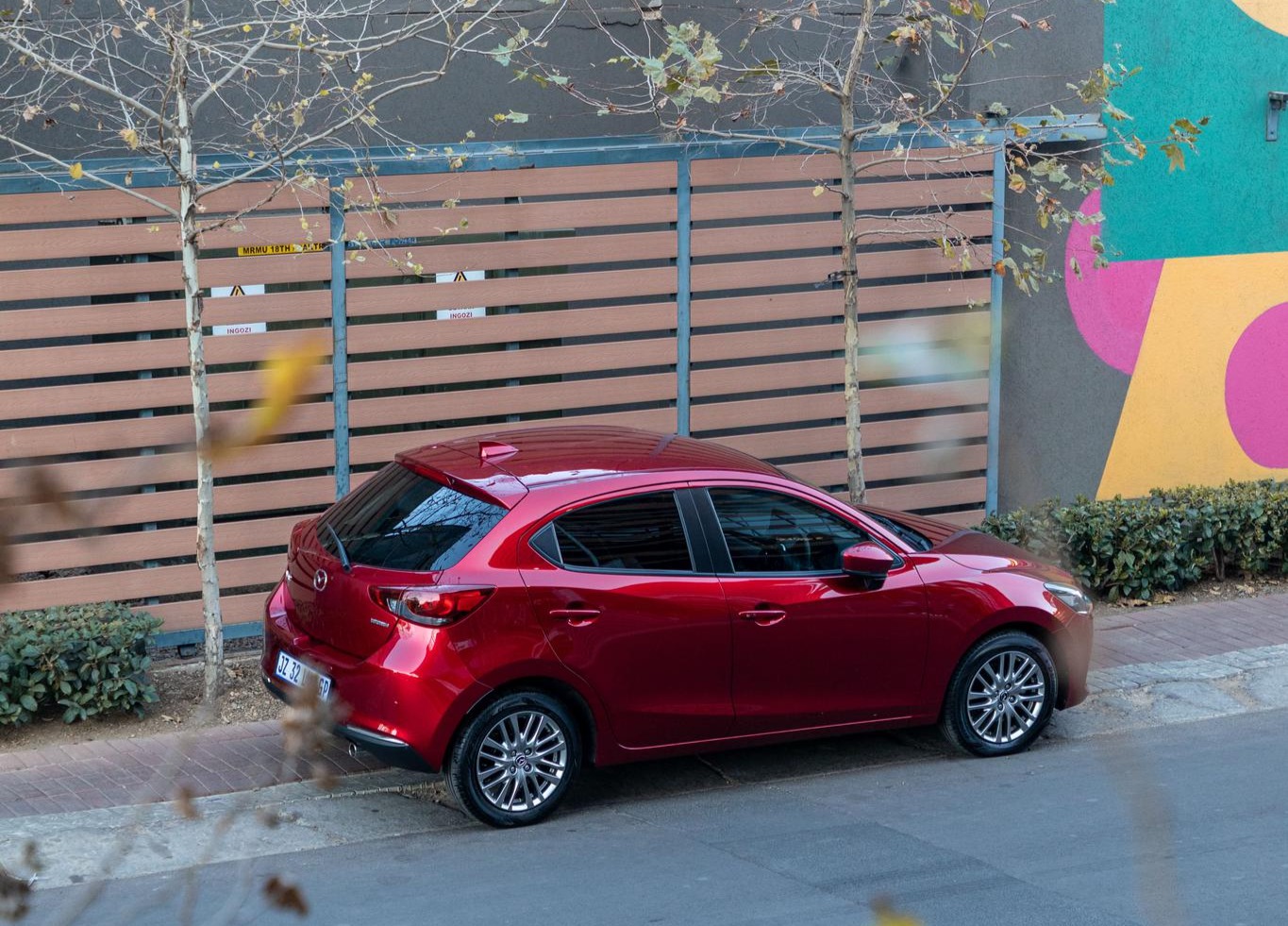 Exterior round up:
16-inch straight spoke design wheels
Auto LED headlamps
Chrome bumper strip: Front & Rear
Chrome exhaust extension
Keyless entry & keyless go
The interior is covered with a soft-touch dashboard, a 7-inch touch screen infotainment screen that makes use of Apple CarPlay, android auto as well as Bluetooth. The seats are also another standout point, the combination of leather and Alcantara works brilliantly and ensures that occupants are comfortable. 
Interior round up:

Leather-wrapped steering wheel
Head-Up-Display
Cruise control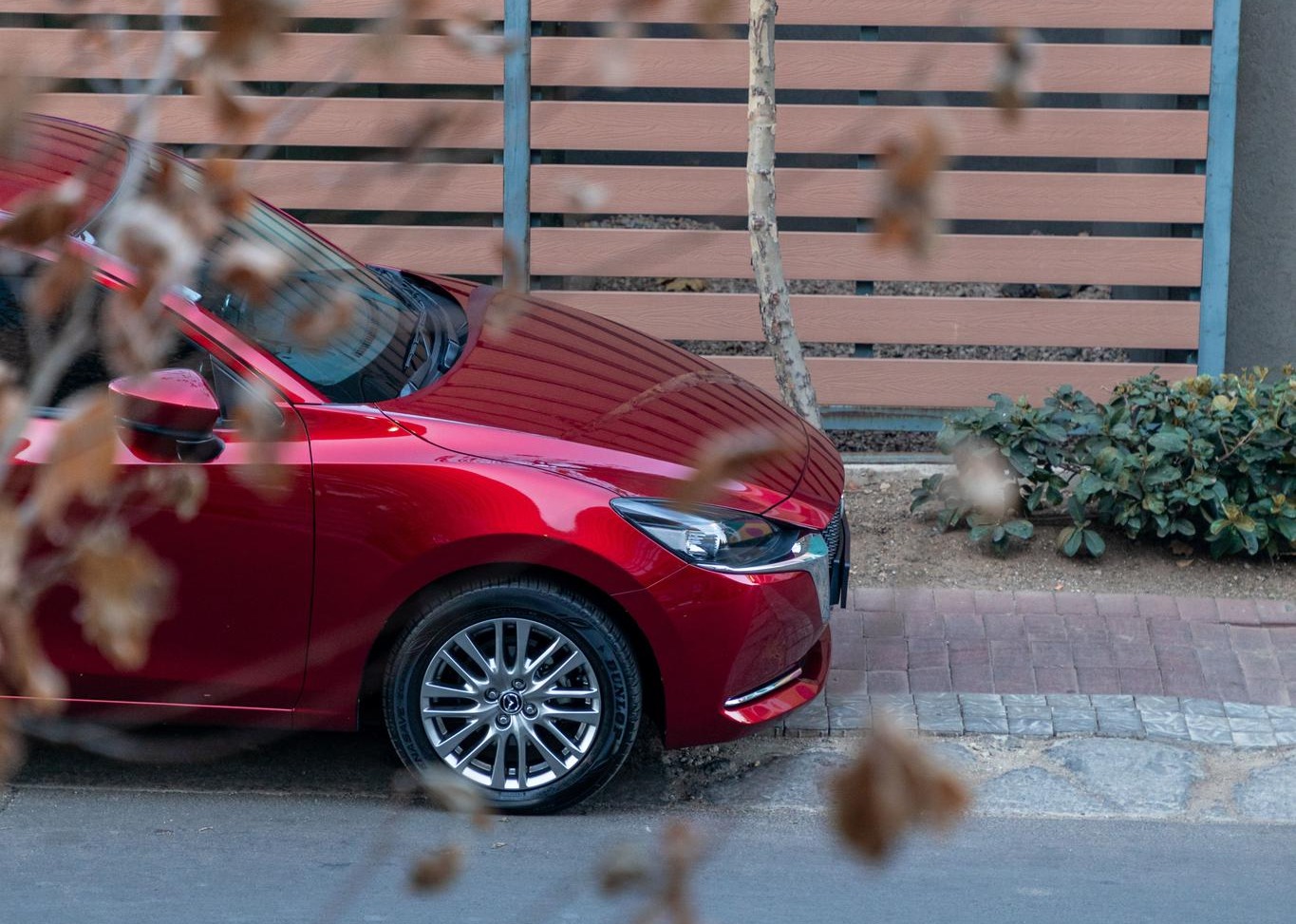 I have to mention, the Mazda 2 struggles to fit 4 adults who are over 5ft9 and I think one would need to consider the space aspect. The driver seating position was also quite hard to find however once I did find it, it was a smooth comfortable drive. 
The engine is a bit irky, the naturally aspirated engine works hard to return a fantastic fuel economy and that was super impressive. During my tenure with the Mazda 2, I managed over 750 KMs on a single tank making it one of the fuel-efficient cars I've tested.
Overall, it's a good looking compact hatch that delivers a healthy and cost-effective fuel range. Great for young professionals with a kid or 2 and a great daily too.
Pricing:
1.5L Active: R275,900
1.5L Dynamic: R286,000
1.5L Dynamic automatic: R302,300
1.5L Individual: R310,700
1.5L Individual automatic: R326,900
1.5L Hazumi (automatic only): R351,100