Driven - Nissan Navara Pro 2X
Quick Facts:

Price: From R474 000 

Engine: 2.5-litre single-turbo diesel
Transmission: 7-speed automatic
Power/Torque: From 140 kW / 450Nm
Bakkies are aplenty in South Africa and consumers are spoilt for choice in that regard. I spent a week sampling Nissan's latest Navara and it's easily one of my favourite bakkies of the year! Dressed in the grey paint as well as the black wheels, I was in the Pro 2X variant which looks good with stared guaranteed wherever you go. I am was particularly impressed with the huge imposing grille which features quad LED lights and makes the Navara one of the good looking bakkies currently on the market. The LED lights also have an Intelligent High Beam Assist feature that automatically switches headlights to low beam from high beam when it detects oncoming vehicles.
The range kicks off at R311 000, with the Pro2X variant that I had on test coming in at R686 000, and this is because of the little additions added to the base model to make it more visually appealing.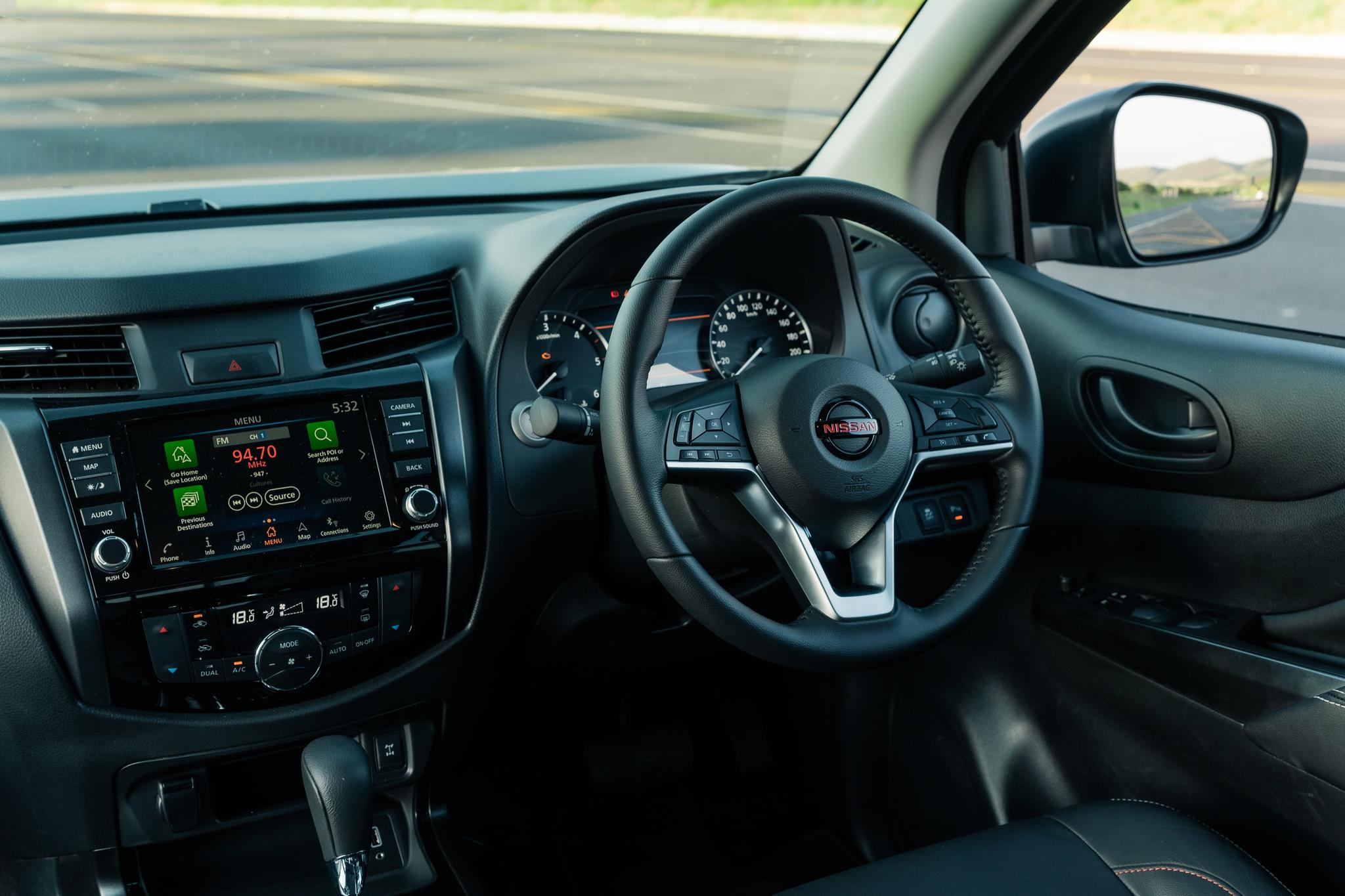 In terms of the interior, I do feel that it's a hit and Miss, the seats look amazing, feel amazing and are extremely comfortable, however, I just did not find the interior roomy at all. The infotainment is also another miss, it feels dated and while phone mirroring is available, it's just not up to speed with the rest of the competition. The driver's display is clear and very informative which I quite liked. You also get a plethora of USB ports to ensure everyone is connected and charged up - Four USB ports, including two quick-charging ports, and three 12V power outlets. Buyers can also look forward to dual-zone air-con, with additional vents for rear passengers in the double cab.  
Ultimately, I felt that the interior missed an opportunity to shine considering that this is a brand new bakkie.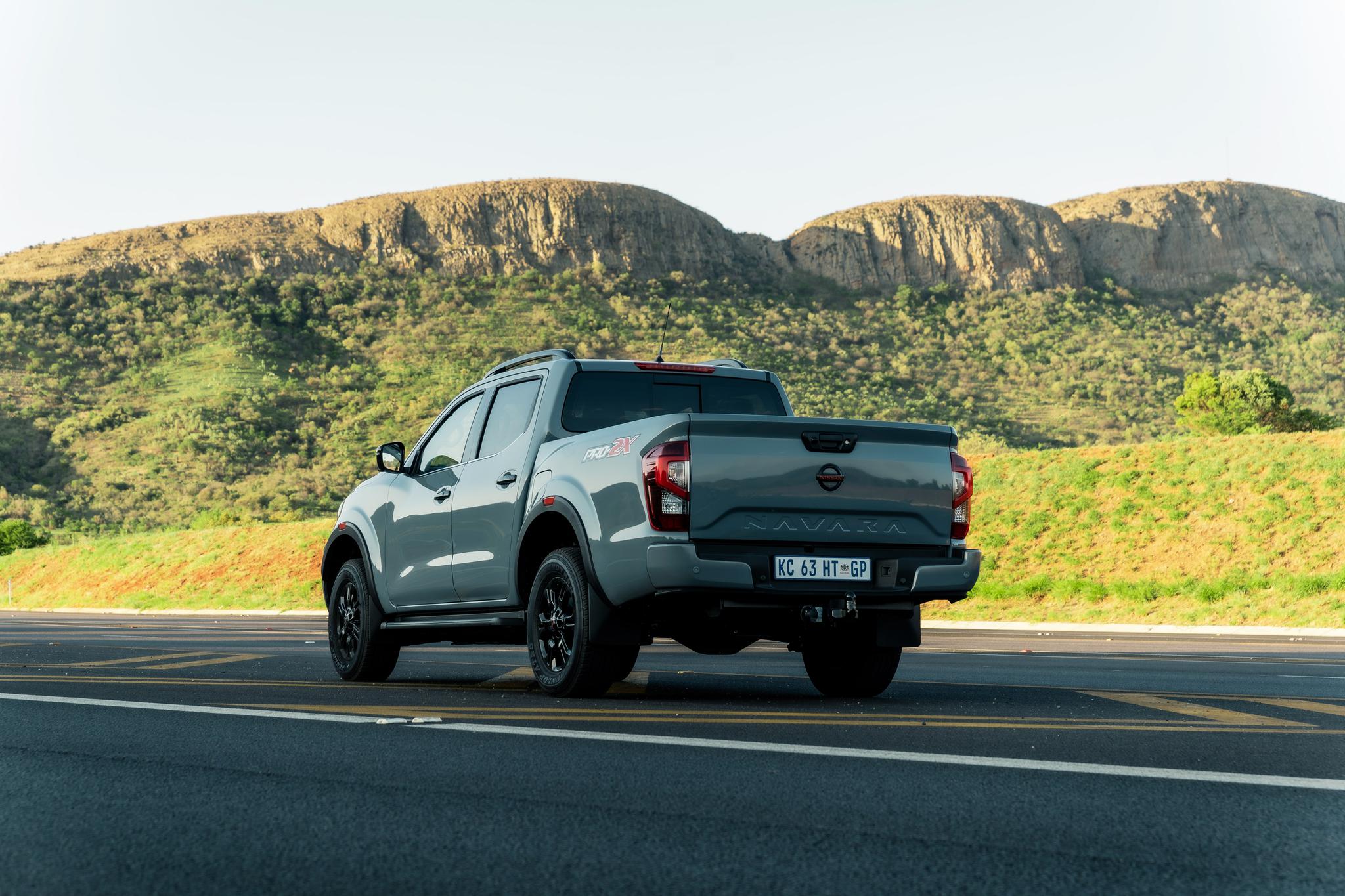 The drive, however, was brilliant! An exceptional suspension that encourages hard driving! The suspension is so perfect I felt that I could drink tea while on gravel roads. Noise insulation is brilliant and I think that Nissan has the almost perfect bakkie with this. It's powered by a 2.5-litre DDTi engine which is very traditional, something I quite like in a bakkie actually. It feels capable and does not feel lazy, there is a notable lag when you need to put your foot down which was acceptable. Power figures come in at 140kw/450nm. 
Fuel consumption? Oh my, it's a guzzler. I managed just over 12l/100km with the most frugal drive I had coming in at 9.8l/100km.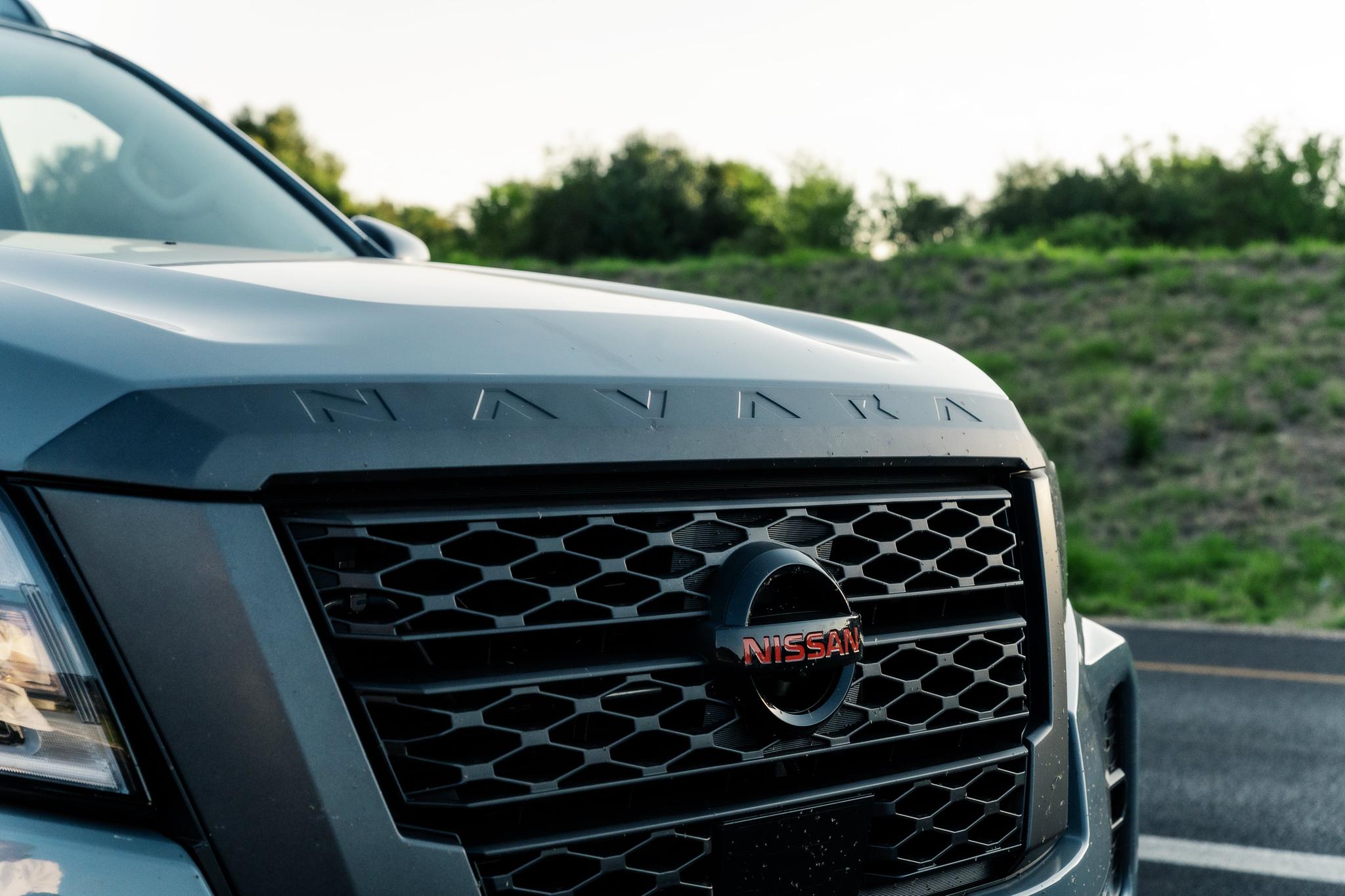 Overall, Nissan has done an incredible job with this bakkie in terms of ride quality, handling and looks! Proud that it's made in my backyard (Rosslyn). I do feel that they will certainly give the completion a run for its money. 
SINGLE CAB
Navara 2.5 petrol XE 4x2 manual — R311,000
Navara 2.5D XE 4x4 manual — R350,000
Navara 2.5D SE 4x2 manual — R426,000
Navara 2.5D SE 4x4 manual — R492,000
Navara 2.5D LE 4x2 manual — R456,000
Navara 2.5D LE 4x4 manual — R527,000
DOUBLE CAB
Navara 2.5D SE 4x2 manual — R474,000
Navara 2.5D SE 4x2 auto — R498,000
Navara 2.5D SE 4x4 manual — R552,000
Navara 2.5D SE Plus 4x2 manual — R505,000
Navara 2.5 SE Plus 4x2 auto — R528,000
Navara 2.5D SE Plus 4x4 manual — R580,000
Navara 2.5D LE 4x2 auto — R606,000
Navara 2.5D LE 4x4 manual — R660,000
Navara 2.5D LE 4x4 auto — R677,000
Navara 2.5D Pro-2X 4x2 auto — R686,000
Navara 2.5D Pro-4X 4x4 auto — R740,000
Price includes a 6-year or 90 000km service plan and a 6-year or 150 000km warranty.