Driven - Opel Corsa 1.2T Elegance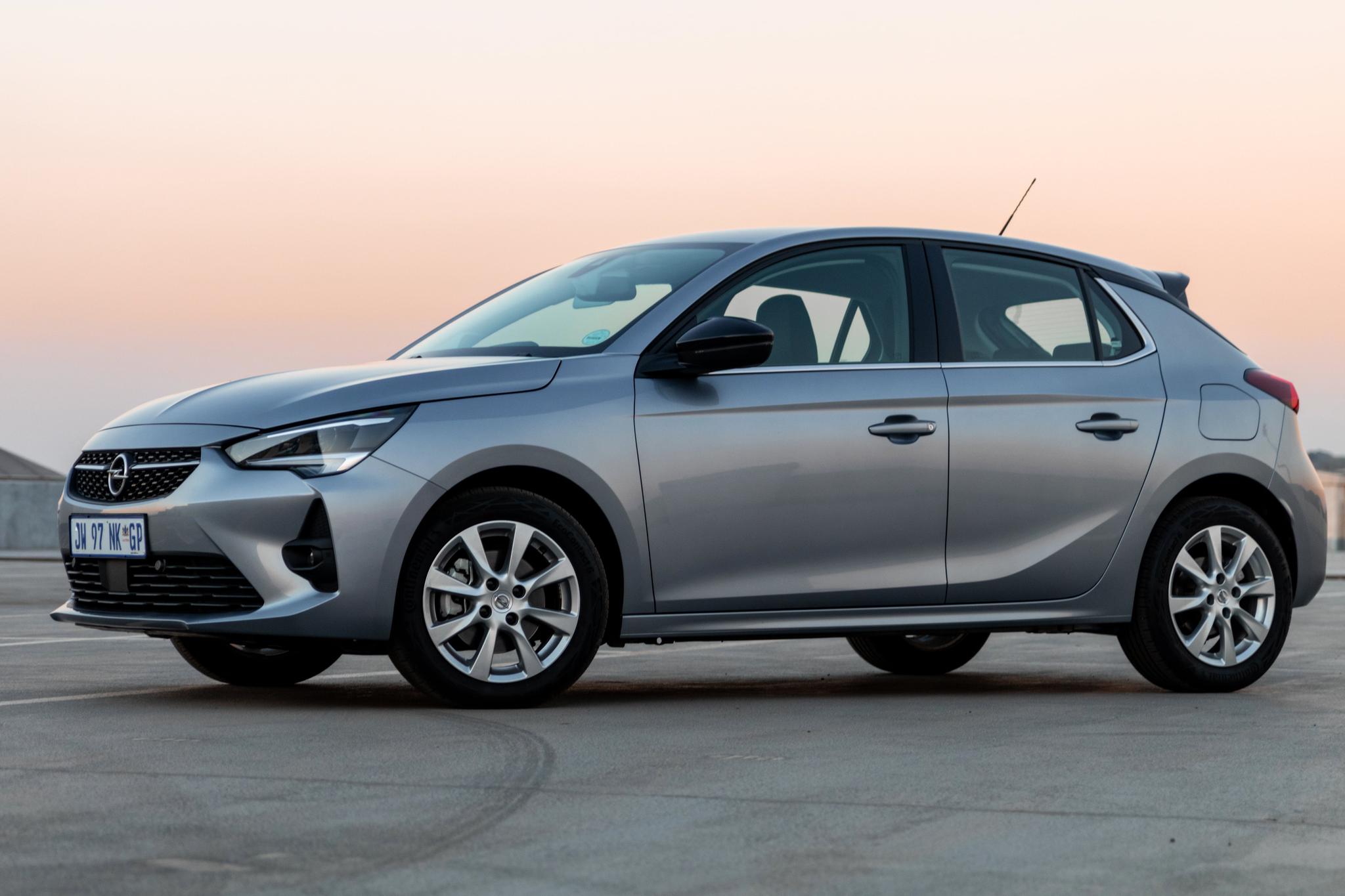 Quick Facts
Price: From R274 900
Engine: 1.2-litre petrol
Power/Torque: 96kW/230nm
Transmission: 6-Speed auto
The Opel Corsa has a rich nameplate, everyone probably remembers the Corsa Lite advert and while there is nothing 'lite' about the 6th generation Opel Corsa. I spent a week sampling the new offering and I am quite impressed at the leap the German automaker has made. 
I sampled the top of the range 1.2T Elegance model and it is nothing shy of good looks. It has a sporty stance with body lines and creases that run all over the body as well as some strong fender and wheel arches. While the model I tested looks really good, I was disappointed with the choice of alloys that my unit had as they did not look sporty at all.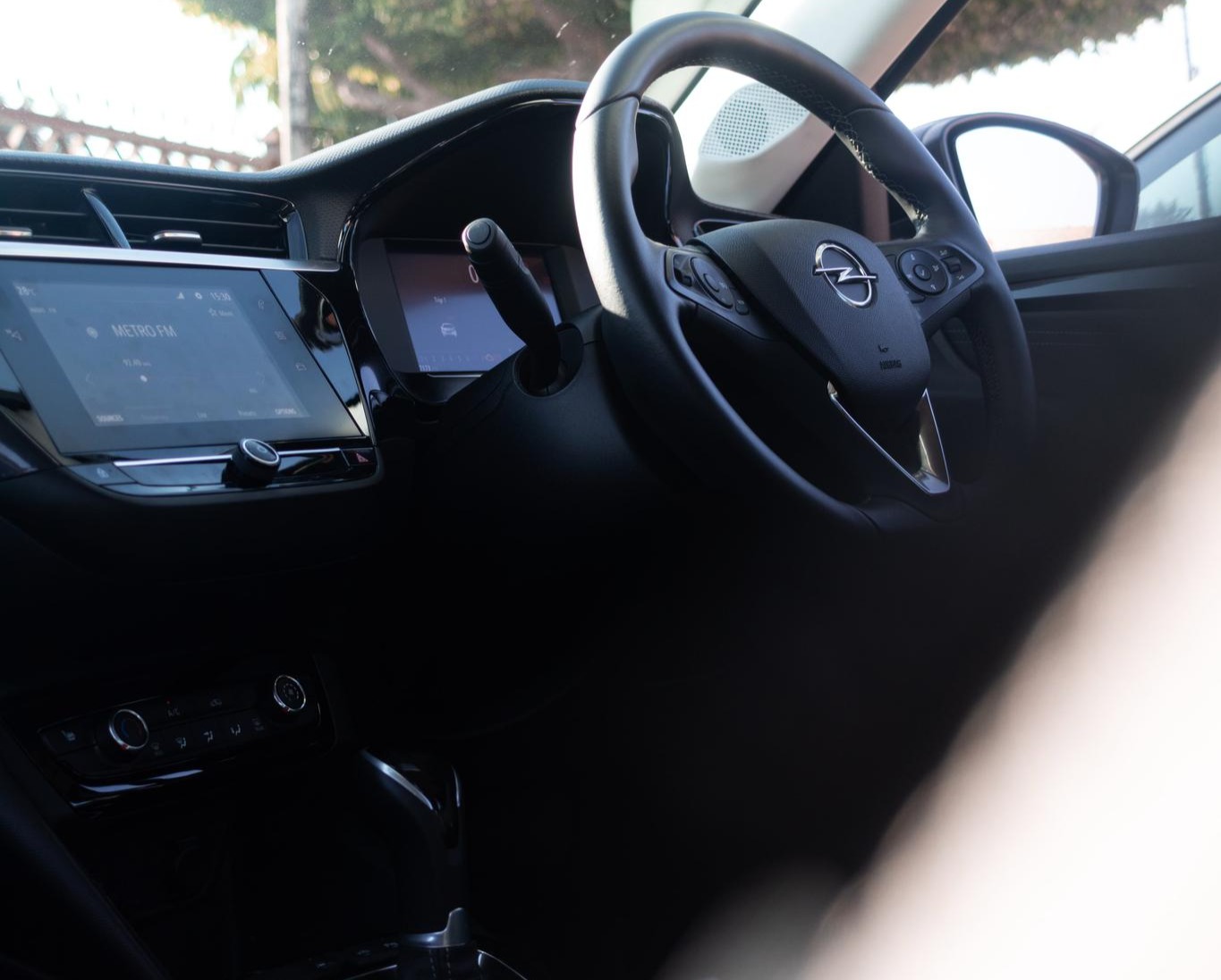 Adding on to the sporty exterior and great driving performance is the comfortable interior. There is a 7-inch touchscreen that houses the car functions, Apple CarPlay/Android Auto and a 180-degree view reverse camera. The driver's display is nothing extraordinary however it displays all the useful information when and as needed.

The driver and front passenger also benefit from heated seats, however, I would've appreciated a little more rear legroom. The boot capacity is also not too bad, and can easily fit most of your shopping, travelling bags however it is not class-leading in terms of having the bigger boot. 

Other notable features include lane-keeping assist, traffic-sign recognition, forward-collision alert, front pedestrian detection and collision-mitigation braking, headlamp levelling, tyre pressure monitoring, tunnel detection, headlamp control, climate control, cruise control, and rain-sensing windscreen wipers.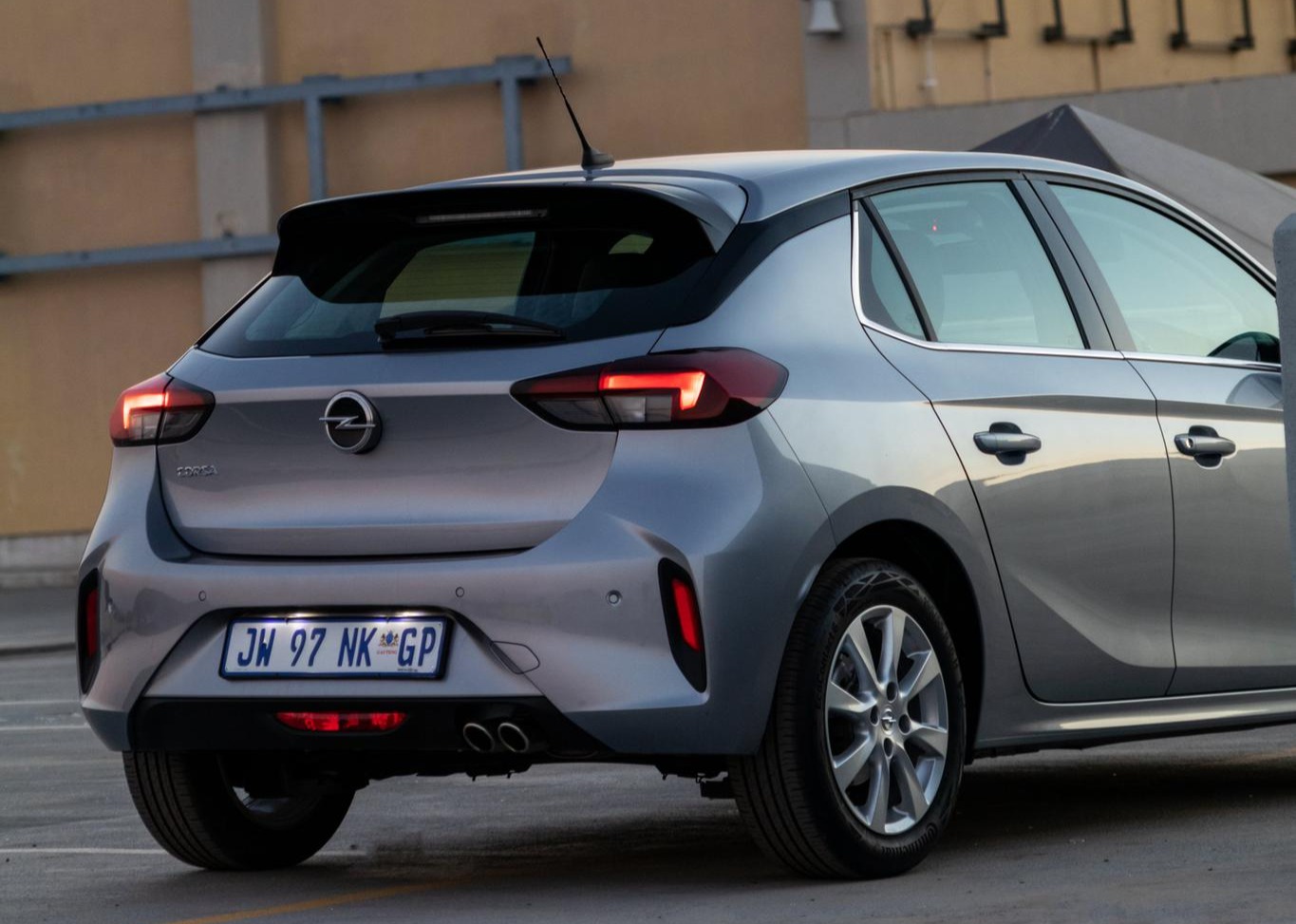 In terms of the drive, the Opel Corsa ultimately wipes the floor with the segment rivals. Great performance as well as class-leading figures, the Corsa in its Elegance trim produces 94kW/230nm and while there is notable lag (expected at this level), it tackles the road effortlessly while leaving the driver with a smile. Fake cabin noise will also have you thinking you are in an OPC and while most people are against this, I think it's quite cool. Its agile, tackles corners brilliantly and most importantly, returns an overall healthy fuel consumption. The manufacturer claims that the Corsa should return 6.3l/100km however I managed 6.7l/100km which is not far off the claim. 
On the safety side, you will be glad to know that there is ABS, EBD, stability control as well as 6 airbags across the range.  The Elegance model also receives a 180-degree reverse camera, PDC, as well as park assist. 
The Corsa also gets a 4-star safety rating from EuroNCAP.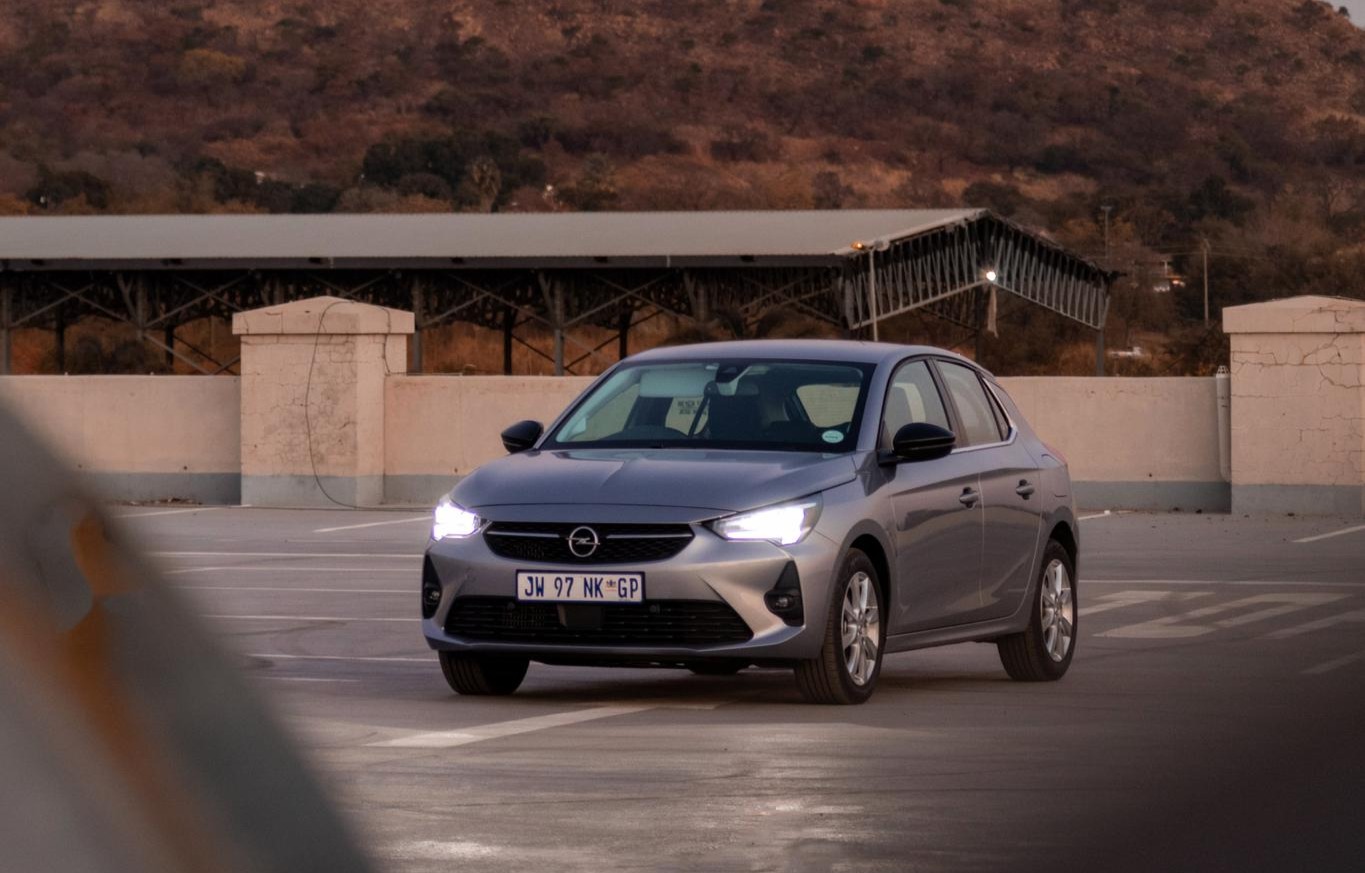 Pricing
The Opel Corsa range starts off at a reasonable R274 900 for the 55kW Edition model and tops out at R386 900 for the Elegance model.