Driven - The GWM P-Series Commercial Double Cab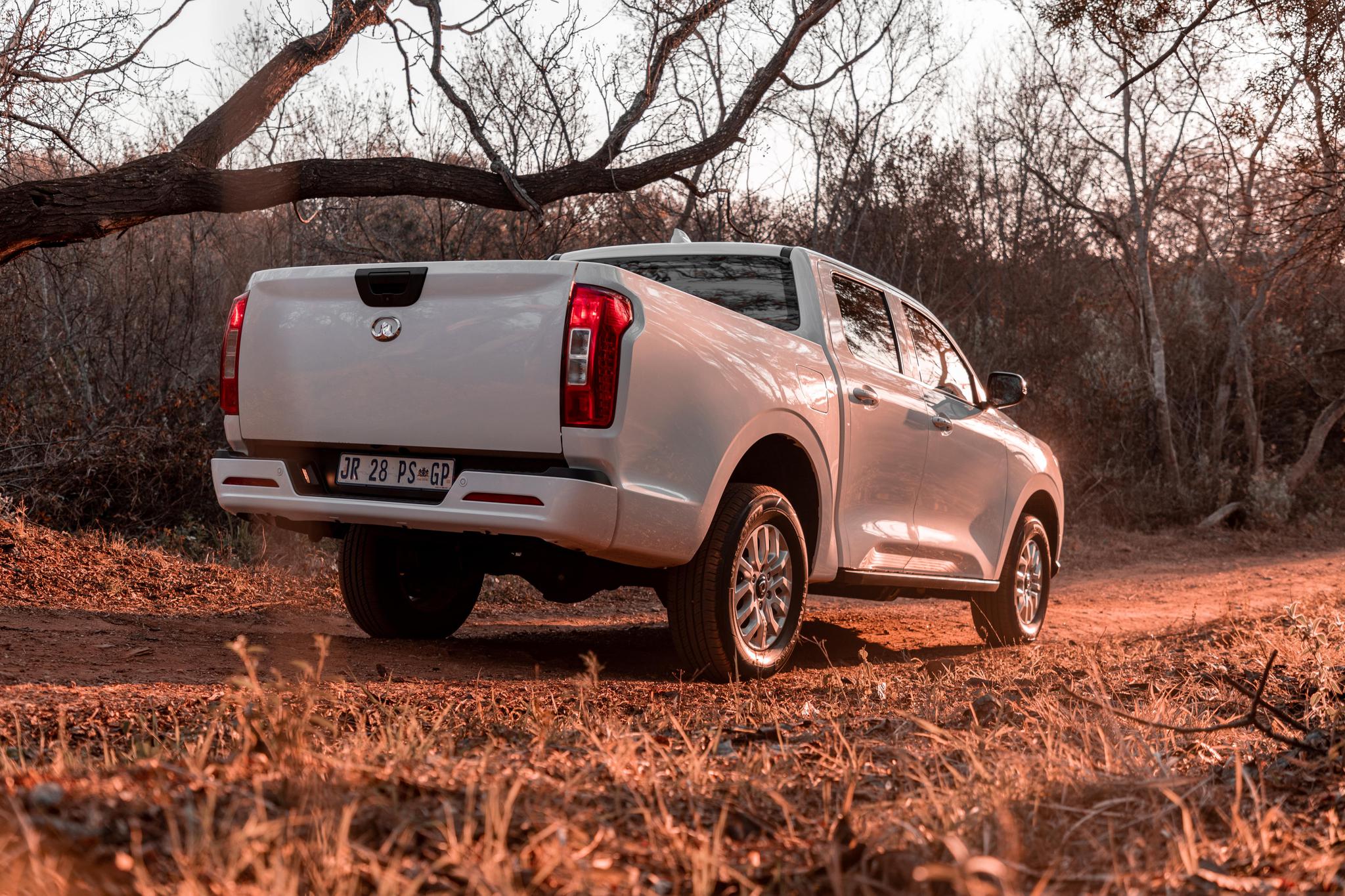 Quick Facts
Price: From R377 900
Engine: 2.0-litre turbo diesel engine
Power/Torque: 120kW / 400Nm
Transmission: 6-Speed manual
The sweet spot, having driven the single cab as well as the luxury tourer double cab, the commercial double cab was my sweet spot. 
What I liked: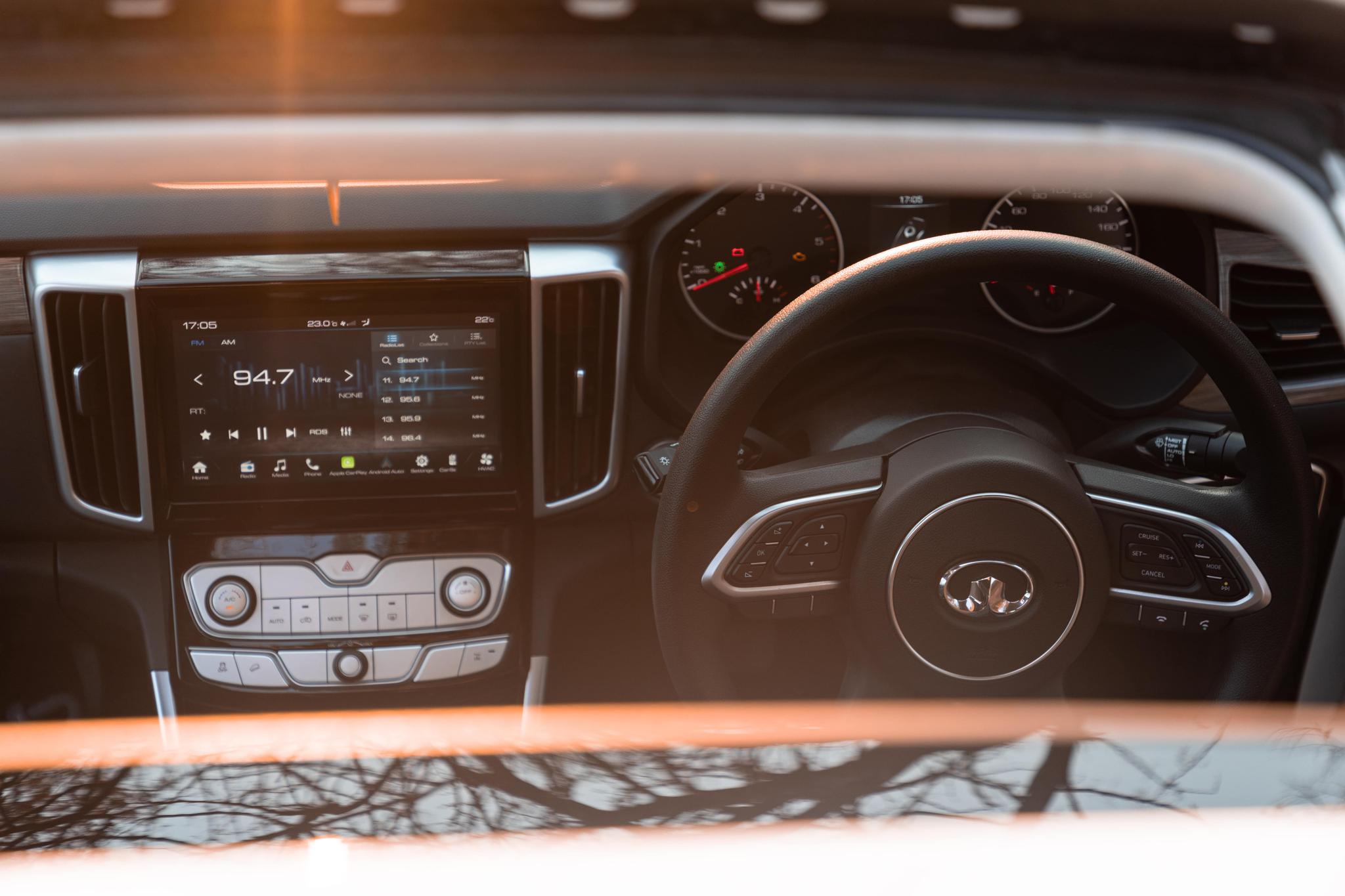 1. Comfort and Tech
My test unit was the top of the range SX model. The big and bold bakkie does not lack in terms of comfortability. Full leather seats around the cabin and generous leg and headroom ensure that every occupant is comfortable. There is also a 9-inch infotainment screen at the forefront that can use Android Auto/Apple Carplay and act as the display for the rearview camera. 
Great to note that there are minimal changes to the interior as opposed to the Luxury Tourer. Oh, there is a sunroof too for more sunlight and air circulation. 
Safety
Cruise control
Dual front airbags
ABS with brake assist
Electronic stability control
Rear parking sensors and tyre pressure monitors.
Rearview camera 
2. Superb manual transmission
The six-speed manual transmission is something I raved about in the single cab, making use of the same transmission, the double cab is just as fun. Being in control of gear changes causes less frustration and while there may be some turbo lag, the gear shifts are smooth and effortless. 

The 120kw and the 400nm of torque is delivered quite early in the powerband so you are not frustrated by the lack of power albeit it's only 120kw.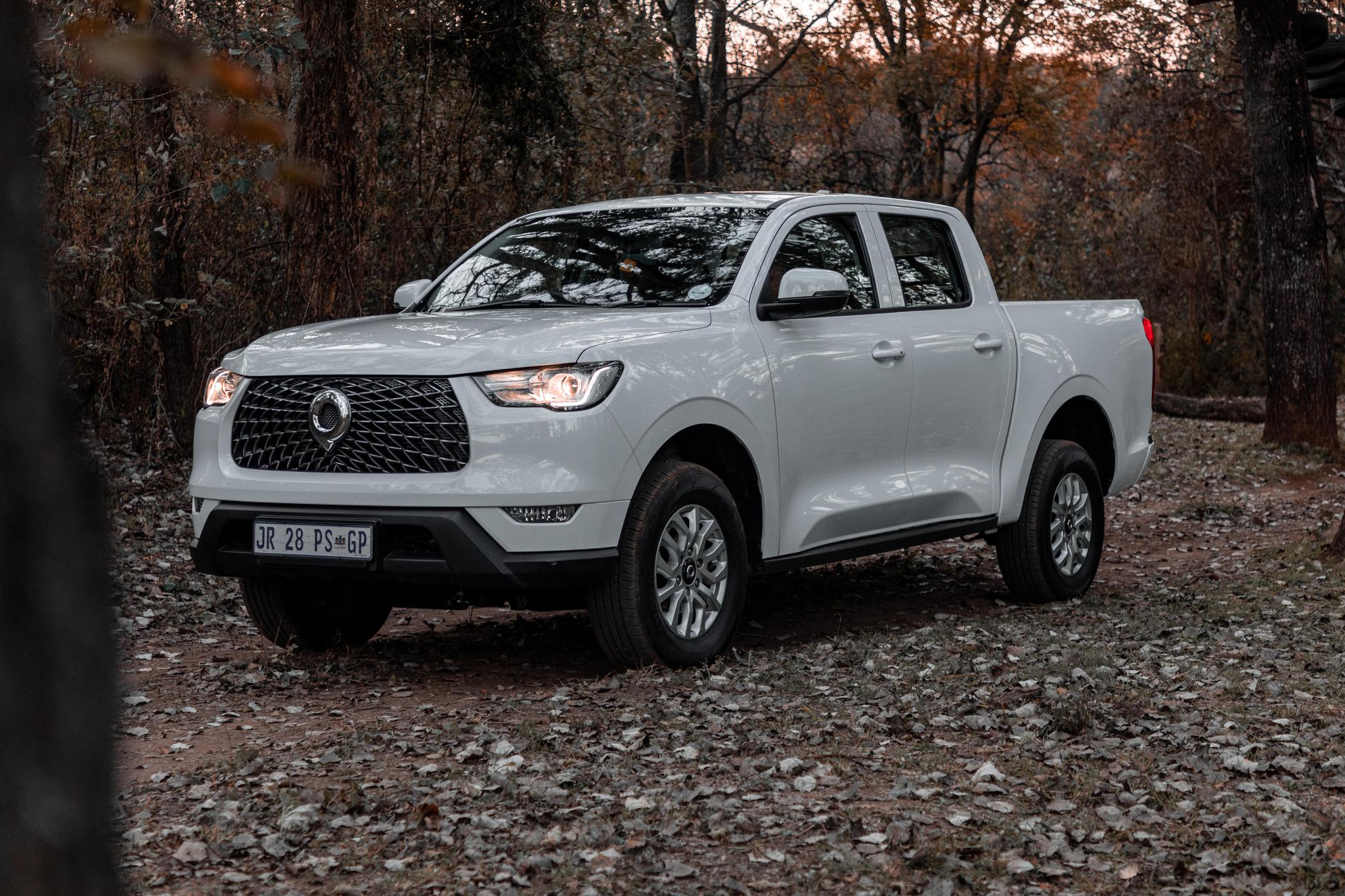 3. Road Presence
You will not miss the GWM P-Series, it has a lot of road presence, it also grabs a lot of attention and while I am a fan of the Luxury Tourer grille, the grille on the Commercial range is also adored by quite a number of people. 
What I liked:
The big impossible body style.
The luxury inside the cabin
Refine ride quality no matter the terrain.
The attention I received.
What I didn't like:
Lack of Driver Grab handle
Infotainment Screen brightness
Unable to drive with the sunroof open, even at low speeds, it makes a noise. 
Pricing of The GWM P-Series Commercial double cab
From R377 900