Launch Drive - The Peugeot Landtrek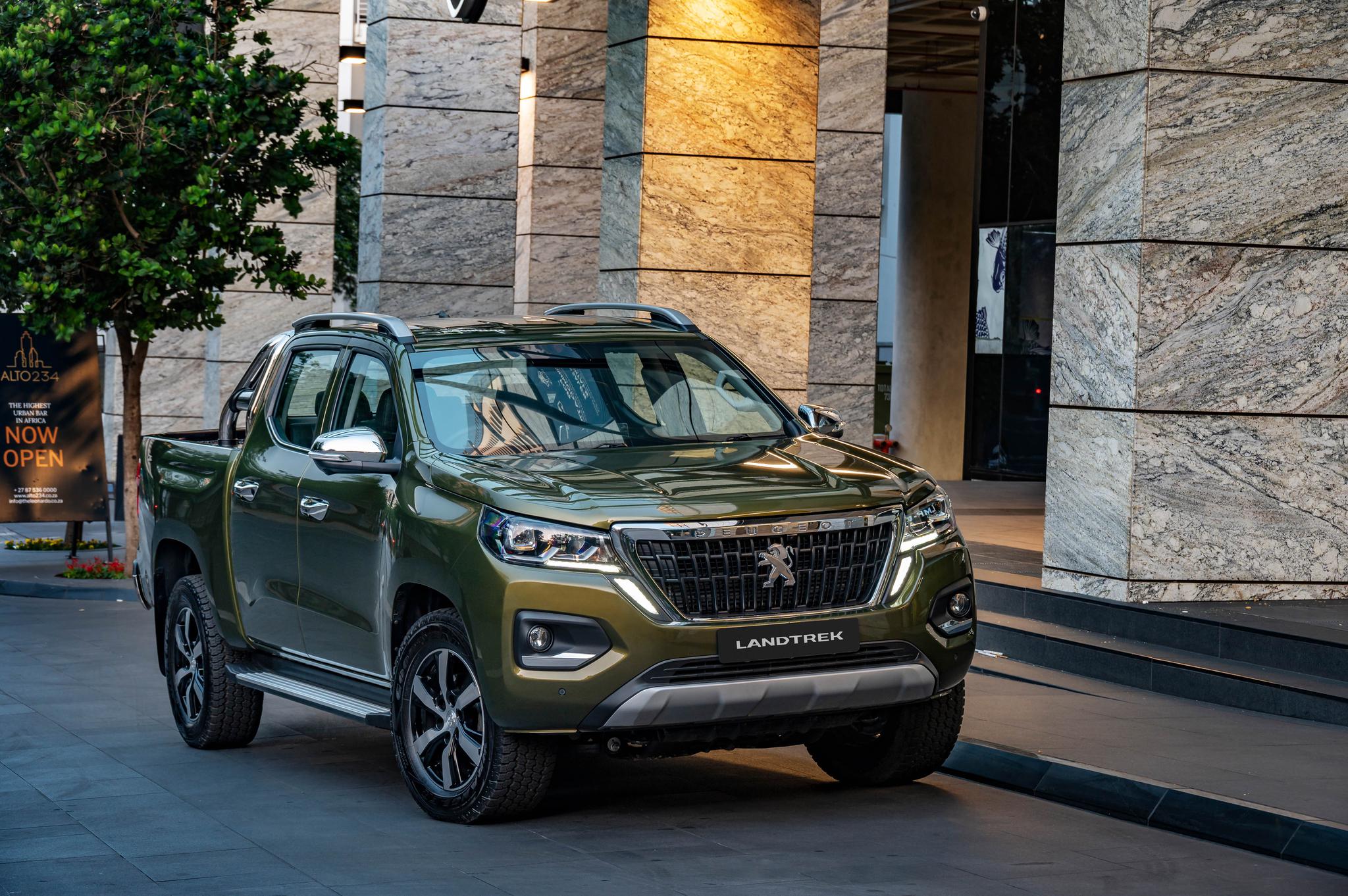 Quick Facts:

Price: From R579 900

Engine: 1.9-litre turbo-diesel
Transmission: 6-speed auto
Power/Torque: 110kW / 350Nm
We had the pleasure of testing out Peugeot's comeback to the bakkie segment with what they have dubbed as the Landtrek, a name that has many meanings. The Peugeot brand is no stranger to the pick-up segment. Their portfolio includes a few pick-up models since 1938 when they first introduced the Peugeot 202 pick-up.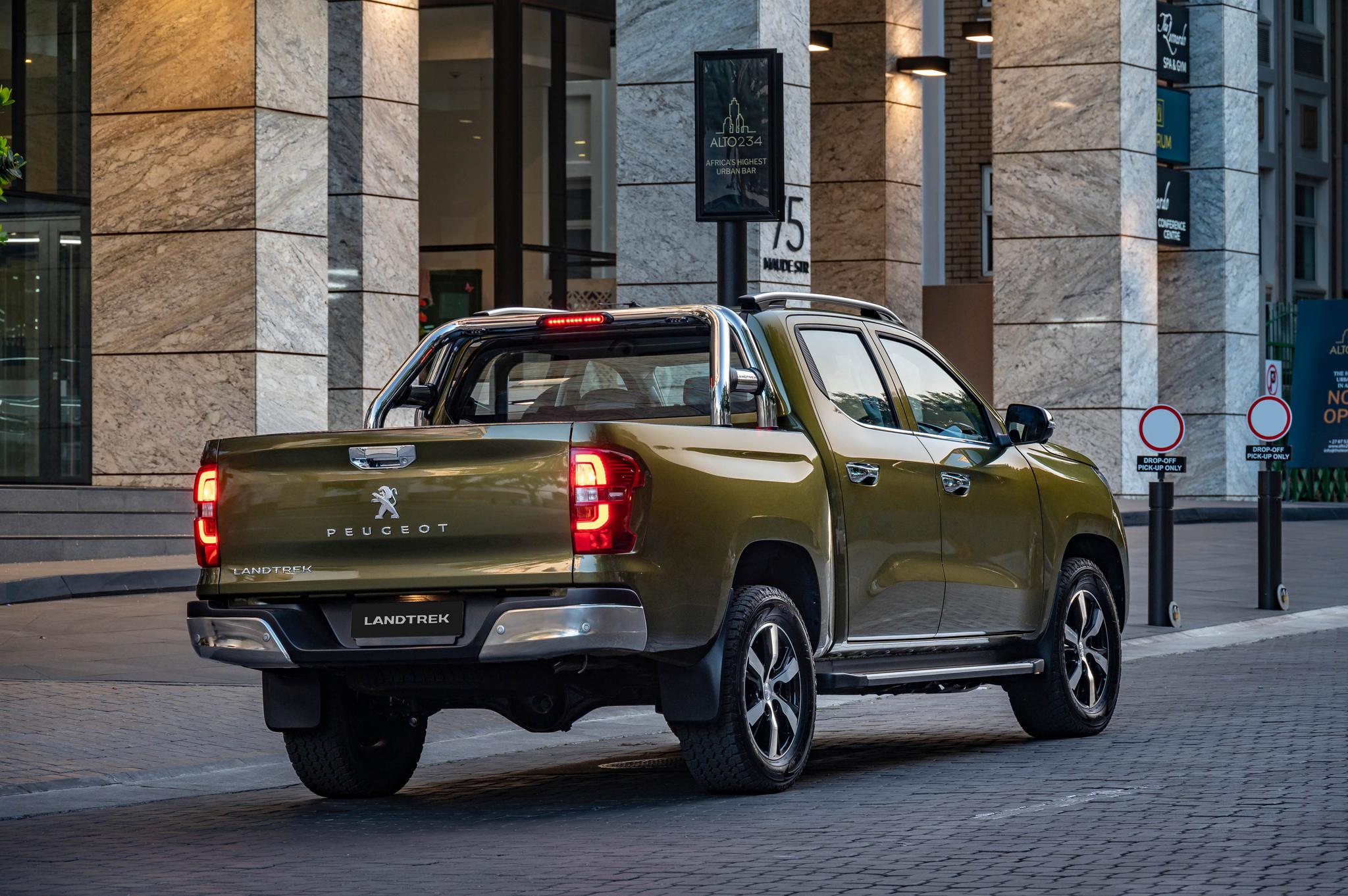 Our thoughts on the Landtrek? Outstanding is the word, we travelled 120km from Sandton to Hartbeespoort to get a feel of the Landtrek on-road and off-road. For a company that hasn't been manufacturing bakkies for the past decade, the Landtrek sure feels like a good balance between an everyday SUV and a proper off-road capable bakkie. Peugeot has stated that they have come for a piece of the pie in a highly competitive market in South Africa

It makes use of a 1.9-litre turbo-diesel 4-cylinder engine with an output of 110kW/350Nm, which is mated to the same 6-speed automatic gearbox Peugeot uses across their range, and they work pretty well together. There are two models are on offer, the 4x2 Allure and the 4x4 4Action. The Landtrek offers a towing capacity of up to 3 tons and can carry a payload that exceeds 1 ton. All this while giving you SUV-like driving pleasure.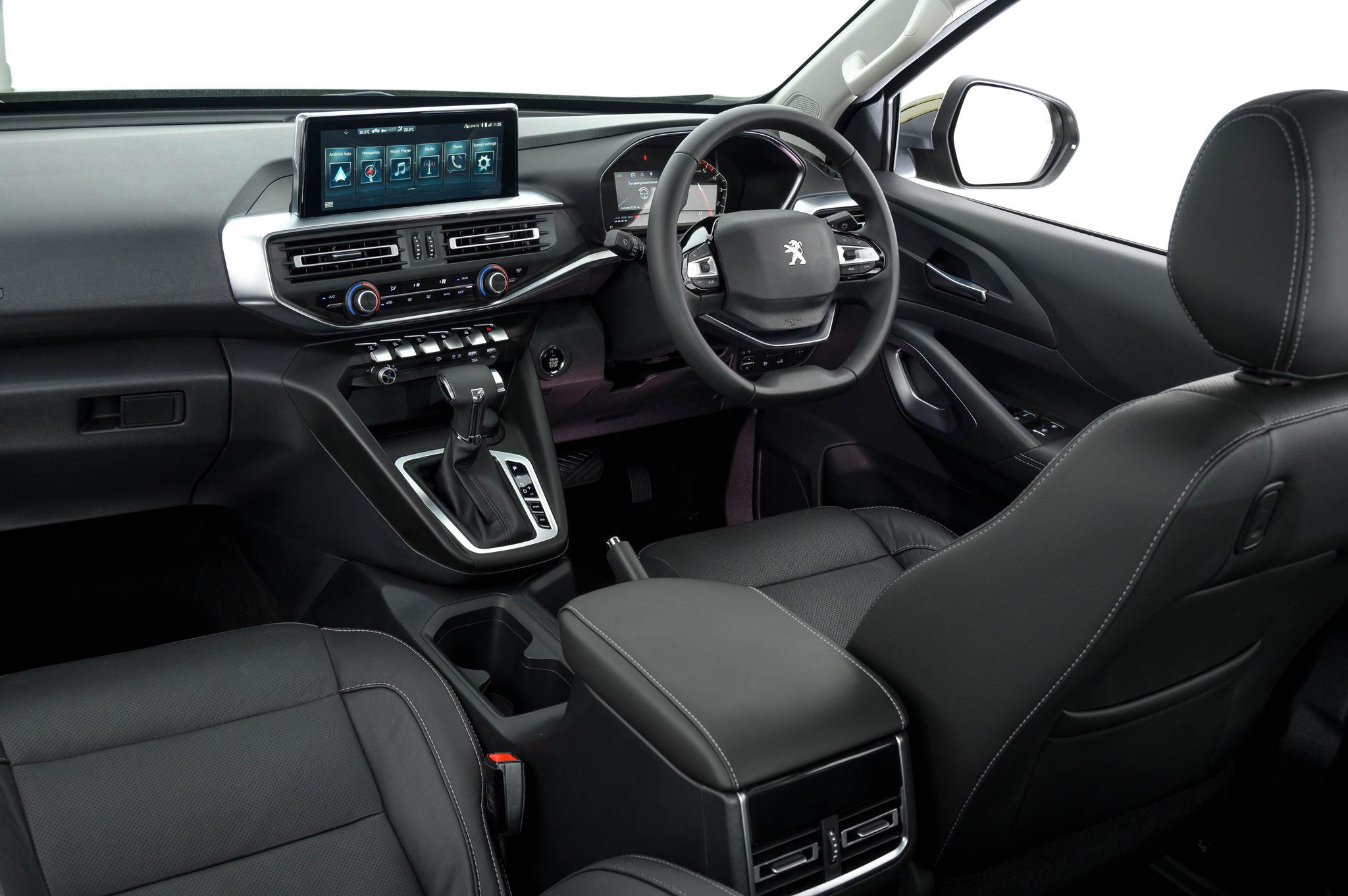 As a Peugeot, you can expect the latest generation of comfort equipment from the brand's SUVs. It comes with a wide variety of connectivity features from its 10'' HD touch screen, such as Apple CarPlay & Android Auto, 10 GB Hard Drive, voice commands and of course Bluetooth connectivity. You'll find nice add ons like dual-zone automatic climate control, 6 cup holders, and a glove box that has cooling features. The Landtrek also includes Hill Descent Control, Cruise Control, Park Assist with a reverse camera, and a tyre pressure monitoring system. The 4Action includes 6-way electrically adjustable front seats with lumbar support and full leather trim, a 360-degree camera system, onboard navigation, and a lane departure monitoring & warning system.
Depending on the model you would choose, on the exterior you'll either get 17" or 18" diamond cut alloys, side mirrors that are chrome capped, electric controlled, heated and foldable, eco LED headlights and LED daytime running lights, chrome handles with keyless entry function and longitudinal roof rails. The load bin has LED lights as well and includes a 12v socket.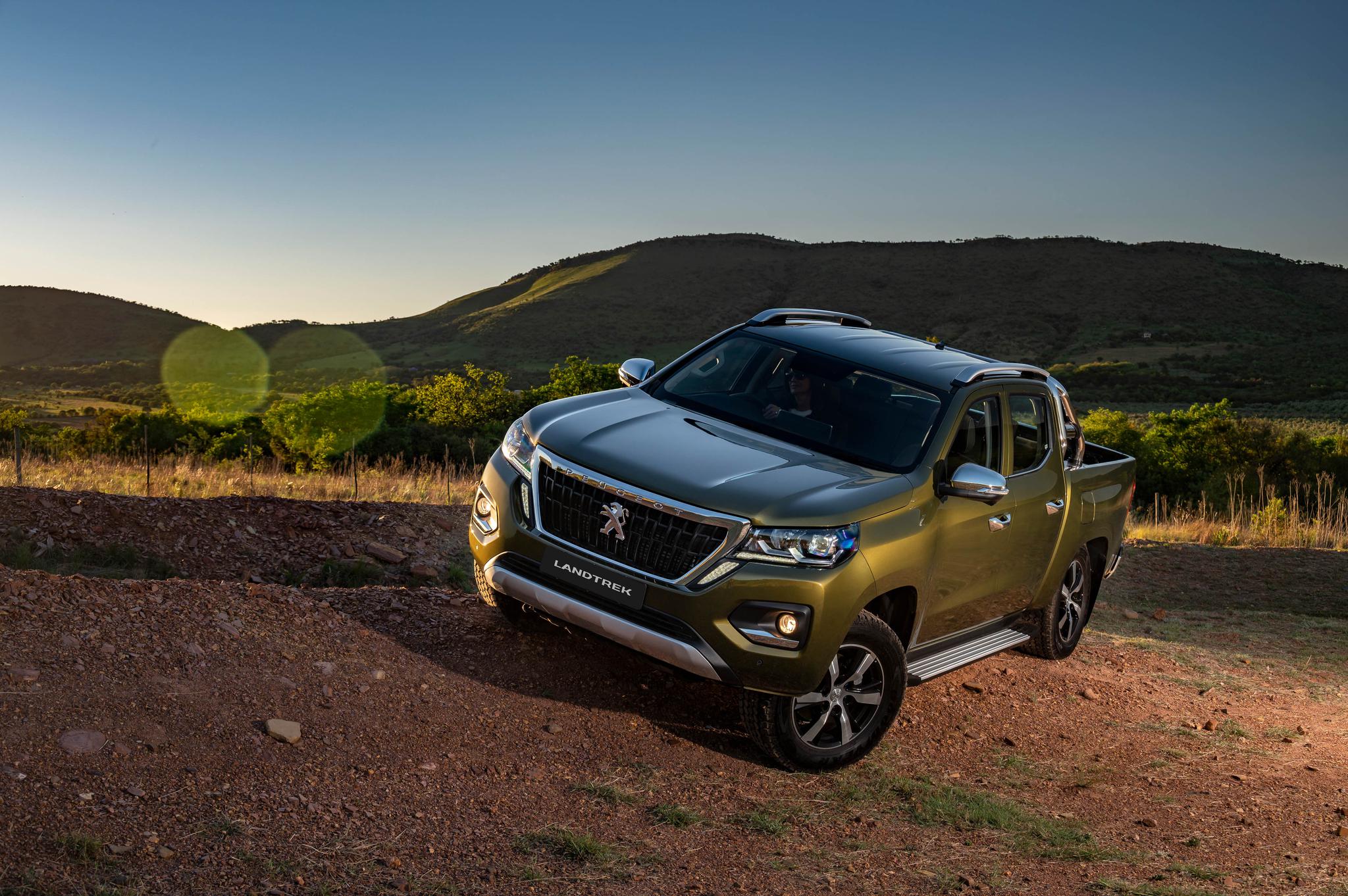 Now we can't finish off this article without mentioning how good the Landtrek was off-road. The 4Action tackled the 4x4 track at the ADA Training and Outdoor Centre with ease. I personally went through the 4x4 track without even engaging the diff-lock. The 360-degree camera assisted me well enough and the Hill Descent Control came in very handy and properly did the job. It left me asking for more. We sure can't wait to spend more time with the Landtrek so we can give you guys a more in-depth review.
The Allure is priced at R579 900, with the 4Action going for R669 900. Both models offer 6 different colours to choose from. The Landtrek comes standard with Peugeot Pride's 5 Year / 100 000 km warranty and a 5 Year/ 100 000 km Service Plan for more peace of mind driving.